Glastonbury Festival 2015 to ban Native American head-dresses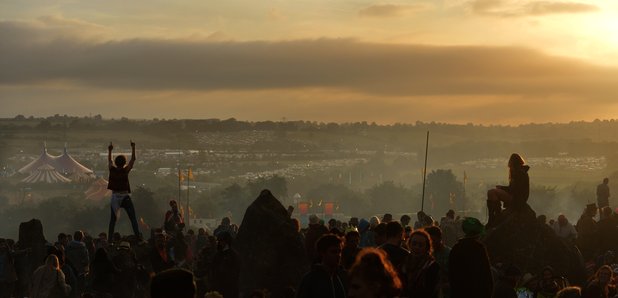 You won't be able to purchase the headgear at this year's festival.
The Guardian reports that an online campaign has ensured that the native American head-dresses will not be available or tolerated at this year's festival.
A campaign on Change.org said that the wearing of head-dresses is "an offensive and disrespectful form of cultural appropriation, that it homogenises diverse indigenous peoples, and that it perpetuates damaging, archaic and racist stereotypes."
The petition went all the way to Emily Eavis, who has prohibited the head gear from the event.
The organiser of the campaign, Daniel W. Round posted: "Our petition... pushed this issue right up to Emily Eavis, and she listened. From next year, alongside candle flares and flags, Native American style headdresses will not be on sale at Glasto stalls. Although it is only one UK festival, I hope that if we spread the news of Glastonbury's decision on-line, positive discussions about the stereotyping of Native Americans and the headdress will grow in the UK and elsewhere."
Glastonbury Festival has already sold out for 2015 in a record time, just 25 minutes.