Glastonbury 2015 Tickets To Go On Sale Early October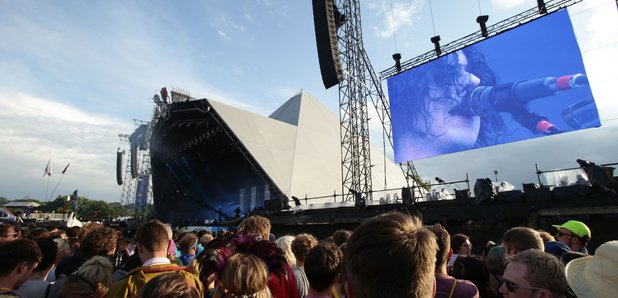 The king of festivals returns earlier than anyone was expecting.
Just as the festival season is ending, Glastonbury has announced tickets for its 2015 festival will be going on sale on October 5th.
It's the same procedure as always, Festival goers will be able to book a ticket by paying a £50 deposit per person, online at glastonbury.seetickets.com. The price, however, has gone up! The full price of a Glastonbury 2014 ticket is £220 + £5 booking fee. Purchasers will be able to book up to six tickets per transaction.
As always you'll need to register (https://glastonbury.seetickets.com/Registration/Register), so make sure you sign up before midnight September 30th when registration closes.
AC/DC & Foo Fighters are strongly rumoured to headline Glastonbury in 2015, check out our full list of headliner rumours for next year's festival here.