How do you get Glastonbury 2020 tickets? Successful buyers share their methods
4 October 2019, 14:05 | Updated: 6 October 2019, 10:39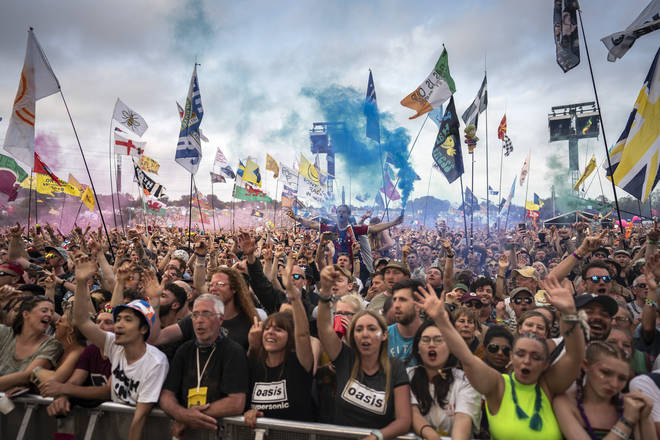 Radio X looks at the advice of those who managed to nab an elusive ticket to the Somerset Festival this week.
This Thursday (3 October) and Sunday (6 October) saw thousands of Glastonbury hopefuls attempt to get tickets for the Somerset festival's 50th anniversary next year.
While most of us were left staring at a screen for 30 minutes, some lucky sods managed to get through and bag themselves a space at the biggest music event of the year.
It wasn't easy having to see them all boast about it and share their "BOOKING COMPLETE" photos on Twitter. But there is one thing we can take from their bragging tweets online, and that's sweet sweet information.
We at Radio X have already tried to give you a helping hand by providing you with as many tips and tricks for getting to Worthy Farm as possible, but perhaps you'll take it straight out of the mouths of those who were successful this year?
Take a look at what some of the lucky ones had to say here and brush up in time for the resales in April.
READ MORE: Glastonbury organisers confirm resale dates for 2020
READ MORE: Glastonbury organisers share crucial tip ahead of ticket sales
So there you have it.
Don't say we don't do anything for you...
GOOD LUCK FOR THE RESALES!
READ MORE: Glastonbury Tickets 2020: The Best Tips And Tricks To Buy Them
READ MORE: Glastonbury 2020 dates, registration info, ticket sales and line-up rumours