Eddy Temple Morris's tips for Glastonbury 2014
25 June 2014, 18:19 | Updated: 17 August 2017, 14:49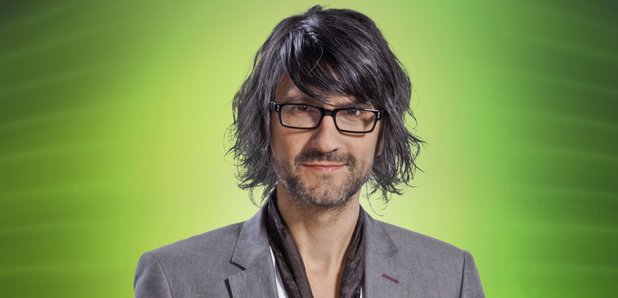 The genius behind The Remix offers you a selection of fine artists to catch at Worthy Farm this year.
My Nu Leng
BBC Introducing Stage, Thursday, 21.30 and LBHQ: Million Bullet Club, Saturday, 04.00
Masterplan is a possible tune of the year, it got three rewinds in fabric when they first played it. Glasto would be a great place to see this get pulled up!
Jagwar Ma
William's Green Stage, Sunday, 21.00
They made one of my favourite albums of last year, and I've heard brat things about how they perform it live.
Tinariwen - Islegh Taghram Tifhamam
Acoustic Tent, Friday, 21.30
I've got two of their albums, originally on the recommendation on Robert PLant. They're a nomadic african band and make the most sublime music. I'd love to hear them play.
Jon Hopkins live
The Glade, Saturday, 22.25
Jon made one of the best dance albums of last year and seeing this banged out live, in the same way orbital play live, would be mesmerising.
Maya Jane Coles - What They Say
Sonic Stage, Friday, 19.45
My 'Remixer Of the Year 2013' and the best thing about Deep House at the moment.
Elliphant - Revolusion
Pussy Parlure Noveau Stage, Friday, 01.15
The coolest girl in the world right now, Diplo is setting her up as the next M.I.A. and her last single featured Skrillex. I play it at every gig i do.



Eddy performs two sets at Glastonbury: a Deep House set in Bez's Acid House 04.30 to 06.00 Friday night/Saturday morning and a standard eddyTM bass set in The Acid Lounge 04.00 to 0600 Saturday night into Sunday morning.