Could The Spice Girls Be Headlining Glastonbury?
4 June 2018, 10:45 | Updated: 4 June 2018, 11:55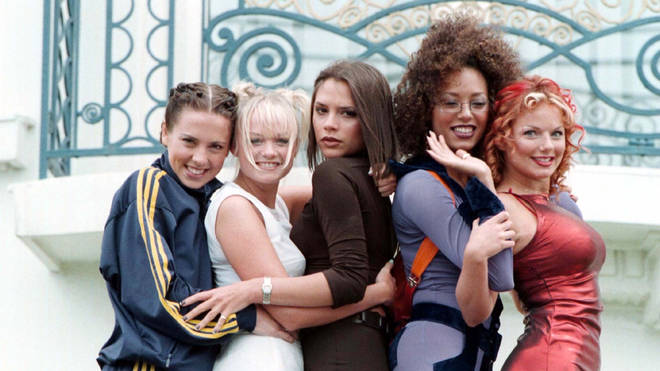 Mel C has revealed that the classic girl band's ambitions include the biggest festival in the UK…
The Spice Girls want to headline Glastonbury.
Mel C has revealed that after all five members of the group - including Geri Horner, Mel B, Emma Bunton and Victoria Beckham - met up at Geri's house earlier this year to discuss the band, they now have their sights set on the famous music festival.
Asked about her ambitions for the group, Mel told The Daily Mirror: "Glastonbury".
Festival organiser Michael Eavis has hinted that the biggest acts who play the next Glastonbury festival will be "two or three that have never played".
Meanwhile, daughter Emily has confirmed one act as been booked so far.
Other artists hotly rumoured to be in the frame for playing Glastonbury 2019 include Led Zeppelin, The Beach Boys and even pop superstar Taylor Swift.
Mel also revealed that the group are now closer than ever and all of their previous difficulties are now "water under the bridge".
She told BANG Showbiz: "We're all great mates and looking at opportunities. It's part of life's rich tapestry. It's like a soap opera, the Spice Girls."
And she added that Mel whatever they end up doing, it has to be all of them wanting to do it and "good enough" for their fans.
"We want to make sure it's the right thing and it's totally befitting of the band and of the fans. We have incredible fans around the world who still support us so we just don't want to do anything that isn't good enough."