Festival Tips: Can You Use Debit Cards At Glastonbury?
18 June 2017, 06:00 | Updated: 17 August 2017, 14:47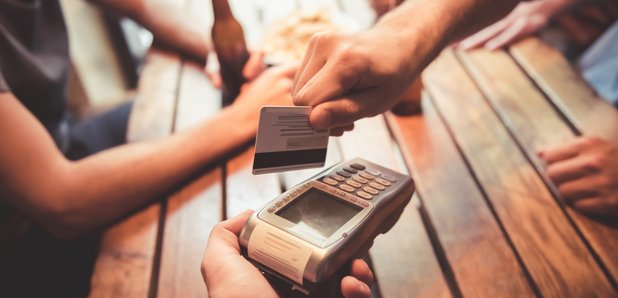 Here's what you need to know about money, ATMs and debit cards at Glastonbury festival.
Heading off to Worthy Farm this week for the biggest festival of the summer? Wondering how much money you should take to Glastonbury?
Here's what you need to know.
Glastonbury festival organisers say that over twenty of the main bars at this year's event will be accepting payment by credit or debit card, with over 100 card readers being pressed into service.
Also on site will be a selection of ATMs (cash machines), marked on the official Glastonbury 2017 map:
1. Up near Worthy Farm - Glastonbury organisers say these ATMs will be free to use.
2. By the Williams Green stage, not far from the bandstand
3. Between the Left Field and West Holts stage
4. Just outside the Arcadia area, near the Pennard Hill camping ground
5. By the Sonic stage in the Silver Hayes area.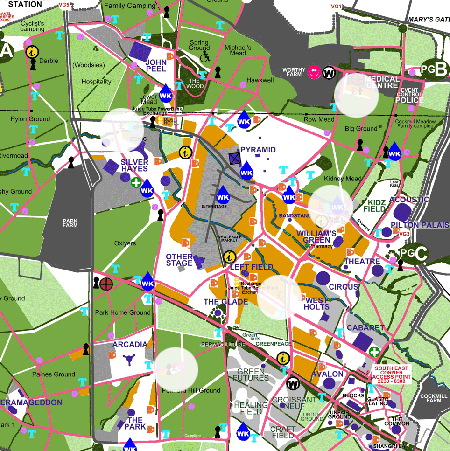 The ATMs will be open 24 hours a day and take UK and International debit and credit cards. While the ones near Worthy Farm are free to use, other ATMs carry a £2.75 charge for each withdrawal on a UK debit card.
While this should mean you shouldn't have to take as much cash with you this year, remember that some stalls will still be only taking cash. Plus, if you should lose your debit or credit card for any reason, it's also useful to have some cold hard moolah on you.
But while it's not always wise to keep wedges of cash left unguarded back in your tent, don't keep ALL your money around with you in one place. Put a bit here and there across your pockets, bag and even other places…