Will This Band Reunite At Glastonbury Festival 2019?
11 May 2018, 12:44 | Updated: 11 May 2018, 12:59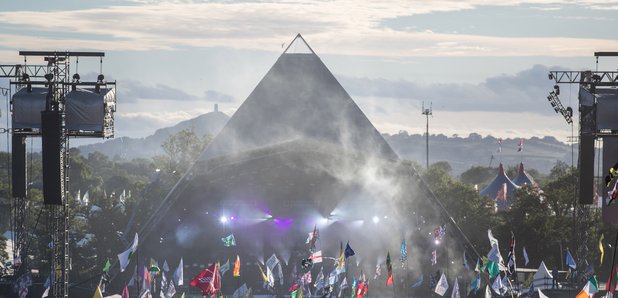 According to reports The Beach Boys' Mike Love has shown interest in rejoining with Brian Wilson at the festival.
The Beach Boys have expressed an interest in reuniting with Brian Wilson at Glastonbury Festival.
The I Get Around band's co-founder Mike Love, last performed with his cousin and bandmates - Al Jardine and Bruce Johnston - in 2012 for a 50th anniversary album and tour, but Brian has since returned to his solo tours while the other members are set to release a new album.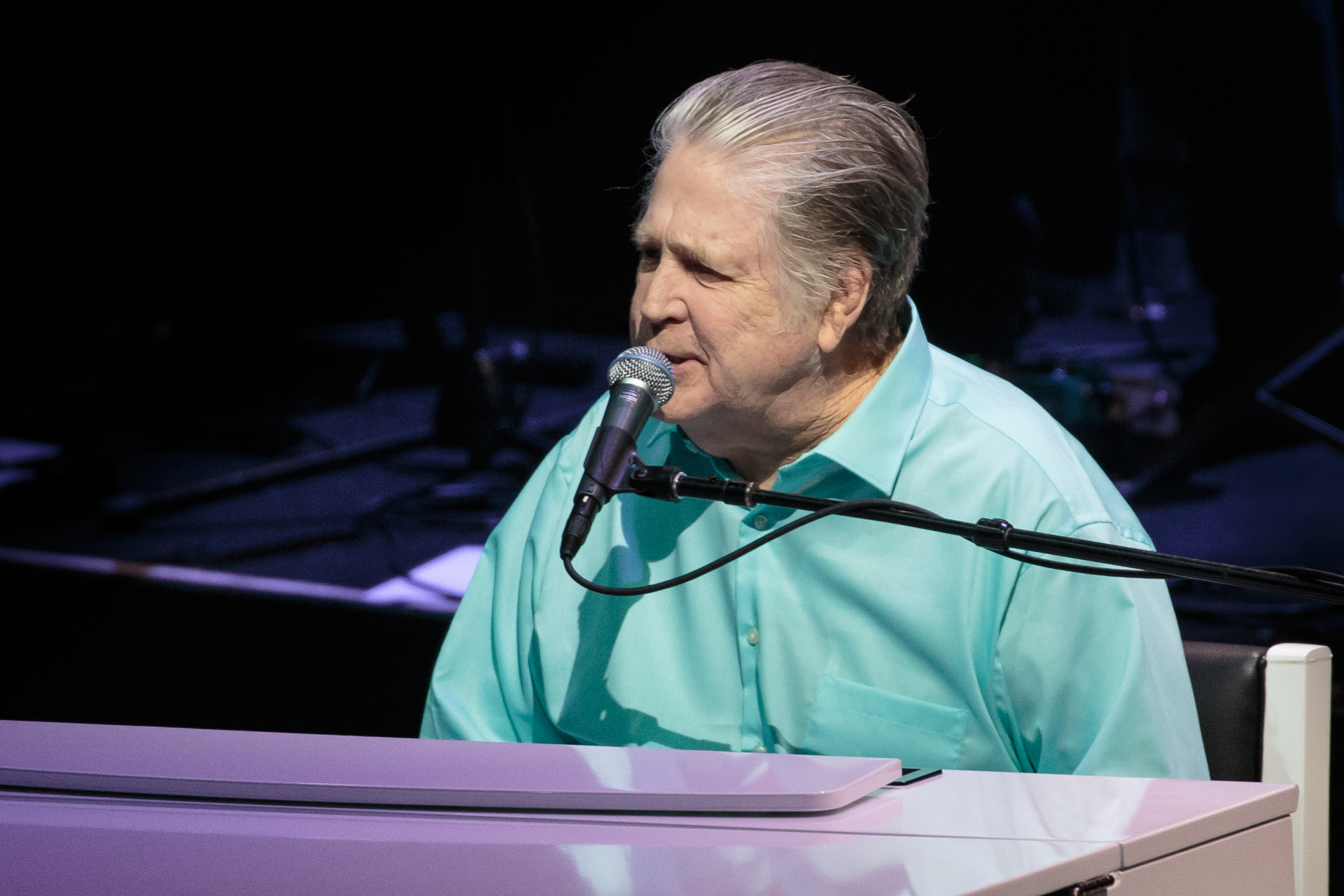 However, Love has revealed he'd love for the surviving members of the group to play the world famous festival's Sunday afternoon legends slot at Worthy Farm, which has seen the likes of Lionel Richie, Bee Gees' Barry Gibb, Jeff Lynne, Dolly Parton and Dame Shirley Bassey perform over the years.
The 77-year-old musician insists that there is no bad blood between him and Brian, and that he's been communicating with him following his emergency back surgery which forced him to postpone his US tour this month.
Love told The Sun: "Yeah, it would be good if we could find the right way in which to do it. We are in contact.
"He had a back operation the other day so I sent him a message. There's a lot of love there.
"There's been nothing discussed recently but I'm not against anything. Anything could happen. I would absolutely love to go to Glastonbury.
"We did 175 shows last year so we stay pretty busy. We would love nothing more than to do that slot at the festival."
The Beach Boys have teamed up with The Royal Philharmonic Orchestra on a new album - which is released on 8 June - and are set to perform two nights at Hampton Court Palace in London on 15-16 June.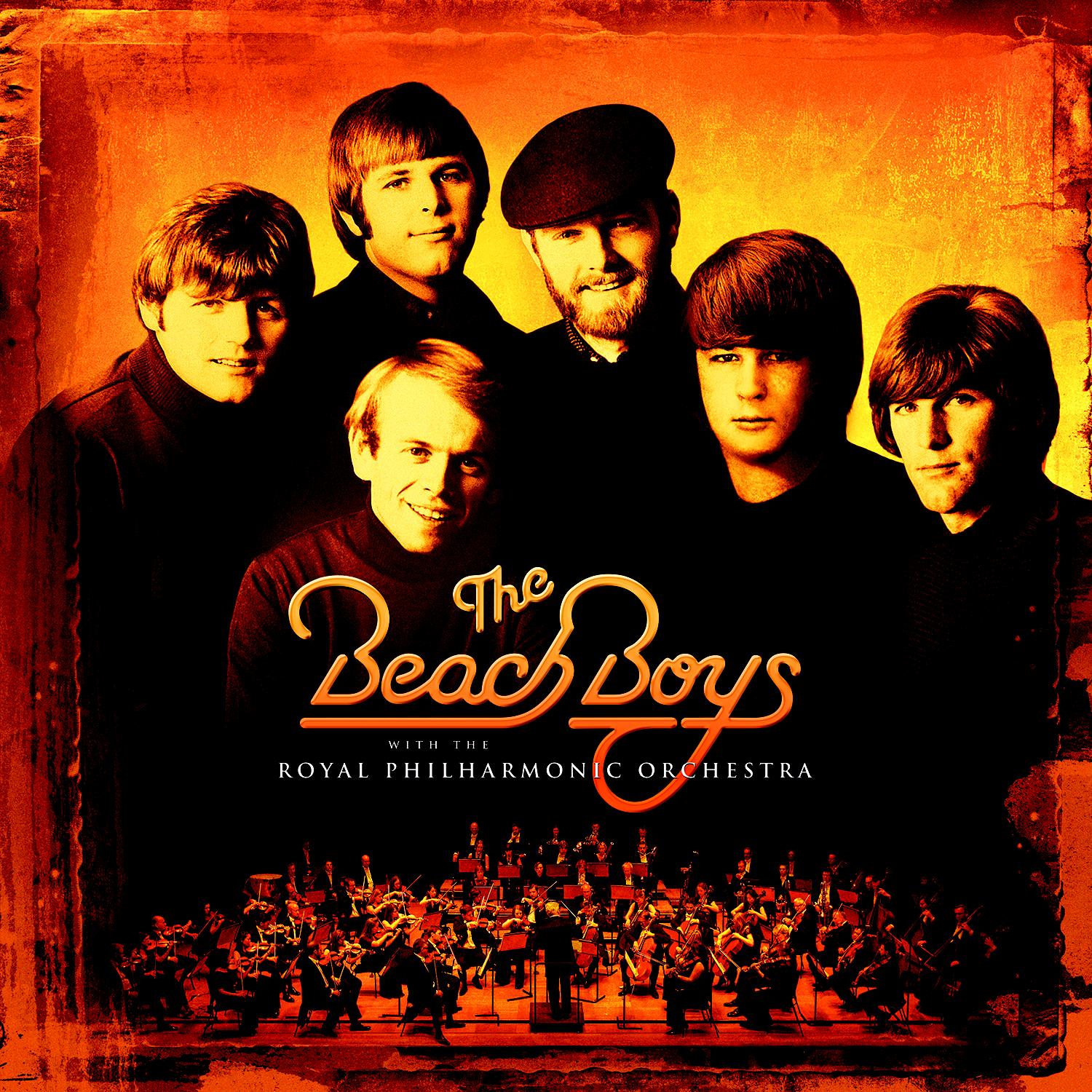 On their live dates and whether the orchestra will be making an appearance, Love teased: "I prefer the live music side.
"I'm hoping we will be able to do something special with the Royal Philharmonic Orchestra, perhaps."
The Beach Boys With The Royal Philharmonic Orchestra:
1. California Suite
2. California Girls
3. Wouldn't It Be Nice
4. Fun, Fun, Fun
5. Don't Worry Baby
6. God Only Knows
7. Sloop John B
8. Heroes And Villains
9. Disney Girls
10. Here Today
11. In My Room
12. Kokomo
13. The Warmth Of The Sun
14. Darlin'
15. Help Me, Rhonda
16. You Still Believe In Me
17. Good Vibrations