Glastonbury 2019: How Much Do Tickets Cost?
6 October 2018, 17:00 | Updated: 6 October 2018, 17:01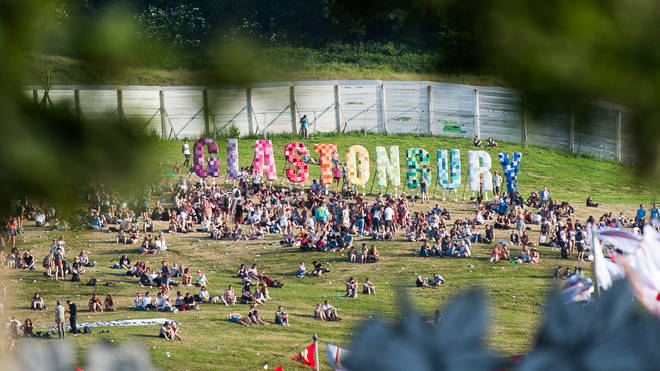 As tickets for next year's festival go on sale this Thursday, work out how much you need to save for the big day.
Coach tickets for Glastonbury Festival go on sale this Thursday (4 October) at 6pm, followed by general sale tickets on Sunday at 9am.
As thousands of would-be punters prepare for the most stressful couple of hours of their year so far, it's important to have absolutely everything planned.
Glasto is one of the best festivals in the world, and with that label comes a pretty hefty price tag.
Figure out how much tickets cost here:
As stated on their official website's FAQ page, Glastonbury festival tickets cost £248 + £5 booking fee per person this year.
However, on the day you pay tickets, you'll only have to pay £50 per person.
If you apply for coach tickets, the cost of the coach fare will be added to the cost of the deposit.
How much will you pay after that?
In the first week of April, you will asked to pay your full ticket balance.
The website states: "Your ticket balance (£198 + £5 booking fee) will be due in the first week of April 2019."
"Postage will be charged per order (not per ticket) when paying your balance."
Watch The Killers talk about their amazing secret set at Glastonbury 2017: