Five Unmissable Events At Festival No 6… That Have Nothing To Do With The Bands
1 September 2016, 22:22 | Updated: 17 August 2017, 14:35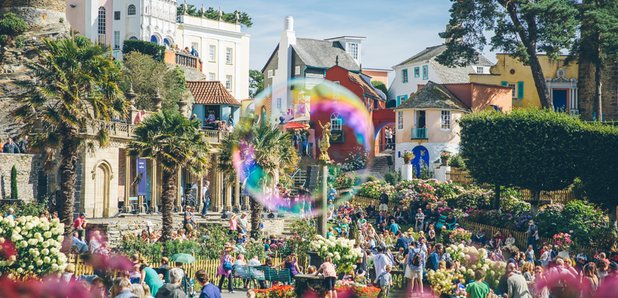 The magical festival takes place at Portmeirion in North Wales this weekend. But if you grow weary of the music, what else can you take in? Radio X has some tips.
Festival No 6 returns to North Wales for its fifth year running, and there's a fine line-up of music for 2016: Noel Gallagher's High Flying Birds, Kaiser Chiefs, Bastille, Hot Chip, Super Furry Animals, Echo And The Bunnymen and a whole host of new bands such as Blossoms, Oh Wonder, Temples, The Amazons and loads more.
While the festival has not only built up a formidable reputation for musical guests, that's not the whole story. It also has a diverse programme of arts and culture, alongside activities in the beautiful environs of Portmeirion, an Italian-style folly built by Sir Clough Williams-Ellis by the gorgeous sandy beaches of Gwynedd.
When you've had your fill of music, what else can you investigate? Here's what Radio X suggests…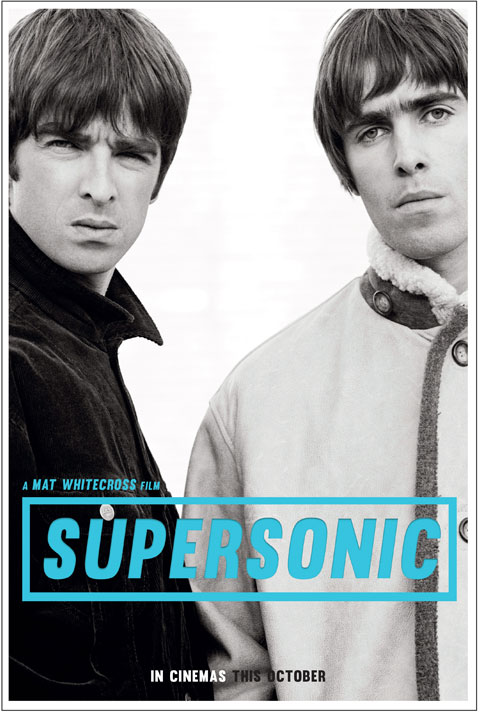 As Sir Noel of Gallagher and his High Flying Birds are headlining the festival this year, it's only appropriate that director Mat Whitecross will be on hand to give attendees a first look some at the highly-anticipated Oasis documentary, due to land in October. The doc has been produced by Asif Kapadia, the man behind the excellent Amy Winehouse film, so it's bound to be a bit special.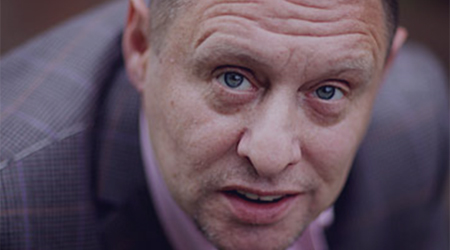 "Son, I'm thirty / I only went with your mother 'cos she's dirty." The late Anthony H. Wilson once claimed that the lyrics of the Happy Mondays frontman were "on a par with W. B. Yeats" and who are we to argue? The Salford legend will be appearing at Festival No 6 to discuss his approach to writing lyrics, so if you've ever wondered what Wrote For Luck is about, here's your chance to find out.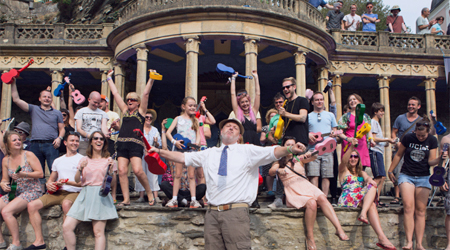 Now a Festival No 6 fixture, the steps of the Colonnades stage is where you should head if you want to master the four-stringed little beast. By the end of this workshop, you'll be able to join in with the ukulele orchestra's big finale…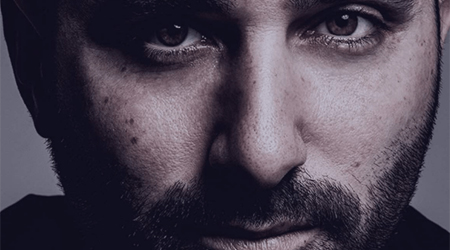 The ornate architecture of Portmeirion has long been associated with surrealistic TV: it was used by Patrick McGoohan as the backdrop of his baffling but psychedelic thriller series The Prisoner in 1967 and 40 years ago stood in for Renaissance Italy in Doctor Who. Both of these events are celebrated at the festival this year by the brilliant audio-visual wizard that is DJ Yoda, as he mashes up sci-fi movies in a dazzling spectacular.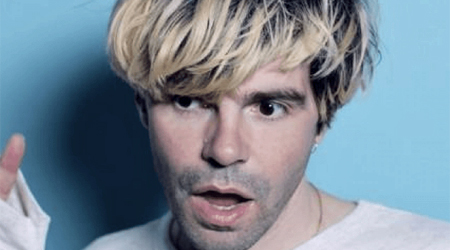 Charlatans frontman Tim Burgess is bringing his Tim Peaks Diner back to the Portmeirion Dome and will also be in conversation about Tim Book Two the follow-up to his well-received first publication, Telling Stories. He's always good value for money, so make sure you drop in for some coffee. chat and the odd bit of music.