Urine From Roskilde Festival Helped Make This Beer...
9 May 2017, 15:15 | Updated: 9 May 2017, 17:45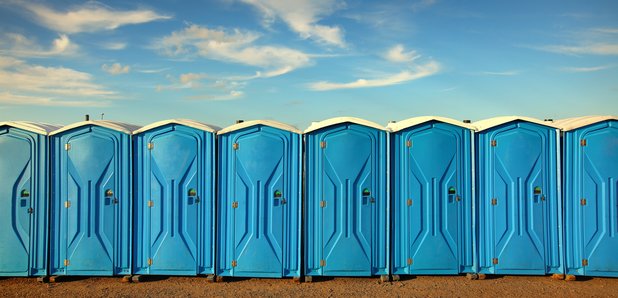 Danish brewery Norrebro Bryghus collected over 10,000 gallons of pee from the event to help create the alcoholic beverage.
The next time someone says a brand of beer tastes like piss, they may actually be onto something.
A Danish brewery has made headlines for utilising urine to help make their beer, and they've only taken over 10,000 gallons of if from music-lovers at Roskilde Festival.
As Beer Street Journal reports, Norrebro Bryghus collected the wee of festival-goers at the event in 2015, not to use in the brewing process itself (thankfully), but to fertilise the barley fields which produce the malt which goes into the alcoholic drink.
The brewery - who refer to the process as "beer-cycling" - uses the urine as a replacement for animal manure, for their punningly entitled Pisner beer.
And how much beer does over 10,000 gallons of Roskilde Festival pee make, you ask? Apparently about 60,000 bottles.
Worth a tipple...