Man Steals 100 Phones At Coachella, Gets Caught By Find My Phone
18 April 2017, 09:49 | Updated: 18 April 2017, 09:54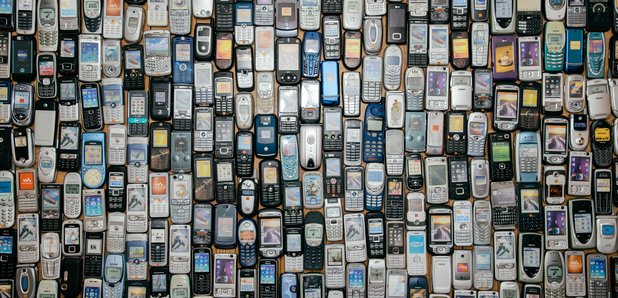 According to reports, the New York native was apprehended after several festival-goers used the app to locate their smartphones.
A man stole over 100 smartphones at Caochella Festival only to be caught by their own technology.
As New York Post reports, a man identified as Renaldo De Jesus Henao, 36, lifted the bulk of the mobiles at the Saraha Tent, before continuing to make his way through the festival.
HERO. Would represent pro bono

Man accused of stealing over 100 cellphones at Coachella https://t.co/hLj6ufOx3x via @nypost

— Daniel Gershburg (@DanielGershburg) 17 April 2017
However, quick-witted festival-goers enabled their "Find My iPhone" feature to help locate the whereabouts of the New York native.
Entrepreneur at Coachella steals 100 iPhones, forgets about Find My Phone, gets caughthttps://t.co/SLpLsZyvDV pic.twitter.com/oYfY6Zw2Zn

— Barstool Sports (@barstoolsports) 17 April 2017
According to the outlet, Indio Police Sgt. Dan Marshall said that at least 20 of the phones had been reunited with their owners, with others in Coachella's lost property.
Meanwhile, Henao is believed to have been charged with grand theft and receiving stolen property.
While most people can agree this is a major victory for the police and the Coachella crowd, some can't quite help but make a joke at the festival goers' expense, with some even calling him a hero for saving the internet from Coachella pics...
he didn't risk his life to save our timelines from hundreds of coachella pics to call him "man". his name is Reinaldo De Jesus Henao. hero https://t.co/tZ1TU7S65M

— cartier burgundy (@cartierburgundy) 17 April 2017
Either way, we don't think the story could have had a more beautifully fitting ending...