Electric Castle Festival 2019: line-up, tickets, info and more
23 May 2019, 11:38 | Updated: 3 September 2019, 11:37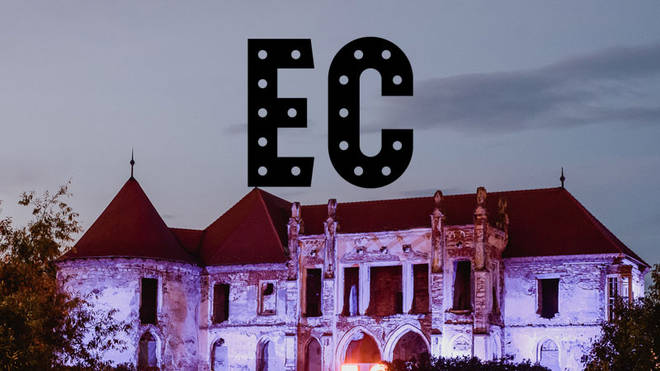 Florence + The Machine, Limp Bizkit and more will play in the amazing grounds of Banffy Castle, Romania, this July. Find out more here.
Banffy Castle, Romania - 17 to 21 July 2019
Electric Castle Festival returns to the impressive setting of Banffy Castle, Romania for its seventh year this July.
Between 17 and 21 July 2019, the festival will host a line-up that features Florence + The Machine, Limp Bizkit, Nils Frahm, Thirty Seconds To Mars, Bring Me The Horizon, The Vaccines, CHVRCHES, Metric and many more.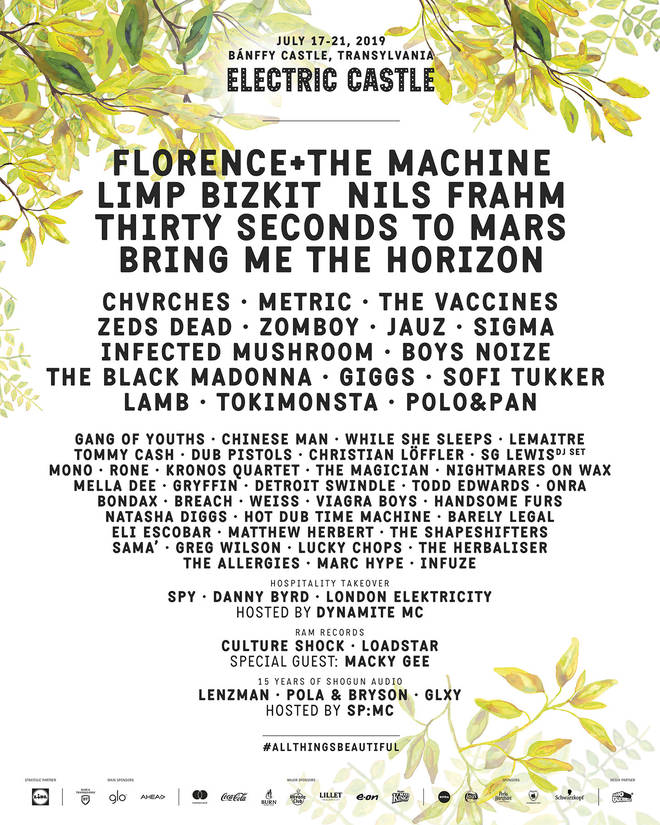 With an influx of over 200,00 fans xpected to arrive over the five days, the festival is set amongst the beautiful grounds of the dramatic Transylvania fortess Banffy Castle, which is often described as Romania's answer to Versailles and the perfect backdrop to hear some excellent music.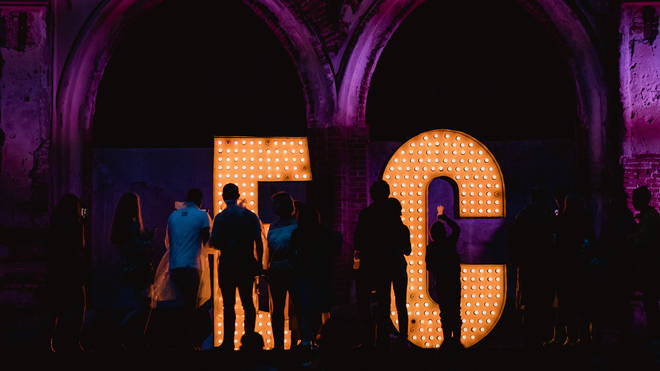 Electric Castle is unique in that it mixes arts and technology with an eclectic musical line-up, unique architectural concept and the breathtaking scenery of the amazing medieval castle.
Tickets start at £105 with no camping and £124 with camping.
For more information and tickets visit https://electriccastle.ro/