Radio X Meets Pendulum At Download 2009
16 June 2009, 17:38 | Updated: 17 August 2017, 14:22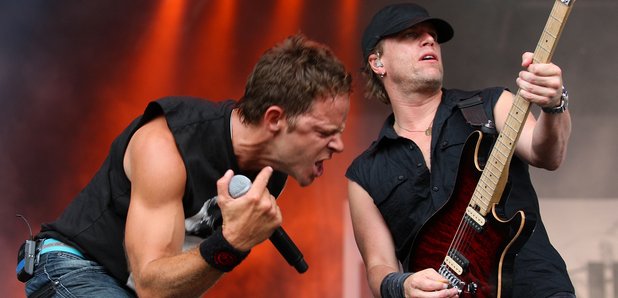 The guys from Pendulum get around the mic before they bring their techno racket to Download.
Pendulum weren't remotely phased about playing in front of a metal crowd at Download. They weren't even bothered about it being daylight. They just knew they'd turn in a stormer.
We got hold of them beforehand for a chat.
Radio X Meets Pendulum At Download 2009