Papa Roach Confirmed for Download Festival
19 February 2013, 11:46 | Updated: 17 August 2017, 14:21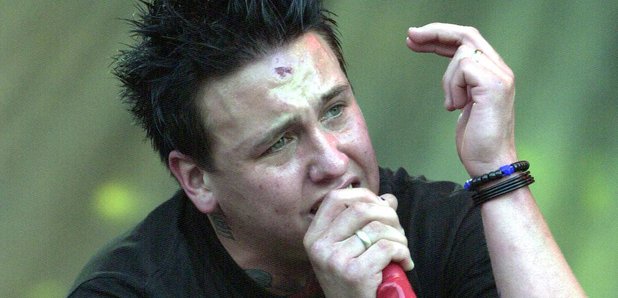 Papa Roach and Rise to Remain are among the latest additions to the line up for Download Festival.
Gogol Bordello, Lit, Escape the Fate, Europe and P.O.D are also new on the bill for Donington Park this summer
Slipknot, Iron Maiden and Rammstein have already been confirmed as the headliners for 2013.
Download takes place June 14-16.
Tickets are on sale now.