Download Festival To Dedicate Stage To Stephen Sutton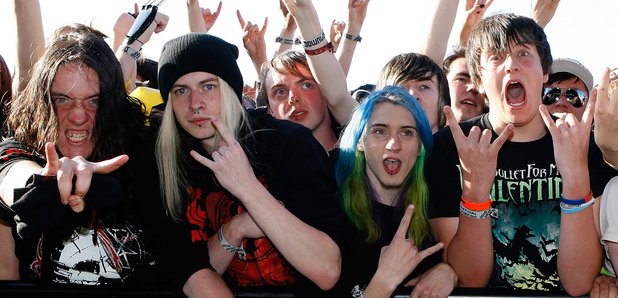 The blogger and charity worker, who passed away a few weeks ago, will have a stage named after him at this year's festival.
In an official press release, the festival stated "in honour of his extraordinary charitable endeavours, and the amount of joy and hope he brought to people in the most spirited defiance of his own circumstances, Download is proud to announce that we will honour Stephen's memory by renaming the main stage the The Stephen Sutton Stage in 2014."
"Stephen touched the heart of millions with the immense bravery, dignity, selflessness and love of life he constantly displayed in raising £3.9 million (and counting) for Teenage Cancer Trust after being diagnosed with terminal cancer in December 2012...Download Festival was on Stephen's 'Bucket List' and it was an honour and a privilege to have him as our guest in 2013, where he saw a host of his favourite bands, including his heroes Bullet For My Valentine."
Download Festival takes place in just three weeks.