Fancy Pulling At A Festival? Apparently These Are Your Chances...
15 April 2017, 09:45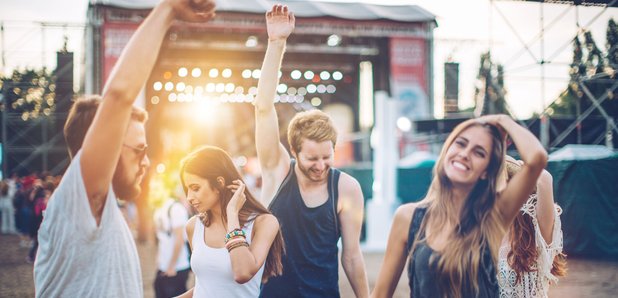 A study conducted by Plenty Of Fish asked singles how likely they'd be to hook up at a music event.
Most of us go to festivals to enjoy live music, hang out with our best mates and make unforgettable experiences. And others just scope out people to pull...
But, according to a study conducted by Plenty Of Fish, depending on who you fancy, you could be wasting your time.
Ahead of Coachella this weekend, the dating site asked over 1800 singles across the US between the ages of 18-40 whether they would "ever hook up with someone at a music festival or concert", and while 83.9% of men said they would, only 41.3% of women were into the idea.
But alas, it seems most people are full of it anyway, because when it came down to who had actually managed to get romantic at a music event, only 21% of men actually did the deed, along with only 9% of women.
Then again, the study did only ask Americans and didn't even factor in different sexual orientations, so we reckon you're all still well in there...