Camp Bestival Announces Around The World Theme
13 February 2013, 13:18 | Updated: 9 August 2013, 14:25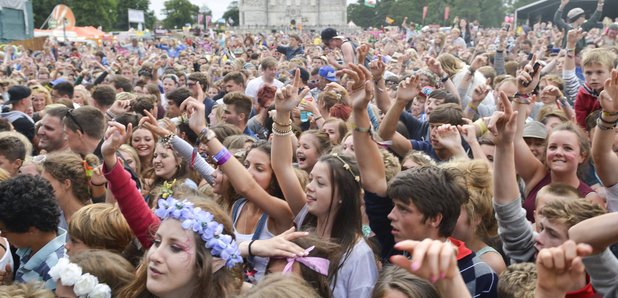 Camp Bestival - the sister festival of Bestival - has announced its 2013 theme is Around The World.
Richard Hawley, The Polyphonic Spree, Tom Odell, Billy Bragg and I Am Kloot are all on the line-up
Organiser Rob da Bank says: 'Hip-hip hooray! Here we are reaching our 6th birthday. Crack out the jelly and ice cream, unroll the Twister board and cover me in sticky pop if I'm not more excited than ever to be announcing our all ages extravaganza once more. As ever it's a veritable smorgasbord of talent.
"Music-wise people are always asking for more guitars so we have Richard Hawley, Levellers and Billy Bragg, pop and dance is represented by heavyweights Labrinth and DJ Fresh and we're mega chuffed rising stars Gabrielle Aplin and Tom Odell have chosen to come to the Camp. Throw in some legends like Toots and The Maytals, Musical Youth and Kid Creole and we're pretty confident everyone will be dancing on the grass!
Camp Bestival takes place August 1-4 at Lulworth Castle in Dorset.