Bestival Campaign For Giant Inflatable Lionel Richie Head
5 June 2013, 12:25 | Updated: 17 August 2017, 14:05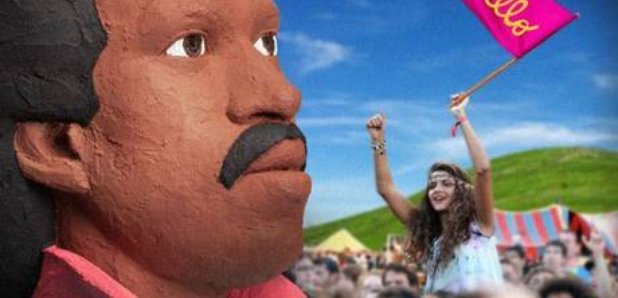 A group of artists are trying to raise £4,900 on Kickstarter to create a giant inflatable sculpture of Lionel Richie's head which will appear at this year's Bestival.
At its centre will be a telephone: "Once a Bestival-goer goes inside Lionel's head to answer it, they hear Hello, is it me you're looking for? It will also be possible to sleep and party in Lionel's head," the official campaign page explains.
The money is needed to create the head in the first place and provide security for it while it is at the festival - if they make more than the minimum amount they will make it bigger than the currently planned 3 metres height.
"This will be a fully immersive, slightly surreal and very personal experience," the blurb continues.
You can support the project here>>