Tickets For Benicassim Festival 2016 Are On Sale Now For Just €85
22 July 2015, 11:21 | Updated: 17 August 2017, 13:50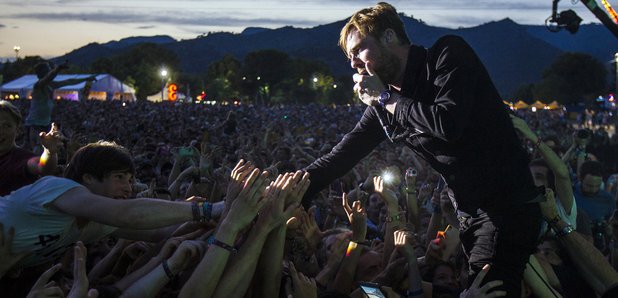 The Spanish festival have already put tickets on sale for 2016. And, if you don't mind us saying, they're considerably cheaper than UK events.
Tickets for Benicassim Festival 2016 are on sale now. The event, which takes place in mid-July next year, showcases four days of live music between July 14th and 17th.
Full camping tickets for the weekend are on sale now for just €85.
That's incredibly cheap considering some UK festivals can cost that for a one day pass!
Although the line up has yet to be announced, you can almost guarantee that some of the biggest names in alternative music will be there; with Blur, Oasis, Arctic Monkeys, The Libertines, Kasabian and The Stone Roses all performing in recent years.
2015 has seen a lot of talk regarding festivals. Not only have their rising prices been debated, but so have the quality of headliners. But for €85, you're definitely going to get your money's worth! Plus, the weather is going to be hot and, at Beni, you're just a short walk from the beach.
Radio X were out at Benicassim this year, check out the best photos from the weekend below.