Noel Gallagher, Florence And The Machine And Portishead Announced For Benicassim Festival 2015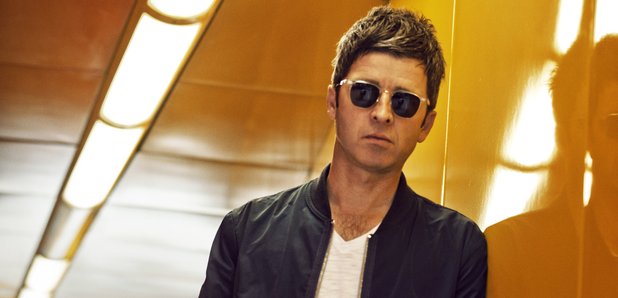 The Prodigy, Bastille, Public Enemy and Los Planetas have also been confirmed for the iconic Spanish event.
Following the announcement that The Prodigy would headline the festival this morning, Portishead, Florence & The Machine and Spanish band Los Planetas have also been revealed to headline the gig.
Not only that, the likes of Noel Gallagher, Bastille, Crystal Fighters and Public Enemy will also be gracing the stage.
You can buy tickets to Benicassim Festival here.
The festival, now entering its third decade, will take place between July 16th & 19th. Festival director Melvin Benn has said that they are developing new areas of the festival this year, including "Trenchtown and Bearded Kitten. New and fresh ideas and areas to reset the bar for Spanish festivals in the same way the Moran brothers did in 1995. The FIB 2015 Benicàssim Festival is the future…"
Benicassim Festival always hails an eclectic line up and looks set to be one of the year's most exciting events.
There are still many more artists to be announced.