Aphex Twin To Headline Field Day 2017
28 November 2016, 13:58 | Updated: 23 August 2017, 09:38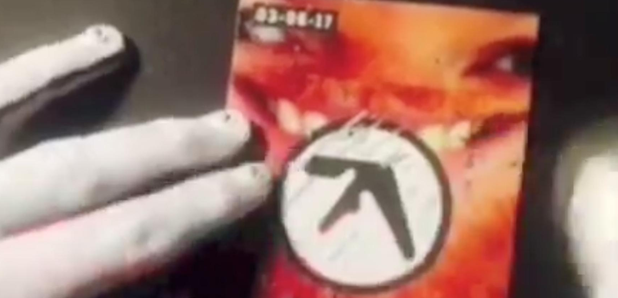 The Windowlicker star will play the festival's brand new The Barn stage.
Aphex Twin has been confirmed for Field Day festival 2017.
The electronic legend - whose real name is Richard David James - will headline the festival, which takes place in London's Victoria Park on 3 June next year.
The news was first teased yesterday(27 November), with scratch-card-inspired video on Twitter.
#FieldDay2017 pic.twitter.com/KKXEqAjicD

— Field Day (@fielddaylondon) November 27, 2016
Today, Field Day confirmed the news, and revealed Xtal star would perform on a brand new stage called The Barn.
.@AphexTwin will headline Field Day in the brand new stage 'The Barn' on 3 June 17.

Tickets on sale on Thurs 9am.https://t.co/pHX0wnaJl8 pic.twitter.com/I1xcI66P6x

— Field Day (@fielddaylondon) November 28, 2016
Tickets go on sale on Thursday 1 December from 9am.
Visit fielddayfestivals.com for more details.