The 25 Best Albums Of 2016
22 December 2016, 14:54 | Updated: 5 August 2020, 16:53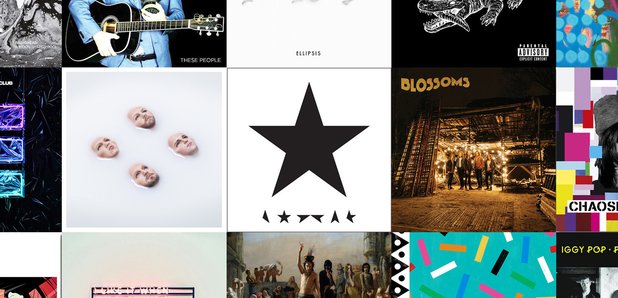 Let's take a look back at 2016, with a quarter-century of the best LPs to stream, download and buy: from The 1975 and Bastille to Radiohead and Biffy Clyro.
The 1975 - I Like It When You Sleep - For You Are So Beautiful, Yet So Unaware Of It
The second album from the young Wilmslow-based quartet is an instant classic and Matt Healy is now a genuine star. Shimmering 80s-tinged pure pop.

Richard Ashcroft - These People
The former Verve frontman returns with another State Of The Nation address… and it's as beautiful and moving as ever.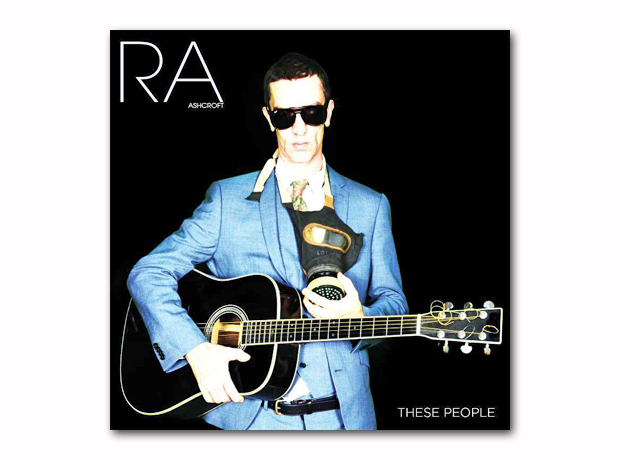 Bastille - Wild World
Leaping from a solo, homegrown artist into an arena-filling band leader, the last couple of years have been good to Dan Smith. His second album shows a growing confidence in songwriting - the stories are lyrically dark but compelling and the music is intricate, with obscure samples peppering the mix.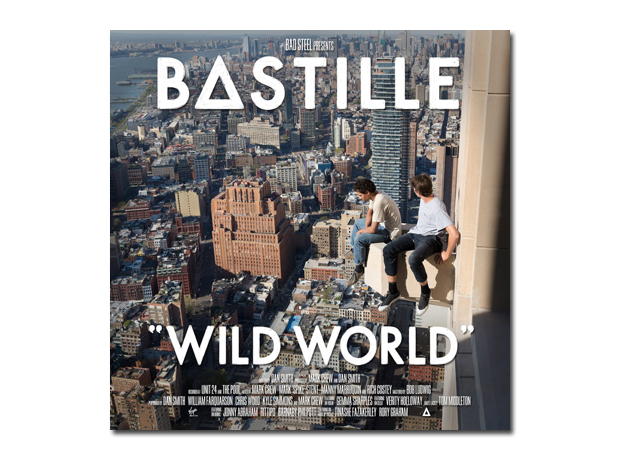 Bear's Den - Red Earth And The Pouring Rain
Founding member Joey Haynes may have left, but the remaining core of Kev Jones and Andrew Davie have taken their soulful folk sound and given it a polish. 1980s rock and electronica are just two touch points on alluring tracks like Auld Wives.

Biffy Clyro - Ellipsis
For their seventh outing, the Biff get even more experimental, throwing out defiant anthems (Wolves Of Winter) and classic pop songs (Howl) alongside some deeper, darker musings that illustrated the tensions and triumphs of the band's career to date.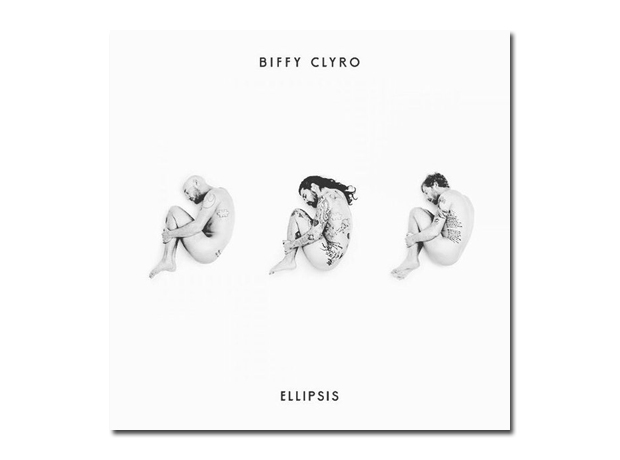 Blink-182 - California
Tom DeLonge has gone, and Alkaline Trio's Matt Skiba has arrived, but the Blink spirit is still there. Mark Hoppus and Travis Barker still have one foot in their teenage years (a 30 second track called BROhemian Rhapsody, anyone?), but their knack for a rock chorus proves that divorce doesn't have to be a bad thing.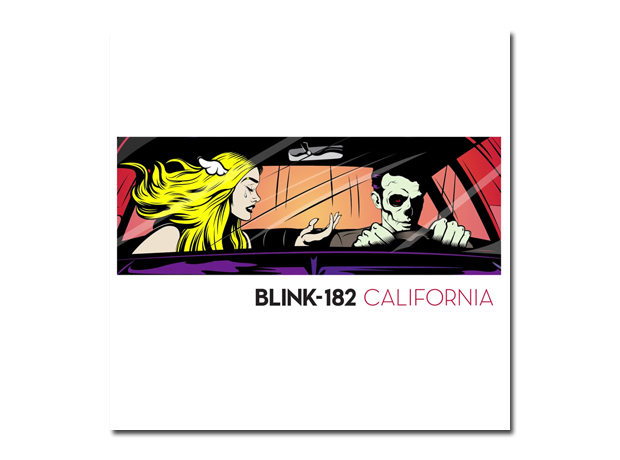 Bloc Party - Hymns
New line-up, new sound. Founder members Kele Okereke and Russell Lissack are now joined by bassist Justin Harris and drummer Louise Bartle, but the angular, edgy Bloc Party sound remains. It's now augmented by some electronics-with-attitude and keeping the emotional lyrics that have always been at the heart of their work.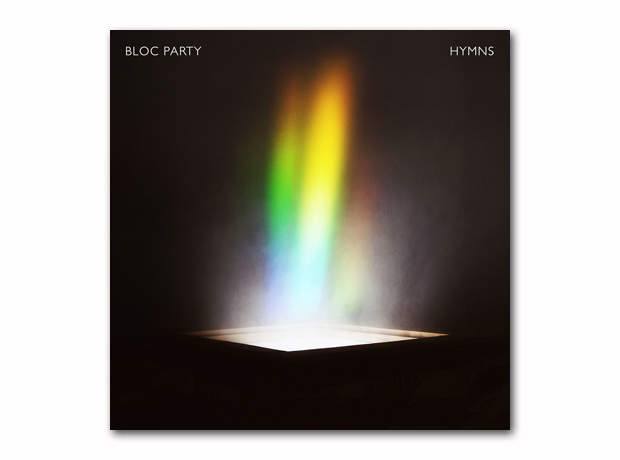 Blossoms - Blossoms
Who'd have thought that the Cheshire town of Stockport would have spawned the latest anthemic rock band to take over the hearts and minds of the UK? This is a rich, spectacular record and with instant classics like Blown Rose and Charlemagne, they are going to be HUGE.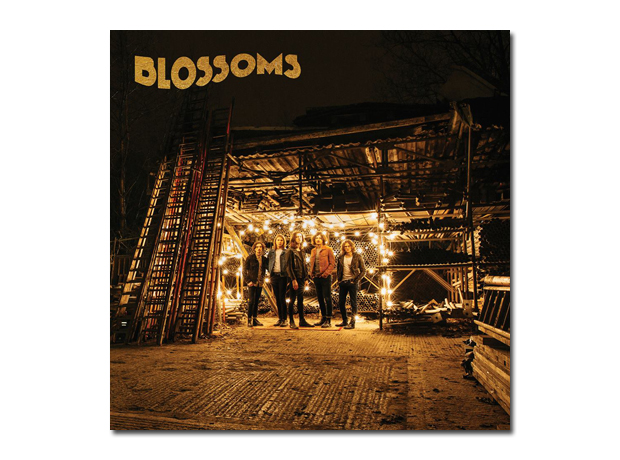 David Bowie - Blackstar
A staggering end to an unparalleled career: Bowie closes the door on his life and his work with what's been described as the greatest piece of performance art of the 21st Century. The thing is, it's an impeccable collection of music, too.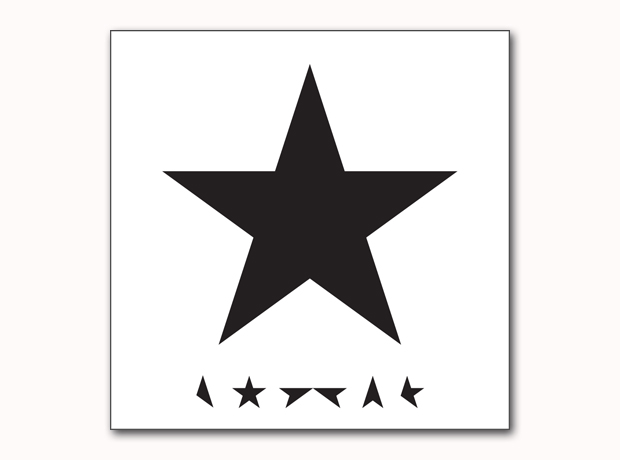 Jake Bugg - On My One
After the storming debut and the equally confident Shangri-La, the Nottinghamshire-born songwriter digs deeper on album three and mixes up the genres with remarkable results: Gimme The Love is streetwise swagger, Love Hope And Misery is a mega-ballad.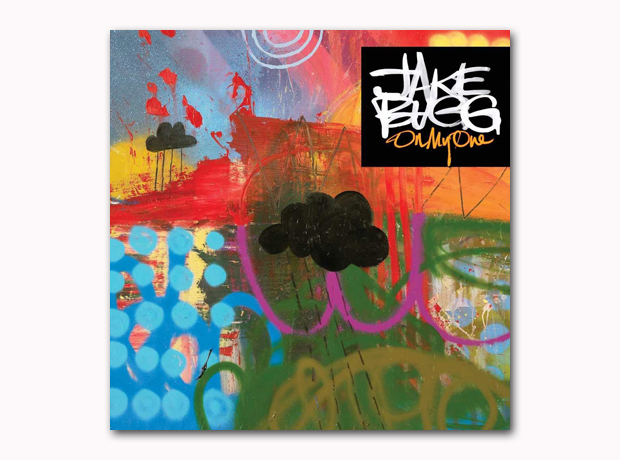 Catfish And The Bottlemen - The Ride
2014's The Balcony was a snapshot of superstars in the making. Now, two years on and with a whole load of new experiences to write about, Van McCann takes the Welsh band's slick guitar rock to the next level.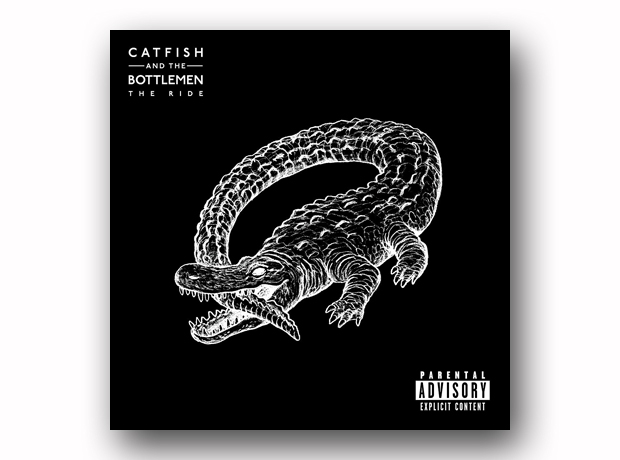 Green Day - Revolution Radio
Lean, polished, but still angry, the trio's punk-pop journey into the social upheaval of the US continues. In times of political change and unrest, we need them more than ever.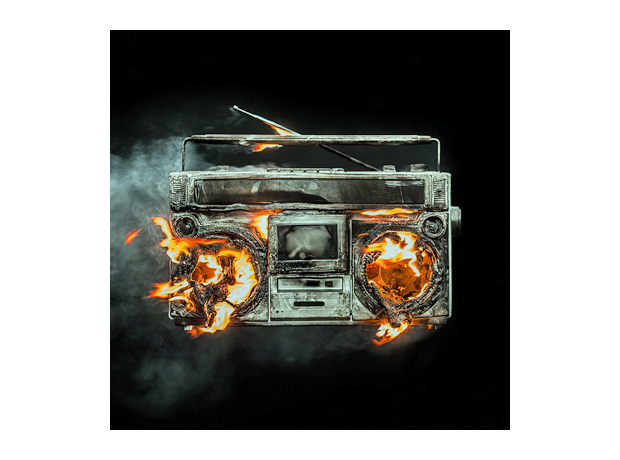 Kaiser Chiefs — Stay Together
A subtle upgrade to the KC sound sees Ricky Wilson and co get funky, get poppy and get more ambitious than ever. But underneath the polished synthpop, there's an edgy undercurrent to the lyrics about relationships and monogamy.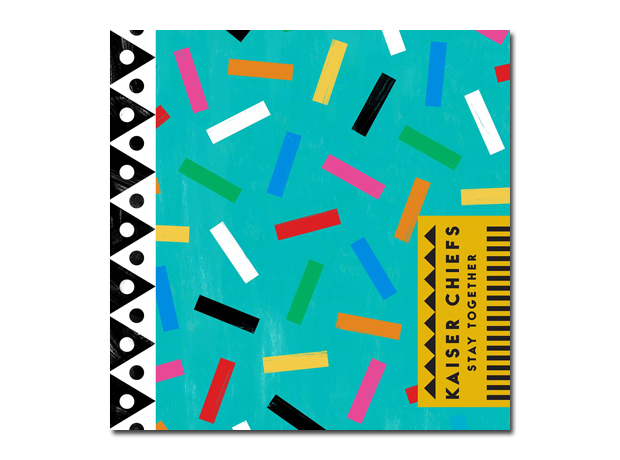 Kings Of Leon - W.A.L.L.S.
We Are Like Love Songs, spells the title - and the album brings us that classic KOL mix of heartbroken, angst-ridden vocals and big, anthemic riffs. It's what they do, and they do it perfectly.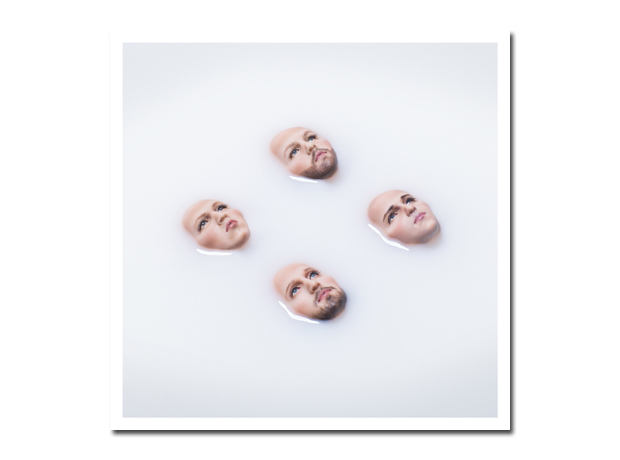 The Last Shadow Puppets - Everything You've Come To Expect
Alex Turner and Miles Kane return eight years after their first collaboration and it's every bit as giddy and lush as you'd imagine it to be: swooning, romantic, cinematic and just the right side of self-indulgent.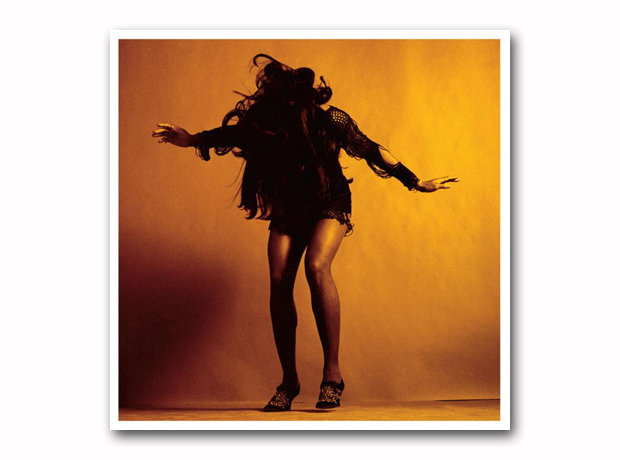 Mystery Jets - Curve Of The Earth
The fifth album from the London band featuring Blaine Harrison sees the group knuckle down in their own studio (a former button factory) and expand their musical scope.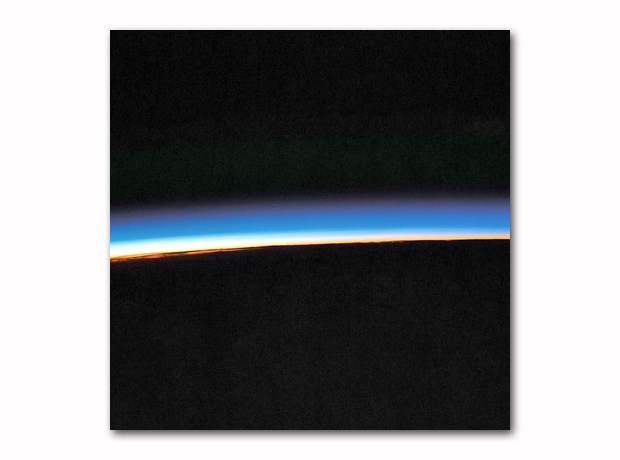 Iggy Pop - Post Pop Depression
The Godfather Of Punk meets the frontman of Queens Of The Stone Age. And Arctic Monkeys' drummer is in there too. The year we lost Bowie made us glad that we still had Iggy: the dependable, epitome of rock 'n' roll, who sounds more essential than ever.
Primal Scream - Chaosmosis
Eleven albums and thirty years into his career and Bobby Gillespie proves he's not lost any of his fire. This time, they have a New Order-ish pop sheen on the tunes and the appearance of US singer Sky Ferreira gives them a youthful lease of life.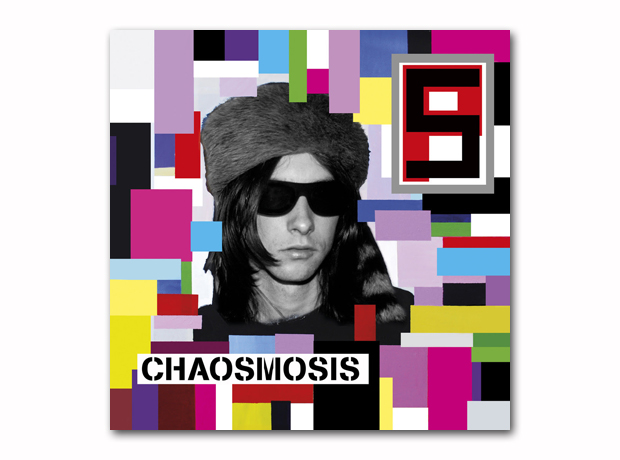 Radiohead - A Moon Shaped Pool
We'd been on tenterhooks, expecting the long-awaited follow-up to 2011's The King Of Limbs… and it was worth the wait. It's both impenetrable yet accessible, symphonic yet claustrophobic… and full of the idiosyncratic touches that made us love them in the first place.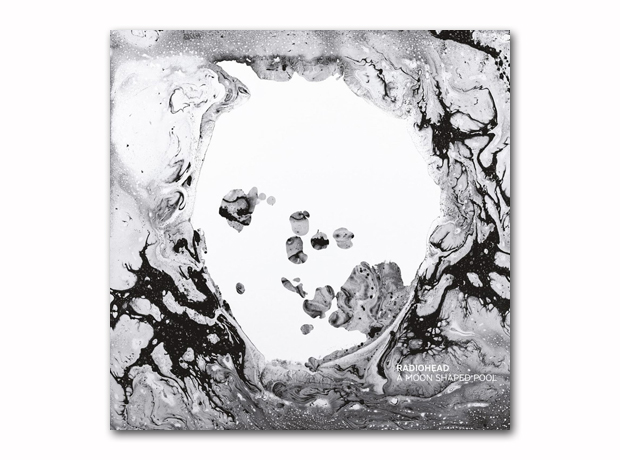 Red Hot Chili Peppers - The Getaway
The eleventh album from the veteran LA rockers sees them drop producer Rick Rubin for the first time since 1989. In comes Danger Mouse and a subtle revamp to the Chili Peppers sound, with lead single Dark Necessities offering a looser, chilled-out vibe that acts as an ideal sampler.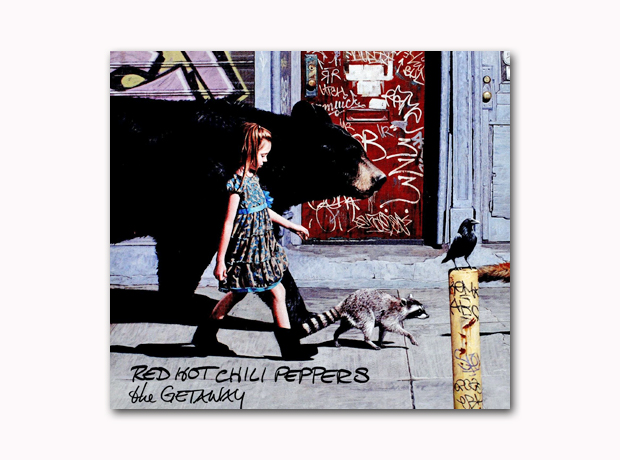 Suede - Night Thoughts
Brett Anderson takes his bandmates deeper into personal territory - if such a thing were possible from someone who's worn his heart on his sleeve for nigh-on two decades. Night Thoughts is the band's second album since their "comeback" - the themes are dark, the vocals are heartfelt, and the music is powerful.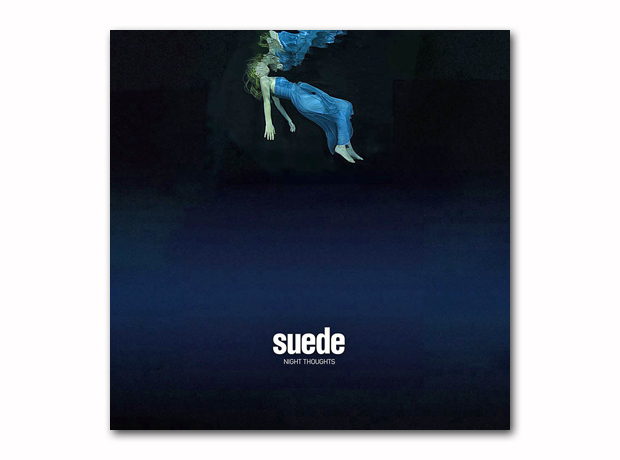 Jamie T - Trick
Mr Treays likes to mix things up a bit, and his fourth outing is no exception. From the sonic barrage of Tinfoil Boy to the Motown-tinged pop of Power Over Men, this is classic T.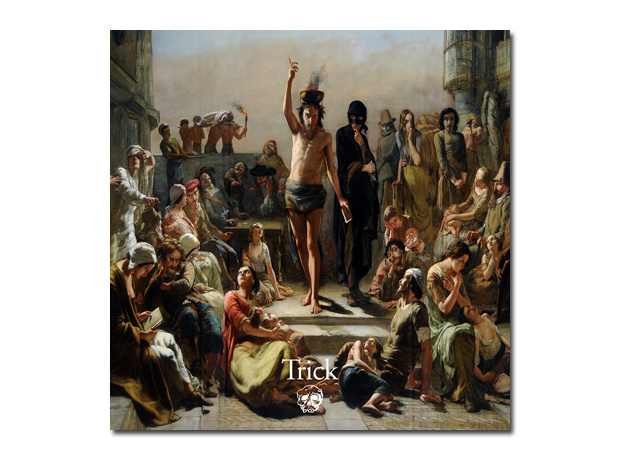 Two Door Cinema Club - Gameshow
The Belfast trio take their nervy dance rhythms up a notch by embracing the vogue for 80-styled synthpop. And it's a perfect match for the group - tracks like Are We Ready (Wreck) sparkle with joyful energy.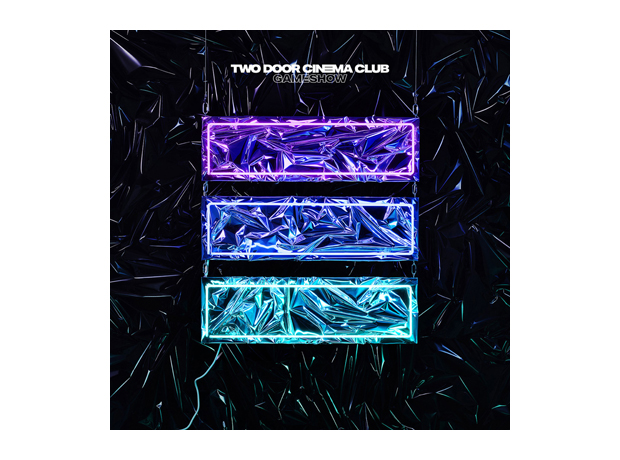 Courteeners - Mapping The Rendezvous
The Manchester outfit returned with their long-awaited fifth album, bringing a kaleidoscope of bangers, including the electronic-inspired anthem The 17th.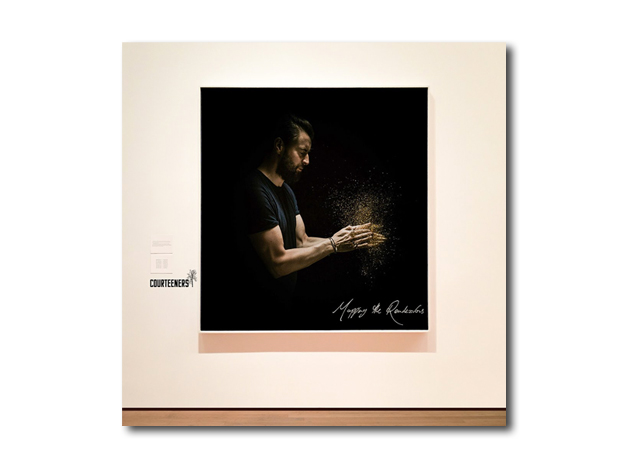 Viola Beach - Viola Beach
Viola Beach's posthumous self-titled release flew in straight in at No.1, giving the young band who died in such tragic circumstances a lasting legacy,