The most memorable Spike Jonze videos
23 October 2021, 13:00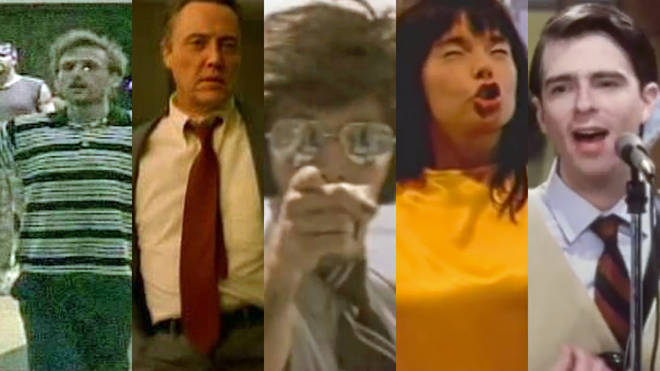 To celebrate the legendary director's birthday we look back at his greatest contributions to the music video world...
Spike Jonze was born plain old Adam Spiegel on 22 October 1969 and has made his name by being one of the most innovative film-makers of the past 20 years. He's directed Being John Malkovich, Jackass, Where The Wild Things Are and commercials for Kenzo's World, Ikea and many more.
But it's his music videos we're interested in - he got his start back in 1992 making clips for the likes of Sonic Youth and The Breeders, but went on to make memorable promos for the Beastie Boys, Weezer, R.E.M., Fatboy Slim, Beck, Bjork and LCD Soundsystem. In recent years he's helmed videos for Lady Gaga and the collaboration between Kanye West and Paul McCartney.
Let's take a look at some of his best videos!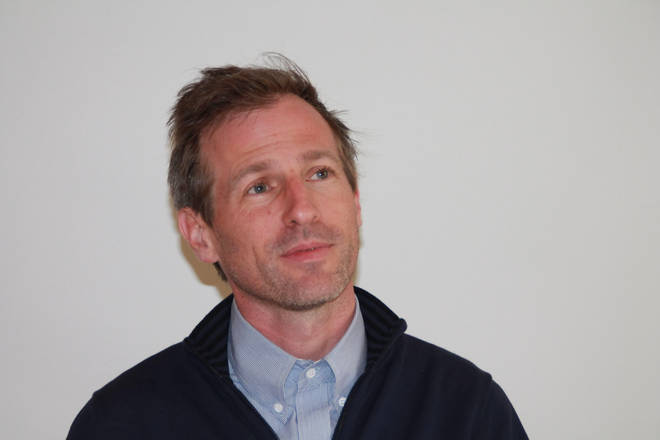 He put Weezer right into an episode of the TV sitcom Happy Days

Incredible trickery as Rivers Cuomo and co appear in Al's Diner from the classic 1970s sitcom. Even The Fonz shows up.

He turned the Beastie Boys into a 1970s American TV cop show

Amazing parody titles to a fictional TV series. Danny Boyle was so impressed, he lifted the gag for the opening of Trainspotting.

He gave Björk a proper movie-style musical production number!

An award-winning clip, shot in San Fernando Valley, California.

He created a little soap opera about a dog-faced human called Charles for a Daft Punk video

The Punk's Thomas Bangalter said of the video: "There's no story. It is just a man-dog walking with a ghetto-blaster in New York."

He got some wacky people (including himself) to dance to Fatboy Slim.

Dancing courtesy of The Torrance Community Dance Group, who don't actually exist.

He also got movie star Christopher Walken to dance to Fatboy Slim.

Jonze took advantage of actor Walken's musical theatre training to create this hilarious clip.

He let Yeah Yeah Yeahs play a raucous kids' party.

MTV found parts of this video a bit strong, so the more offensive images were blurred out.

He put Kim Deal's head in a bucket of water

One of Jonze's earliest music videos was co-directed with Kim Gordon of Sonic Youth.