X-List: Six Songs About Beverages
29 September 2015, 07:33 | Updated: 9 August 2017, 10:14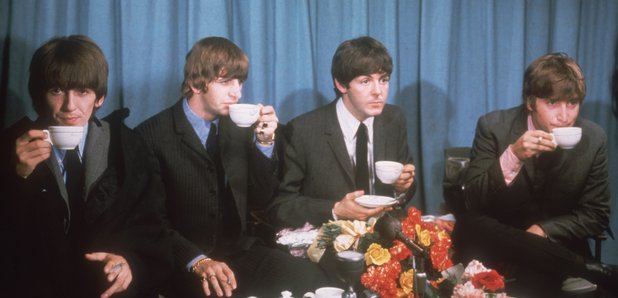 To mark International Coffee Day, let's notch up a handful of songs that mention drinks - both hot and cold. Nice.
Blur - Coffee And TV
It's all Graham Coxon needs, apparently. Plus: bonus points for the dancing milk carton.
Beastie Boys - Intergalactic
"I like my sugar with coffee and cream"
Oasis - Champagne Supernova
Expensive sparkling wine mixed with a stellar explosion - that's a helluva metaphor.
Horchata - Vampire Weekend
The name of a Spanish beverage made of almonds, rice, barley and more. Nice than it sounds.
Terrorvision - Tequila
It makes us happy! But please drink in moderation.
Nirvana - Pennyroyal Tea
Apparently about a Chinese beverage that makes one tell the truth…