More Of The Greatest Riffs Of All Time
29 August 2016, 15:00 | Updated: 9 August 2017, 10:14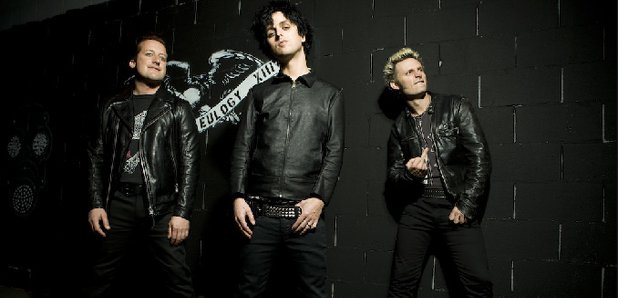 NER-NER NER-NER-NER etc. Riffs are the basic DNA of rock 'n' roll. Radio X dishes up another five favourites.
Beastie Boys - Fight For Your Right (To Party)
The incessant heavy metal riff forms the backbone of this classic 1986 B-Boys track, inspired by the US rock the trio listened to growing up… and a nod to their hardcore punk roots. Yeeeah! Kick it!


Blur - Song 2
One of Graham Coxon's finest moments, the tinny riff seems to reference one of his favourite bands Pavement, before going all kinds of ballistic. Woo hoo!
Sex Pistols - Pretty Vacant
The Pistols' most radio-friendly single, this Steve Jones riff kicks off this stomping punk standard, before hitting a number of power chords that Led Zeppelin would be proud of.
Bloc Party - Helicopter
The opening salvo on this 2004 single is one of the most striking in the Bloc Party catalogue and never fails to fill an indie dance floor.


Green Day - Welcome To Paradise
"Dear mother, can you hear me whining?" Taken from the 1994 album Dookie, Billie Joe Armstrong lets rip on this modern punk classic. Well, if you count 20 years ago as modern.