Chill out playlist to get you through the post-Xmas slump
26 December 2019, 08:00 | Updated: 26 December 2019, 08:01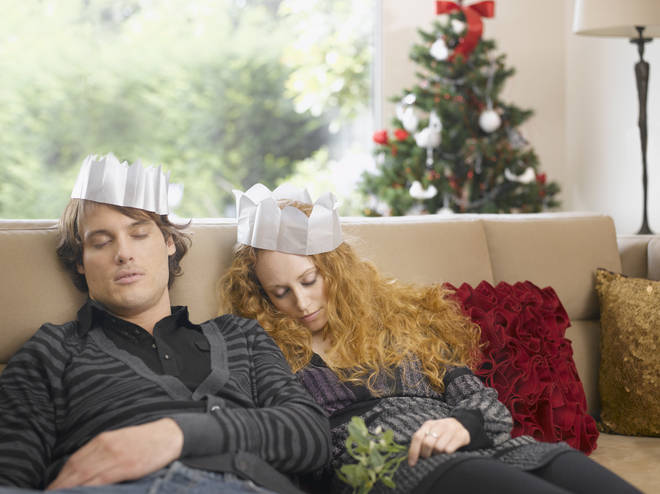 Need to settle your stomach after a day of indulgence? Kick back, clear your mind and put the cares of the everyday world behind you with some of the most hypnotic tracks we can find.
Radiohead - Street Spirit

Introverted classic from the brilliant album The Bends.

Massive Attack - Teardrop

An all time classic from 1998's Mezzaine album, give extra sparkle by the beautiful vocals of Elisabeth Fraser from the Cocteau Twins.

Coldplay - Fix You

Chris Martin's gentlest voice as he promises to make it all right.

The Verve - Lucky Man

Richard Ashcroft is one of our greatest poets.

Portishead - Glory Box

Bewitching trip hop from the masters of the genre.One of the less rowdier moments from the Gallagher brothers, from their final album, Dig Out Your Soul.

Foo Fighters - Next Year

The less raucous side to Big Dave Grohl.

Red Hot Chili Peppers - Scar Tissue

Anthony Kiedis gets all introspective for once.

Blur - The Universal

Incredibly orchestrated pastiche from Albarn, Coxon and co.The Swedish guitarist and singer's best known track - a gentle cover of The Knife's electro pop hit.

Paul Weller - Wild Wood

One of the Modfather's gentler moments.

Moby - Porcelain

A beautiful piece from the New York producer and musician.
You can listen to all these songs and more on Radio X's Chill Playlist - just download the Global Player app now!