Five More Isolated Vocals That Are Unbelievable
30 December 2018, 12:54 | Updated: 30 December 2018, 12:56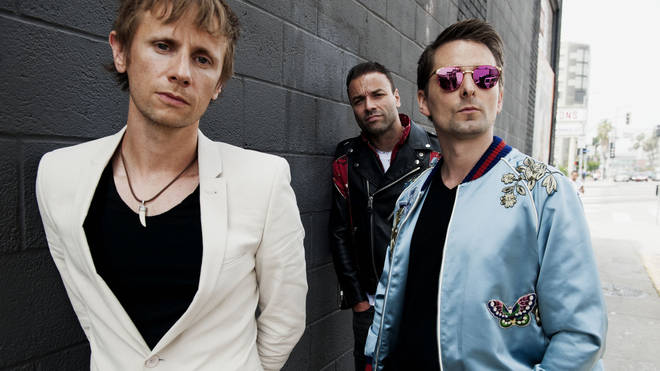 Let's take another delve into the bag of great tunes… done acapella style.
Muse - Hysteria

Matt Bellamy heads off into the stratosphere without the fuss of his guitar playing to distract you.

Nirvana - Heart Shaped Box

If you play this three times in a row, the gates of hell with open RIGHT UNDERNEATH YOU.

Radiohead - Creep

It's like having Thom Yorke as a flatmate and he's singing in the shower right next to your bedroom.

Talking Heads - Once In A Lifetime

Let's face it, if someone piped up like this in the pub on a Friday night, you'd probably be a bit worried.

Joy Division - Love Will Tear Us Apart

Oh, Ian.