Side One, Track One: Five Great Opening Album Tracks
8 April 2018, 12:00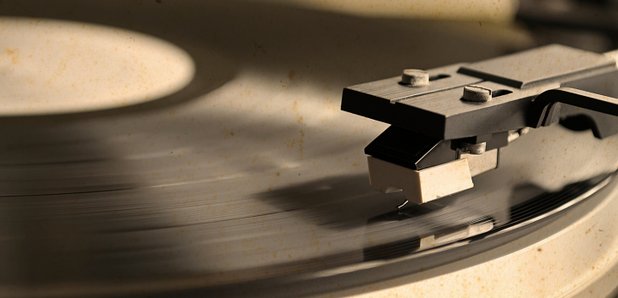 Radio X takes a handful of the great Side One, Track Ones in history. What's your favourite?
1. Guns N'Roses - Welcome To The Jungle
"Welcome to the jungle / We've got fun 'n' games." The raucous opening to 1987's Appetite For Destruction, later released as GN'R's second single. Talk about getting a recording career off to a no-nonsense start. This is rock and roll, folks.


2. The Stone Roses - I Wanna Be Adored
"I don't have to sell my soul / He's already in me." One of the best "slow builders" of all time, from the eponymous debut album of 1989. The clanking, rumbling industrial sounds eventually resolve themselves into Mani's distinctive riff, before giving way to one of Ian Brown's most acclaimed lyrics.
3. The White Stripes - Seven Nation Army
"I'm gonna fight 'em off / A seven nation army couldn't hold me back."Kicking off 2003's Elephant with a something unheard of on a White Stripes record - a bass guitar. The thumping riff kick started a new, more mainstream chapter in the duo's career.
4. Pixies - Debaser
"Got me a movie I want you to know / Slicing up eyeballs I want you to know." The classic indie floor filler was originally the opening track to 1989's Doolittle, the second full length album from Boston's superstars. Not many albums kick off with a tribute to surrealist film-making, in this case, the 1929 short Un Chien Andalou, made by director Luis Buñuel and artist Salvador Dalí.


5. The Rolling Stones - Gimme Shelter
"Ooh, a storm is threatening / My very life today / If I don't get some shelter / Oh yeah, I'm gonna fade away." The Stones opened their album Let It Bleed and effectively ended the 1960s with this apocalyptic offering. The same month it was released, in December 1969, the band performed it live at the Altamont Free Concert in California, the chaotic show that saw one member of the audience murdered by Hell's Angels.