Bands who changed their musical style
18 September 2019, 16:53 | Updated: 18 September 2019, 16:56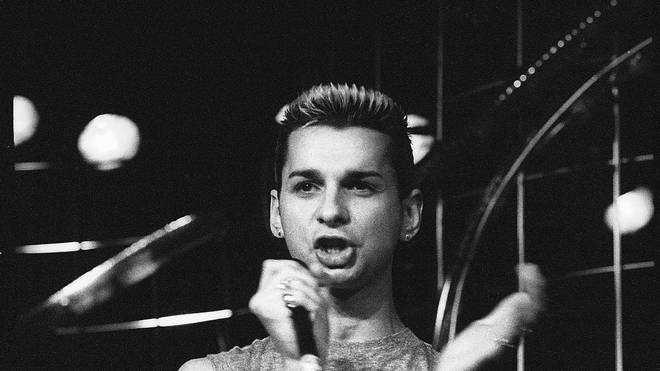 On 25 July 1965, Bob Dylan shocked fans by going electric, paving the way for bands to become musical chameleons. See the best examples here...
Today marks 38 years to the day that Depeche Mode released their Just Can't Get Enough single.
But since then, Dave Gahan and the electro pioneers have changed their style and sound many times over.
Let Radio X round up some of the best musical chameleons from New Order to The Cure.
Which bands have changed their sound the most?
Depeche Mode

Before: poptastic tinkly electro pop.

After: gloomy, moody electro ROCK.

The Charlatans

Before: Stone Roses-influenced baggy.

After: Rolling Stones-influenced rock and roll.

Ocean Colour Scene

Before: shuffly baggy.

After: Mods mods mods.

New Order

Before: gloomy, long-raincoated post-punk.

After: Hi-NRG electro disco.

The Cure

Before: eccentric, witty post-punk.

After: doom-laden, gothic soundscapes.

Primal Scream

Before: retro garage rock.

After: "substance"-fuelled dance anthems.

Beastie Boys

Before: unskilled hardcore punk.

After: accomplished hip hop.