Bands that changed their musical style
9 May 2022, 15:15 | Updated: 10 May 2022, 12:49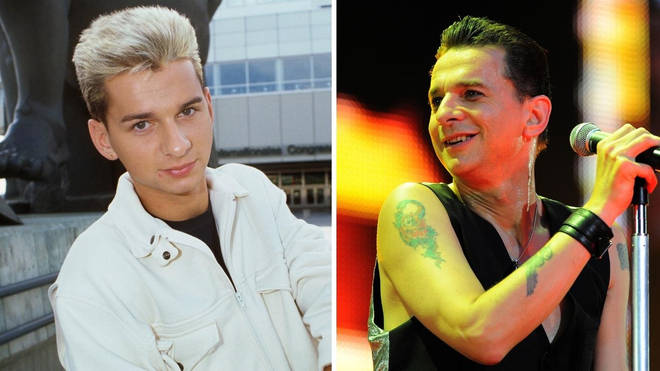 We look at some of the bands that have mixed things up a little...
9th May is Depeche Mode frontman Dave Gahan's birthday - and in 2022 he celebrates his 60th. Since they formed in 1980 the electro pioneers have changed their style and sound many times over.
Let Radio X round up some of the best musical chameleons from New Order to The Cure.
Which bands have changed their sound the most?
Depeche Mode

Before: tinkly electro pop.

After: gloomy, moody electro ROCK.

The Charlatans

Before: Stone Roses-influenced baggy.

After: Rolling Stones-influenced rock and roll.

Ocean Colour Scene

Before: shuffly baggy.

After: Mods mods mods.

New Order

Before: gloomy, long-raincoated post-punk.

After: Hi-NRG electro disco.

The Cure

Before: eccentric, witty post-punk.

After: doom-laden, gothic soundscapes.

Primal Scream

Before: retro garage rock.

After: "substance"-fuelled dance anthems.

Beastie Boys

Before: unskilled hardcore punk.

After: accomplished hip hop.