Bands That Changed Their Musical Style
7 October 2018, 18:30 | Updated: 7 October 2018, 18:31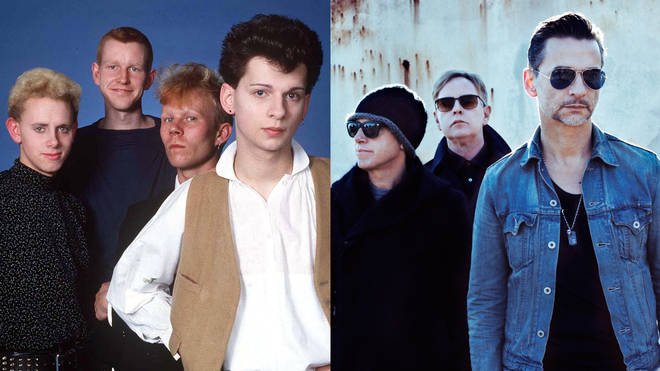 Some bands - like Arctic Monkeys - are musical chameleons, flirting with many different styles over the years. Which ones have changed their sound the most?
Depeche Mode

Before: poptastic tinkly electro pop.

After: gloomy, moody electro ROCK.

Ocean Colour Scene

Before: shuffly baggy.

After: Mods mods mods.

The Charlatans

Before: Stone Roses-influenced baggy.

After: Rolling Stones-influenced rock and roll.

New Order

Before: gloomy, long-raincoated post-punk.

After: Hi-NRG electro disco.

The Cure

Before: eccentric, witty post-punk.

After: doom-laden, gothic soundscapes.

Primal Scream

Before: retro garage rock.

After: "substance"-fuelled dance anthems.

Beastie Boys

Before: unskilled hardcore punk.

After: accomplished hip hop.