10 Albums From 2007 That Need A Reunion Tour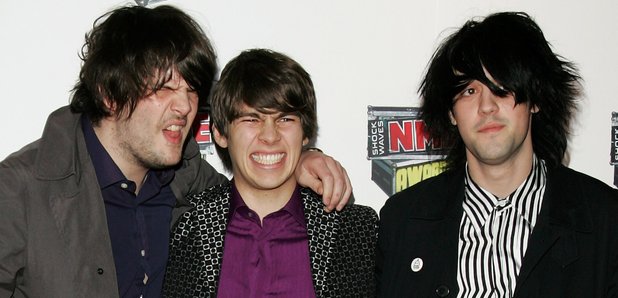 With The Wombats, The Cribs are to perform their classic albums from ten years ago in full, we ponder: which other LPs from '07 would you like to hear live?
2007 - it's the new 2017! A host of bands are revisiting their albums from ten years ago and performing them live. The Wombats have announced they'll be playing their debut LP A Guide to Love, Loss & Desperation LP in June, while The Cribs are doing a mini tour in support of their Mens Needs, Women's Needs, Whatever album.
If that's not all, The View will be airing THEIR debut, Hats Off To The Buskers in May, while Tom Clarke will be performing The Enemy's We'll Live And Die In These Towns at solo acoustic shows in June and July.
SO: which album from those golden days of 2007 would YOU like to hear again, in full, preferably by the artists that recorded them? Here's what WE suggest…
1. Bloc Party - A Weekend In The City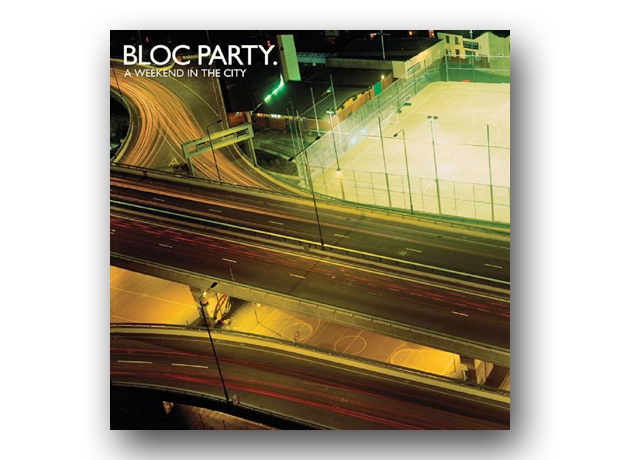 A loose concept album about modern life so it'd work as a complete "piece". Some minor hits in the shape of The Prayer and Song For Clay (Disappear Here), plus some nice album tracks like Waiting For The 7.18.
2. Klaxons - Myths Of The Near Future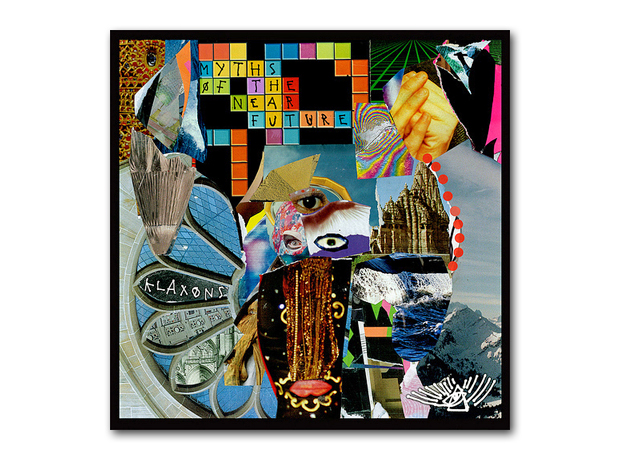 Bring back NU-RAVE! Head down to Primark, stock up on hoodies in various bright colours, and let's do this. It won a Mercury and includes Gravity's Rainbow, Atlantis To Interzone and Golden Skans. Not sure we could last a whole gig of it, though.
3. Biffy Clyro - Puzzle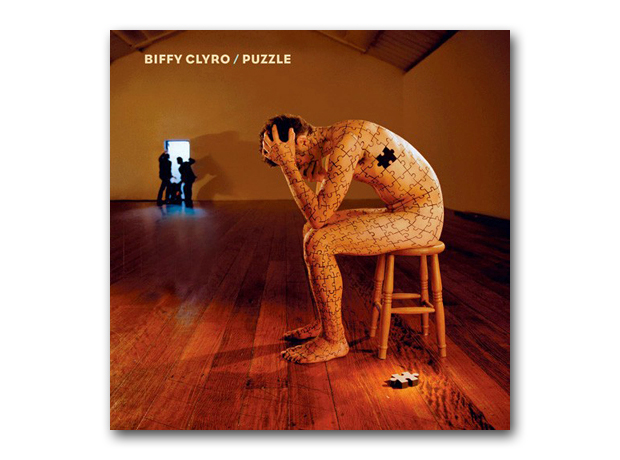 The album that saw the Biff leap into the mainstream: enough Old Biff to please the hardcore (Living Is A Problem, Semi-Mental) and some New Biff with some melody (Who's Got A Match). Ends with the amazing Machines, so it'd be a heart-breaker at a gig.
4. Arcade Fire - Neon Bible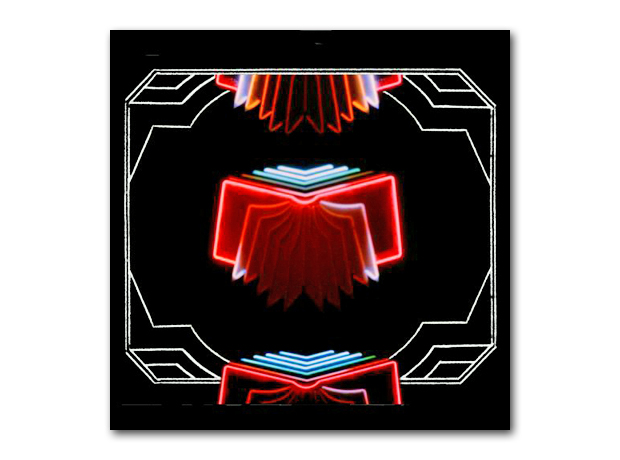 A big, big album from the Canadian troupe, with some of their most-loved hits: Keep The Car Running and the grand finale (almost) of No Cars Go. Could be epic.
5. Jamie T - Panic Prevention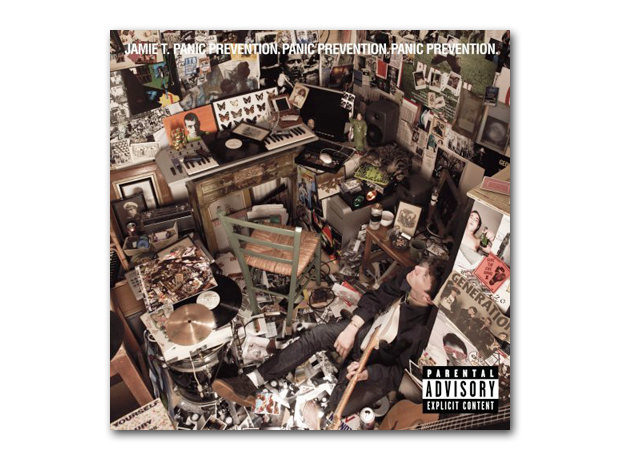 We know Mr Treays has a hardcore fanbase, so this would be an incredible show. It includes Calm Down Dearest and If You've Got The Money, but the key moment would be Sheila. Nice.
6. LCD Soundsystem - Sound Of Silver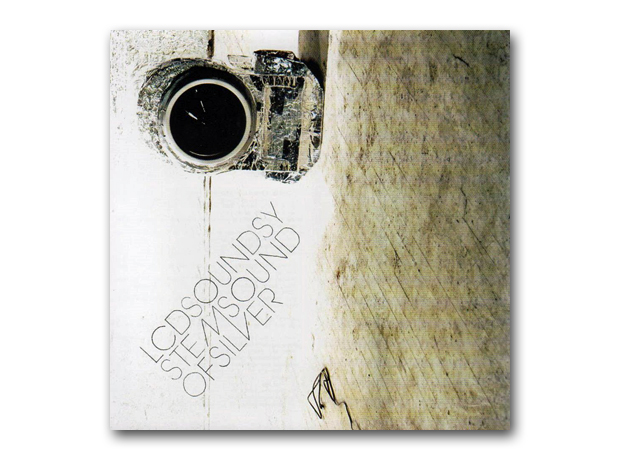 Bit of an unexpected entry, but why not? Kicks off with the raucous Get Innocuous, includes the floor-filling North American Scum and All My Friends, ends with the tender New York I Love You But You're Bringing Me Down. That would be a GREAT gig.
7. Radiohead - In Rainbows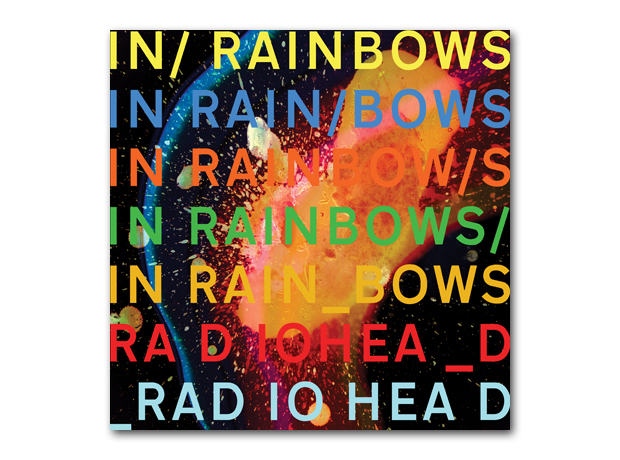 Not the most poptastic of Radiohead albums, obviously, but as this was the "pay what you like" album, maybe they could do the same for how much you'd pay for a gig ticket? Nah? They also played this live in full as webcast on NYE 2007, so they can do it.
8. Editors - An End Has A Start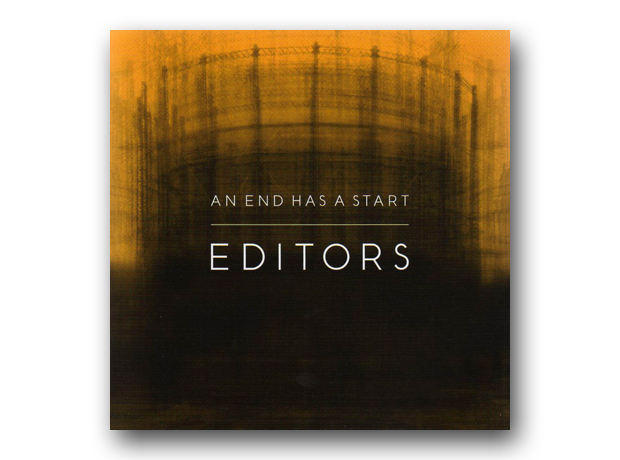 Opens with the storming Smokers Outside The Hospital Doors and includes the brilliant Racing Rats and Push Your Head Towards The Air. A fine album, but could be a gloomy night out.
9. Arctic Monkeys - Favourite Worst Nightmare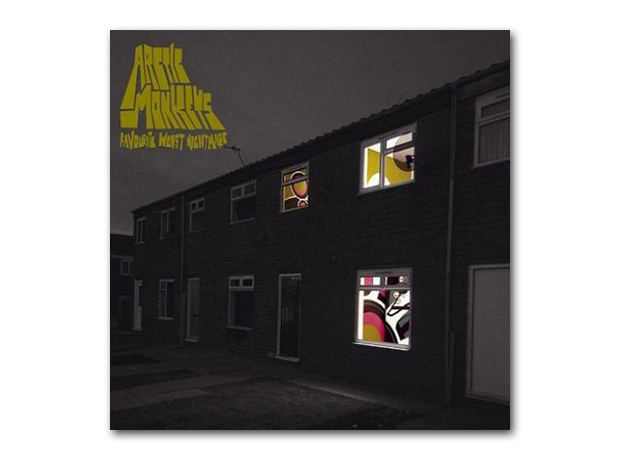 Any gig that starts off with Brianstorm and plows straight into Teddy Picker would be intense, to be certain. You'd get Fluorescent Adolescent midway through and finish on 505… but wouldn't you rather hear the debut album in full? Hmmmm….
10. The Maccabees - Colour It In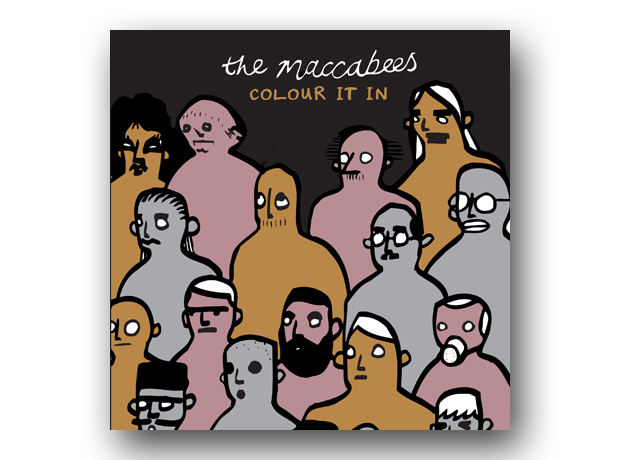 Ain't gonna happen. They're splitting up!