WATCH: Who Could Play Prince Harry's Royal Wedding?
27 November 2017, 10:24 | Updated: 29 November 2017, 11:06
The Prince has announced his engagement to Meghan Markle - but who could play the reception?
Today saw Kensington Palace confirm the news that Prince Harry has popped the question to American actress Meghan Markle.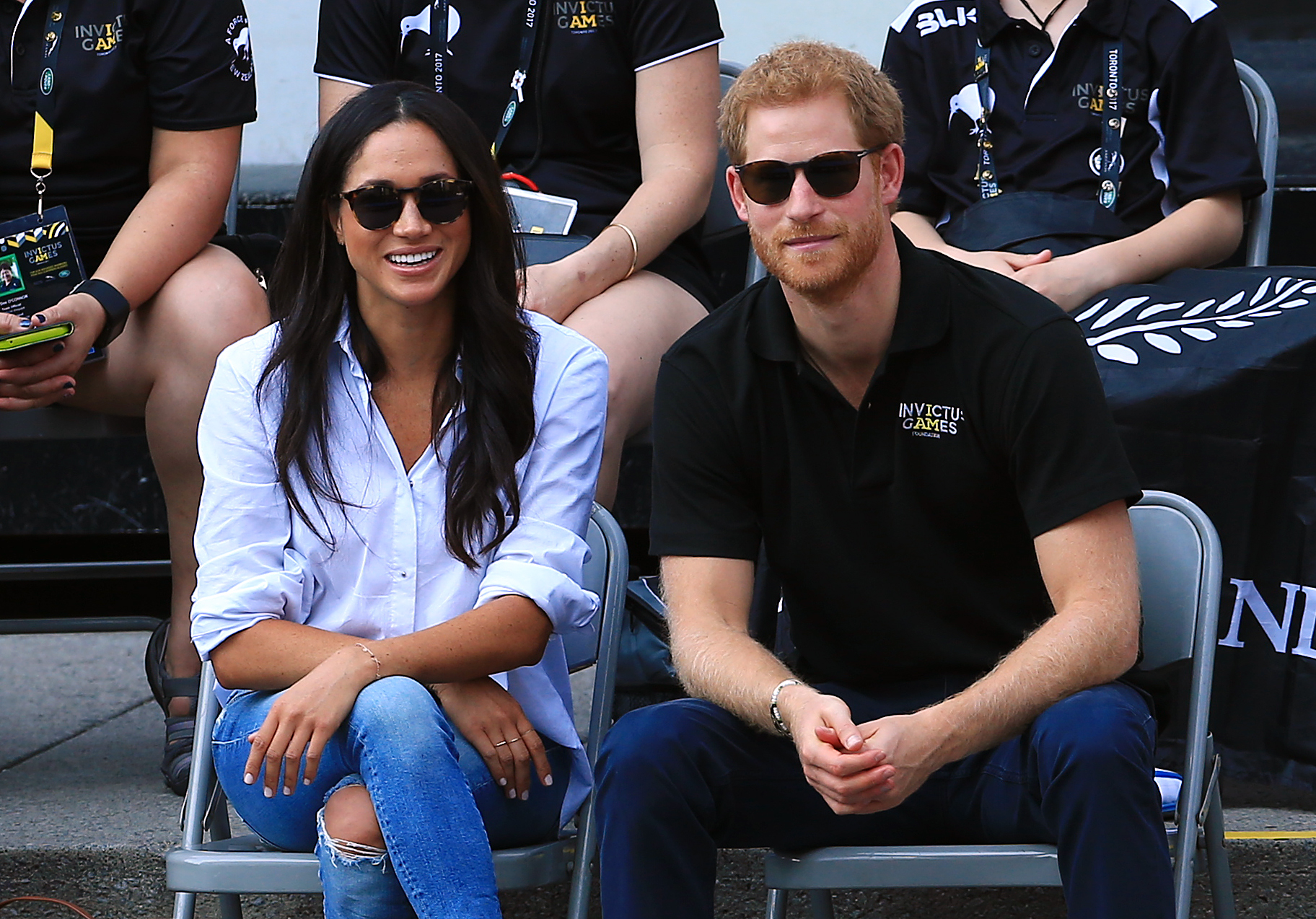 While his marriage to the Suits star will undoubtedly be a very royal affair, their reception may be a lot more rock 'n' roll than you think.
Thanks to his fun-loving personality, humanitarianism and his creation of the Invictus Games, Harry has a fair amount celebrity connections; boasting mates and drinking buddies in everyone from the likes of Coldplay to The Killers.
As we prepare to witness what will be the most important nuptials since Will and Kate, Radio X wonders who could be drafted in to play at the reception.
1. Foo Fighters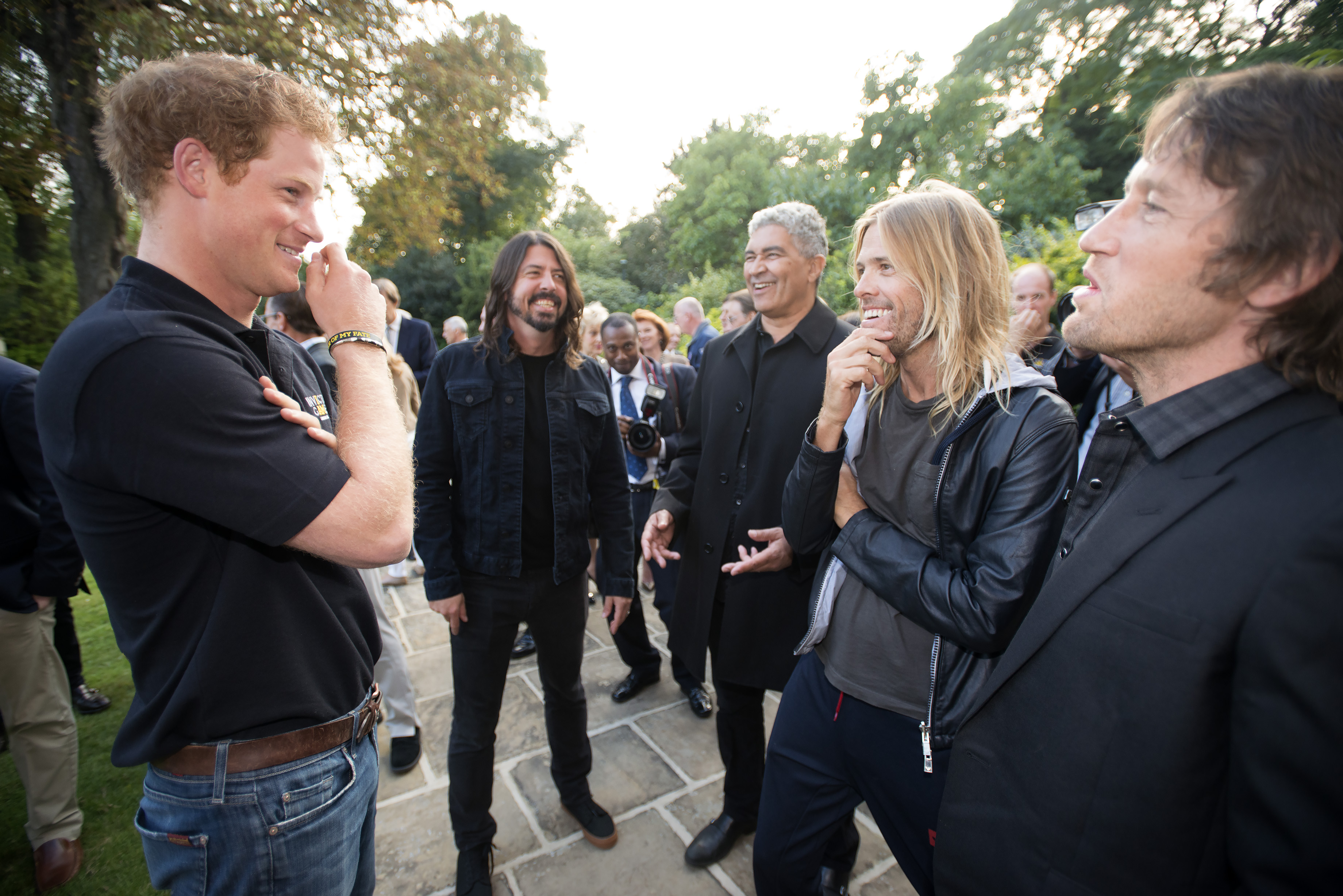 2014 saw the Learn To Fly rockers play the closing ceremony of Prince Harry's Invictus Games- a multi-sport event for wounded and sick armed services veterans and personnel.
Plus, according to Taylor Hawkins, who called him "one of the boys," the prince proved he had absolutely no airs or graces by giving Taylor a slap right across the face when he complained of being tired.
Talking to BBC Breakfast, the drummer recalled: "We were getting ready to walk on stage, and I was tired and so jetlagged. And he just goes [slap]"
Frontman Dave Grohl quipped: "He's in the military too, that's not someone you wanna get slapped by".
Hawkins concluded: "I was like, 'What was that?' It was great, it was funny. I wore the slap with pride. He's one of the boys."
2. The Killers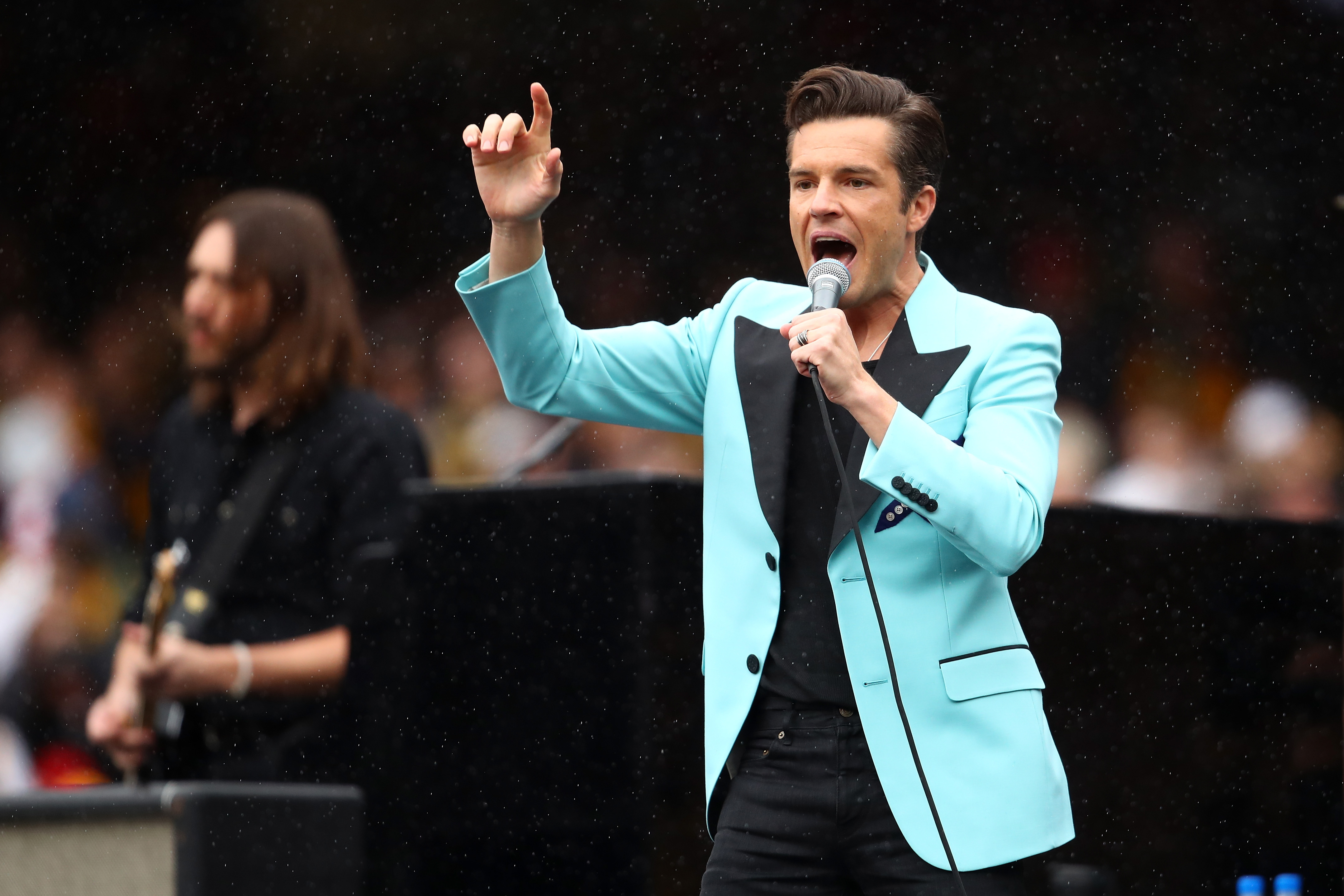 The Killers' Ronnie Vannucci has been friends with the royal for quite some time, revealing their friendship goes back a decade.
Speaking to The Sun, the sticksman said: "He just showed up at a show one time and we got along. I mean, it's been ten years I guess. There's been a lot of long nights."
And that's not all either. The Mr. Brightside drummer also told NME that Harry's a "good kisser" and praised his down-to-earth nature, calling him "just a dude". He's absolutely not taking any of the blame for that Las Vegas incident though!
3. Coldplay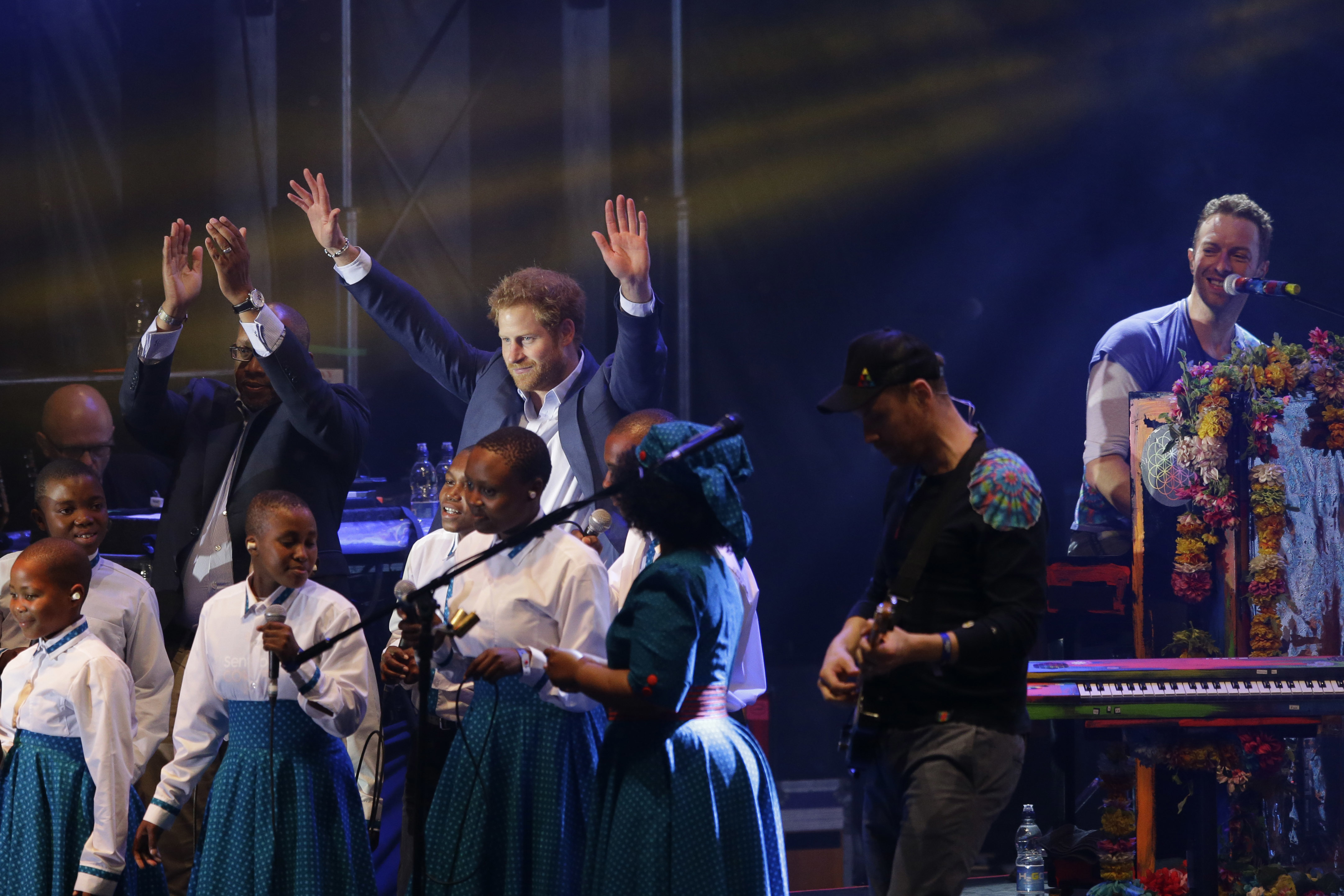 The prince drafted in Chris Martin and co. to perform at Kensington Palace for his Sentebale charity, which supports adolescents affected by HIV in Lesotho and Botswana.
The June 2016 concert even saw Harry join the band on stage with a children's choir for their Up & Up single, so we're sure they wouldn't mind belting out a chorus of Yellow or Fix You.
Incredible finale as Prince Harry, Prince Seeiso & the Basotho Youth Choir join @coldplay onstage #SentebaleConcert pic.twitter.com/tABnqpI14p

— Kensington Palace (@KensingtonRoyal) June 28, 2016
4. Bruce Springsteen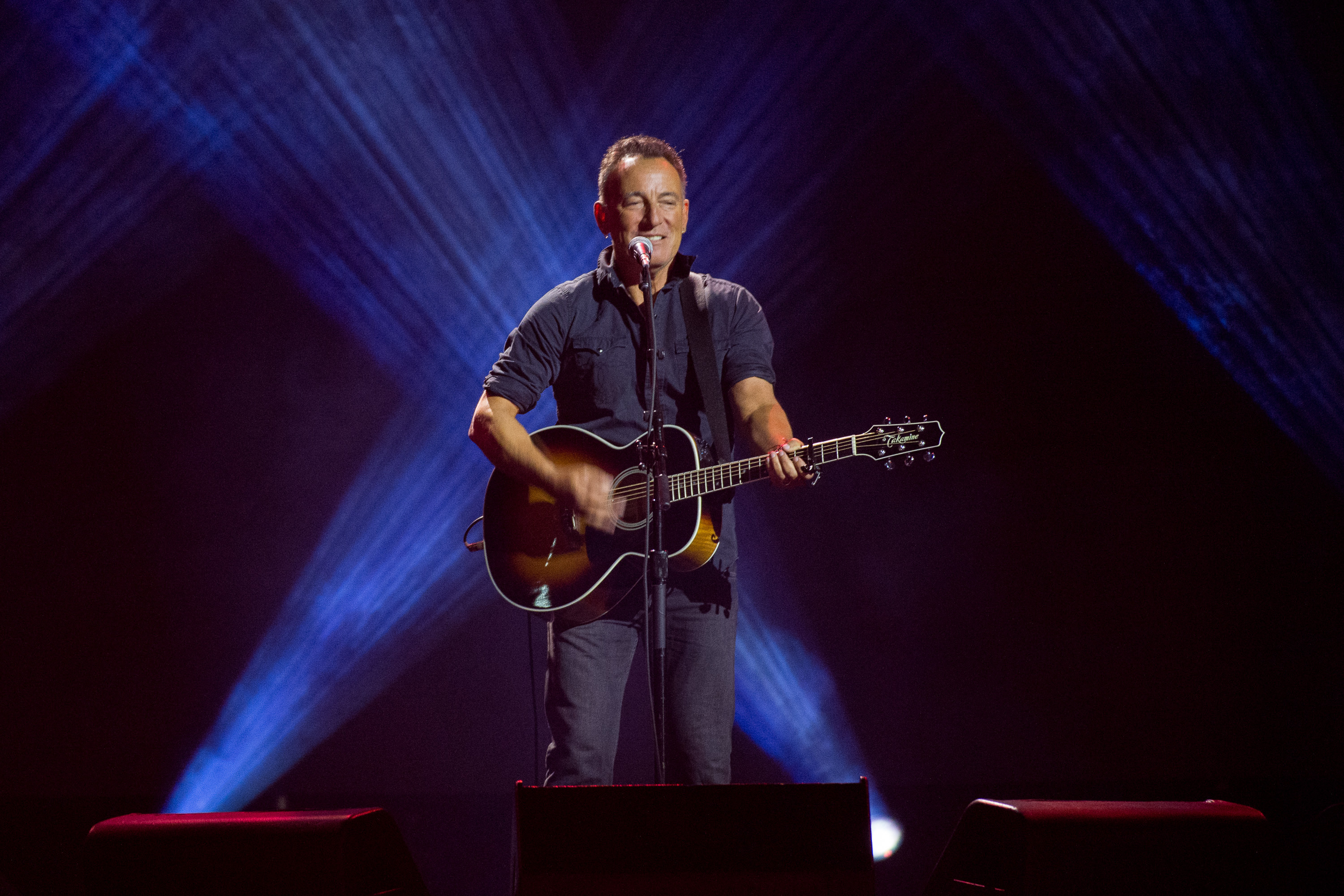 Despite being Born In The U.S.A, Bruce Springsteen had no problem doing Prince Harry a solid by playing the Invictus Games closing ceremony in Toronto this year.
And, after a killer set and duet with Bryan Adams, Harry had no problem letting everyone know how humble he was by bowing down to The Boss before giving them both a hug.
5. Skream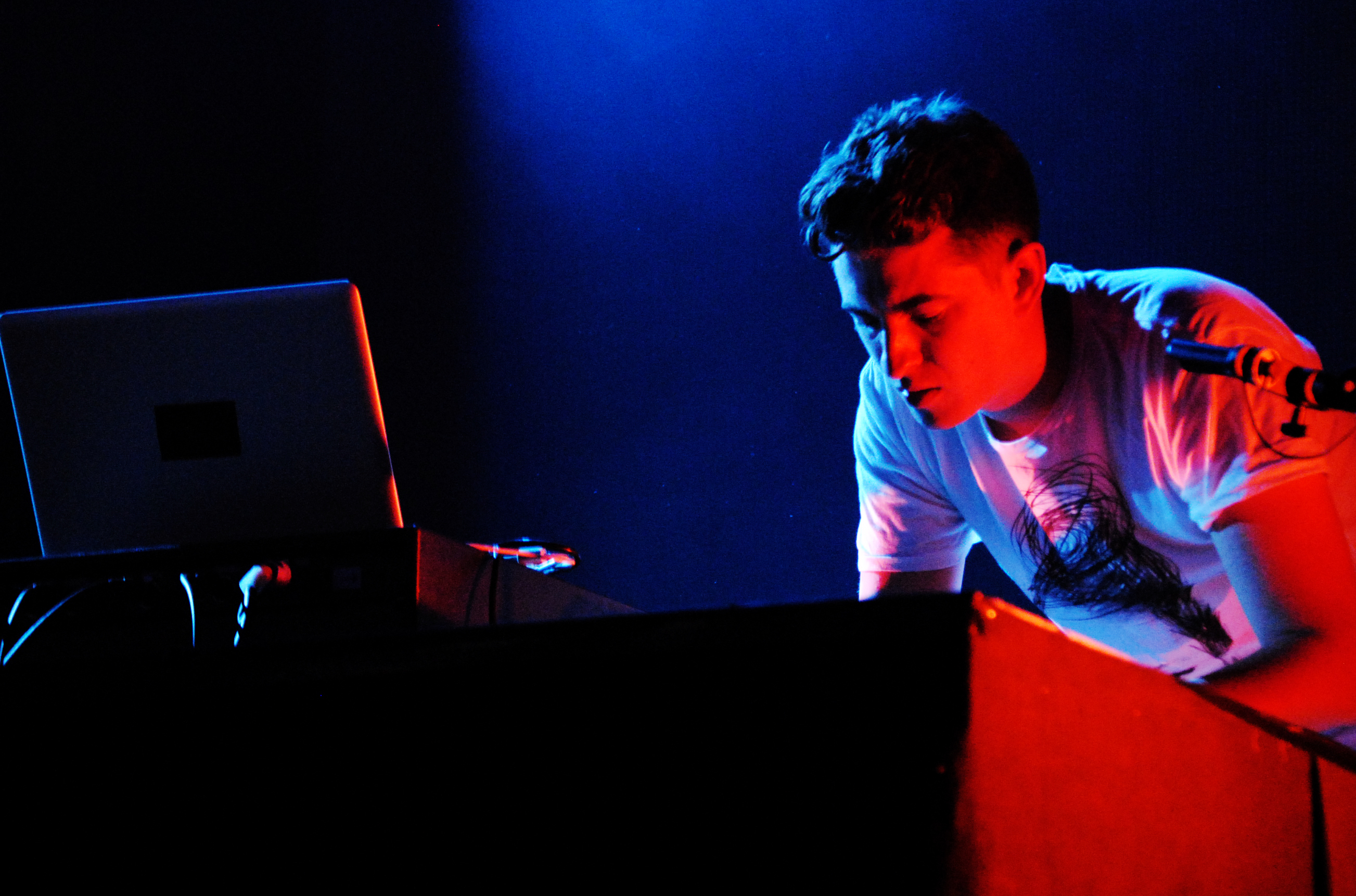 According to reports, Prince Harry was a big fan of the dubstep producer and apparently even got a little star-struck when he met him at a charity event in Buckingham Palace.
As reported by Digital Spy back in 2010, Skream's bandmate, Artwork, from electronic collective Magnetic Man told The Sun: "We got invited up to Buckingham Palace to watch Goldie's band in action.
"While we were there, we met Prince Harry. He was well excited when he was introduced to Skream - he put his hand out and said, 'Hello Skream, nice one!' Harry obviously knew who he was before he met him."
OK, so we don't expect Skream to play them out as they walk down the aisle, but he could pop behind the decks for a cheeky DJ set?
Congrats Harry and Meghan! Now that's going to be one stag do!