WATCH: Remember When The Killers Appeared On The OC?
14 April 2017, 12:28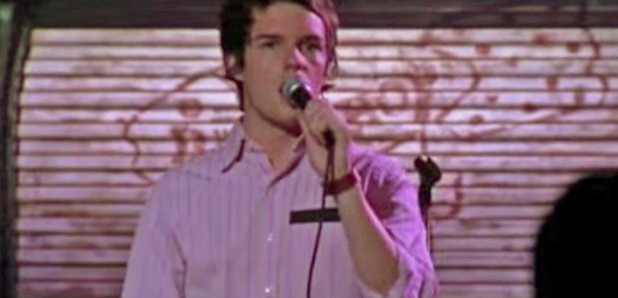 Say what you like about that series, but whoever was booking the bands for that club was ON THE BALL…
Whatever your opinion of The OC - the show that saw young beautiful Californian teenagers argue about God only knows what - they did have some good bands on.
The likes of The Walkmen, Modest Mouse, The Thrills, The Subways, Death Cab For Cutie and loads more all performed at nightclub The Bait Shop.
It was The Killers performing Mr. Brightside, however, that really turned heads, exposing the Las Vegas band to an enormous mainstream audience.
Brandon was wearing a nice shirt and was yet to blossom into the stadium-straddling frontman we know and love today, but the appearance was one of the key moments in their unstoppable rise.
And Mr Brightside was well on its way to becoming one of the most iconic tracks of the noughties.
All together now: "Coming outta my cage…"