Check Out These Vinyl Porn Pics
12 August 2017, 10:00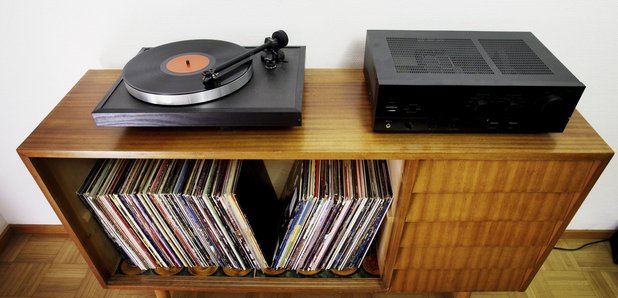 To mark Vinyl Record Day, feast your eyes on some of the most enviable record collections.
2016 saw vinyl sales pass the 1 million mark for the first time in 20 years.
It also means that vinyl junkies - who already have an impressive collection - can sit back, take stock, (quite literally) and stare lovingly at it for hours.
Now, thanks to Instagram, we can ALL look at some of the most beautiful record collections and marvel at the way vinyl lovers have displayed their wares.
Some people call it #VinylPorn. We just call it beautiful.
Check out some of the most impressive record dens below:
We don't know about you, but we reckon we're spent!