Have The Ultimate Retro Christmas With These Vintage Gifts
13 December 2016, 06:00 | Updated: 16 December 2016, 10:24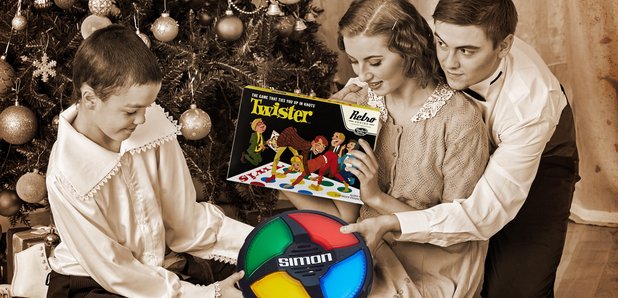 2016 hasn't been the greatest of years, truth be told, so what better way to end it by turning back the clock for Christmas? Radio X looks at some of the nostalgic and classic gifts on the market.
50TH ANNIVERSARY ACTION MAN
1966 saw the introduction of the eagle-eyed, grip handed serviceman, so he's celebrating his 50th birthday by re-appearing in these pleasingly old-fashioned editions. Choose from soldier or footballer in World Cup-winning garb.
Available via Amazon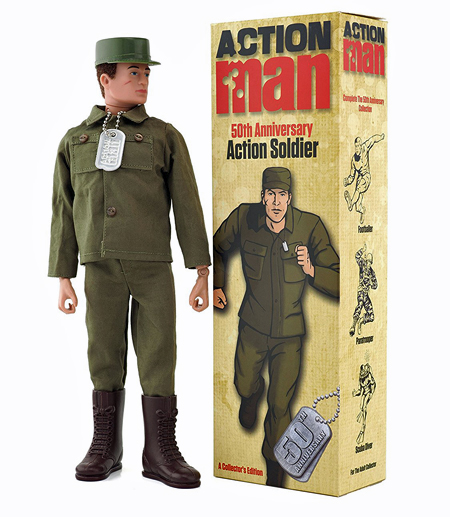 SIMON: NERK-NER-NER-NERRRRRR; REPEAT
You know the drill: this lo-fi piece of artificial intelligence produces a series of bleeps and lights, you just have to copy the sequence. A nice example of an early electronic toy, but beware: that farty sound might get old quickly.
Available via House Of Fraser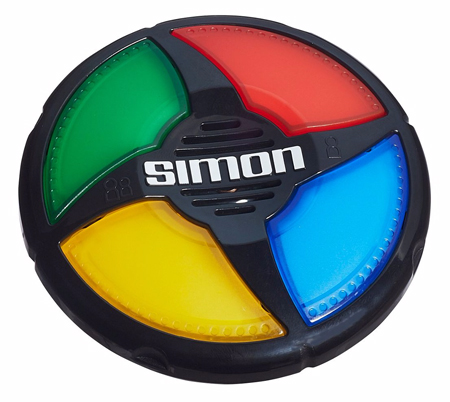 40TH ANNIVERSARY RUBIK'S CUBE
It's simple: you just need to get each side showing the same colour. Ernő Rubik's logic puzzle is still a beast to master (unless you know "the secret"), but this toy will revive memories of the 1980s and has sold 350 million in the past 40 years.
Available via Hawkin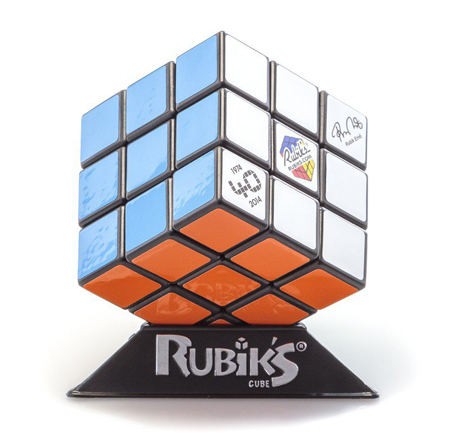 STRETCH ARMSTRONG - HE'S BACK!
He looks like a normal bodybuilder, but pull at his arms and legs and he stretches into all kinds of shapes. Wow! The modern Stretch Armstrong has his pants moulded onto him, so no nude shenanigans these days, but apart from that he's 100% authentic. Hopefully, the rubber is stronger than his 70s counterpart, avoiding his syrup-like innards leaking out and ruining your sofa. Eew.
Available from Argos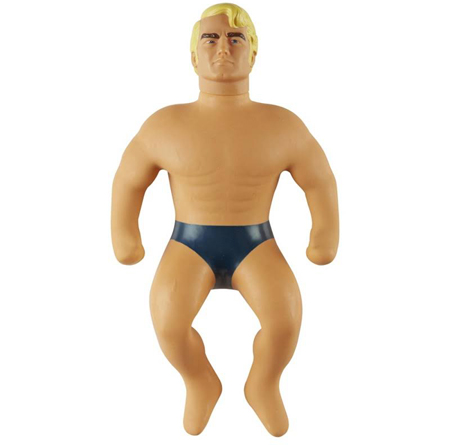 FORGET THE IPHONE 7, THIS IS CUTTING EDGE
If you have any rugrats in your house, why not teach them the archaic ways of yesteryear with the classic Fisher Price Chatter Phone? Originally launched in 1961, this cheeky chappy has survived into the digital age, his eyes twiching in their sockets as he rolls along. Hey, if vinyl can make a comeback, why can't rotary dial telephones?
Available from Amazon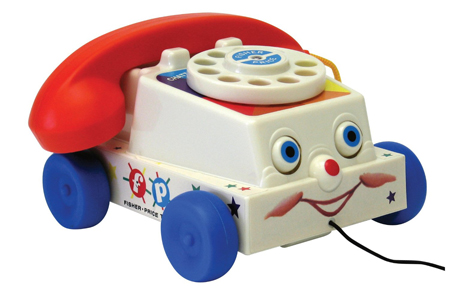 CLASSIC STAR WARS FIGURES
Star Wars is everywhere this Christmas, thanks to the arrival of the latest chapter, Rogue One, but when it comes to the merch, the original '77 style is best. But this one is 18 inches tall and therefore a bit more detailed than the Palitoy originals.
Available from Argos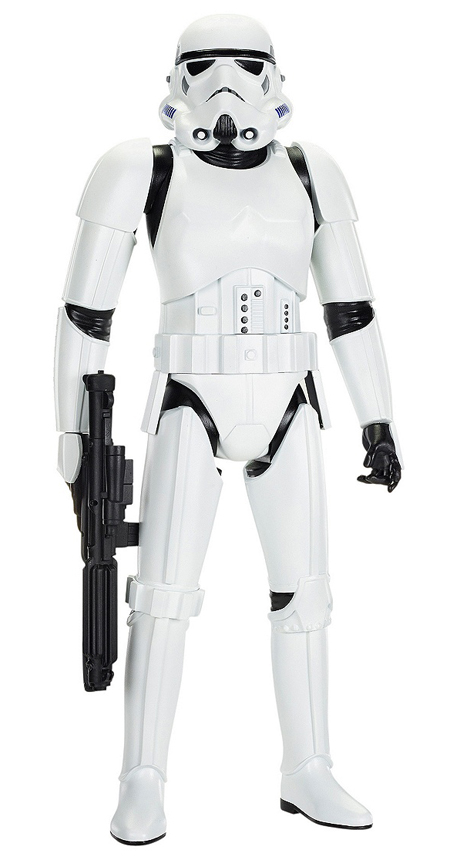 THE CLASSIC 1970S SPACEHOPPER
If you were a 70s or 80s kid, you're familiar with this leering orange-faced beast. If you were born too late, now's your chance to break your arse by trying to bounce around the garden.
Available from Trouva.com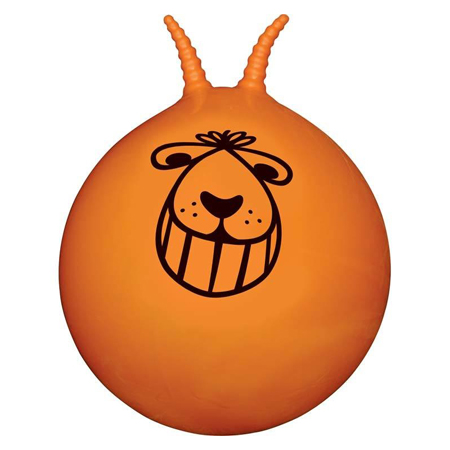 MODERN LADYBIRD BOOKS
Not exactly the original volumes, these classic tomes have been updated for the 21st Century. The vintage illustrations perfectly capture today's concerns. Kind of. Also available: "How It Works - The Wife".
Available from Prezzybox
RETRO TWISTER
The traditional Christmas invasion of personal space has been reissued in this pleasingly old skool packaging from the 60s. Also back in their original packaging: Monopoly, Cluedo and popular Boxing Day snooze-a-thon, Risk.
Available from Very.co.uk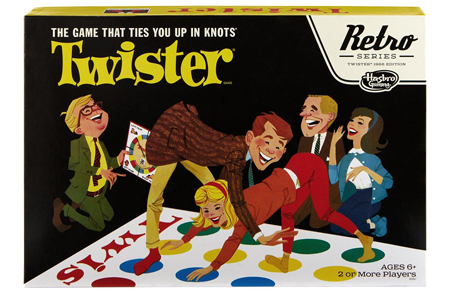 MR POTATO HEAD - NOW MORE POTATOEY THAN EVER
Ever since his show-stopping appearance in Toy Story, the sentient root vegetable has been available to enchant further generations. Endless fun.
Available from Argos