The Stories Behind The Band Names
What exactly WAS a U2? What on EARTH does "Depeche Mode" mean? And who was Linda Kasabian? All of these questions and more will be answered as we tell the stories behind your favourite band's name.
The Killers
Brandon Flowers and co play some pretty "killer" music (ho ho) from Mr Brightside to When You Were Young, but why did they choose such a name? Flowers is a huge fan of Mancunian indie legends New Order. In the video for their 2001 single Crystal, the band were replaced by a group of young people, who form the fictional band "The Killers" (note the screenshot here). Brandon took the name and the vid for Somebody Told Me was a tribute to New Order's clip.
U2
The Dublin post punk band who went on to rule the world and have recently sneaked their latest album Songs Of Innocence onto an iPhone near you. But that's not the first time the name has been associated with covert operations. The Lockheed U-2 is a special reconnaissance (i.e. spy) plane, which was developed at the height of the Cold War and is still used to this day. In 1960, there was an international incident when a U-2 crashed in Russia and the pilot Francis Gary Powers was kept prisoner on charges of espionage.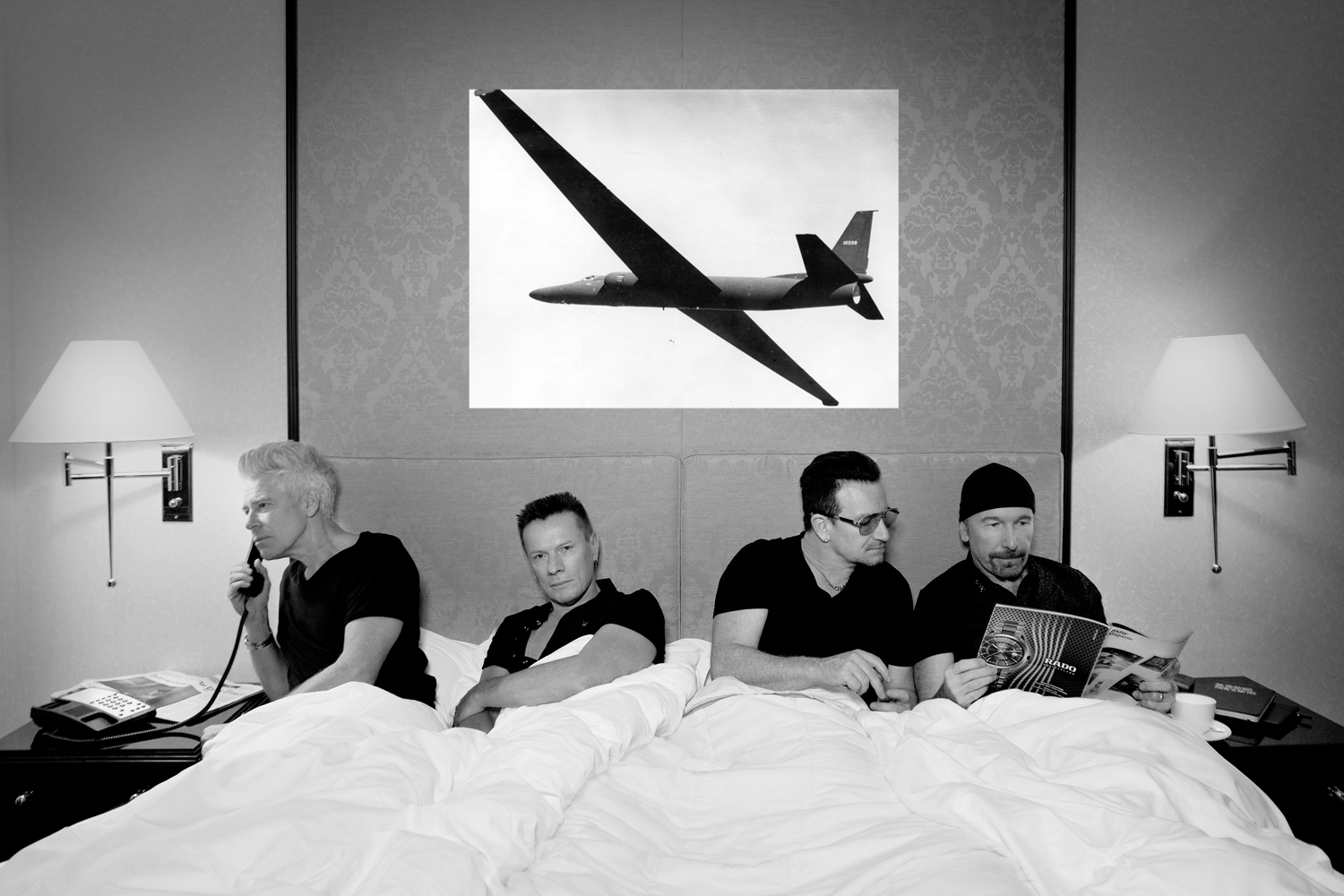 The Ordinary Boys
Preston's rabble rousers were given a straight-ahead, no-nonsense name, summing up their down-to-earth attitude, right? "The Ordinary Boys" is the name of a track from Morrissey's debut solo album from 1988, Viva Hate: "Ordinary boys, happy knowing nothing / Happy being no one, but themselves..."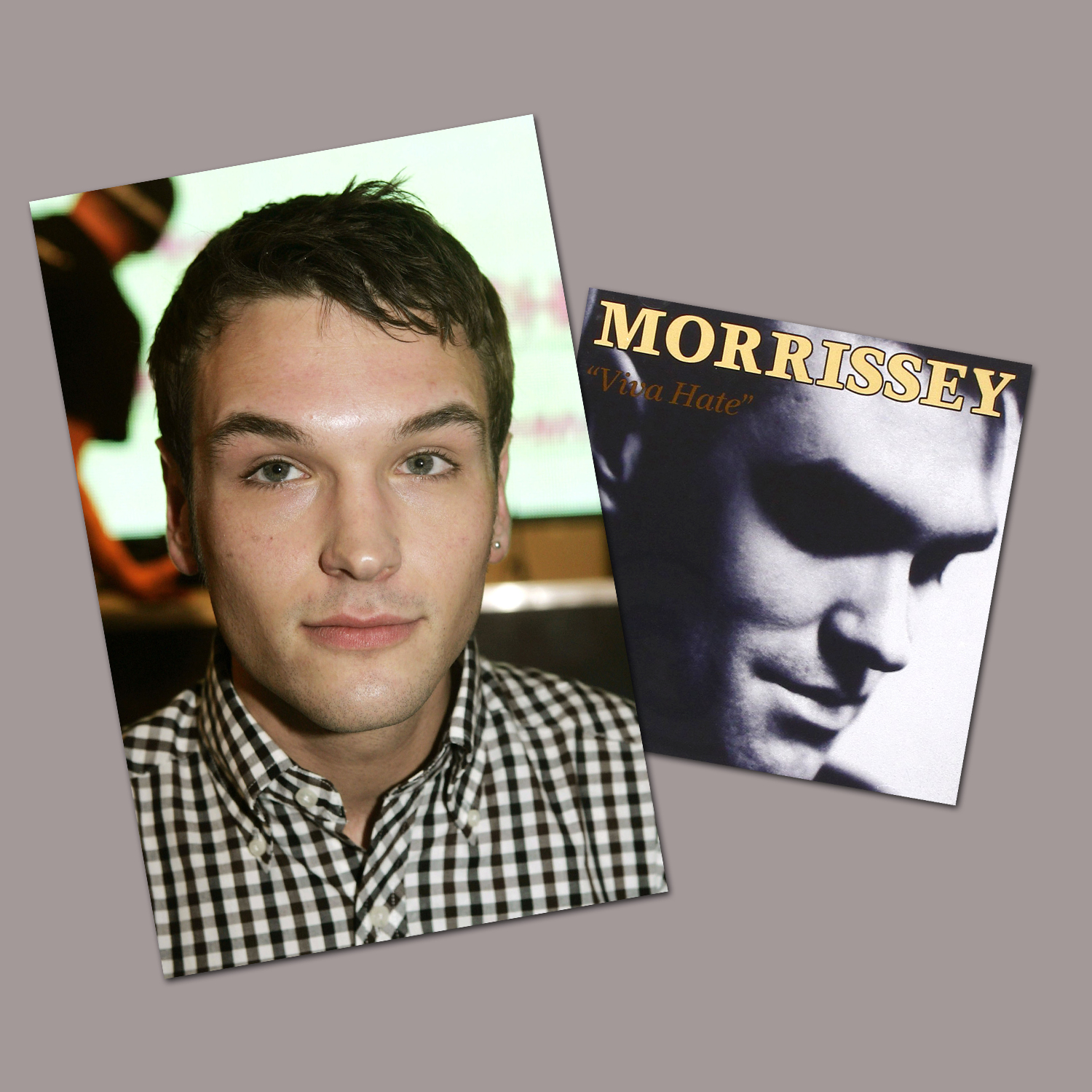 Kasabian
Leicester lads who released their debut album in 2004 and have recently released 48:13 featuring the hits Eez-eh and Bumblebeee. But what is the meaning of the name Kasabian? Linda Kasabian was one of Charles Manson's "Family", the group of murderous hippies who terrorised Los Angeles in 1969. On two consecutive nights that August, she drove the group to the houses of Sharon Tate and Leno and Rosemary LaBianca and waited as her colleagues committed horrible murder. She later testified against Manson and co, and was granted immunity against prosecution.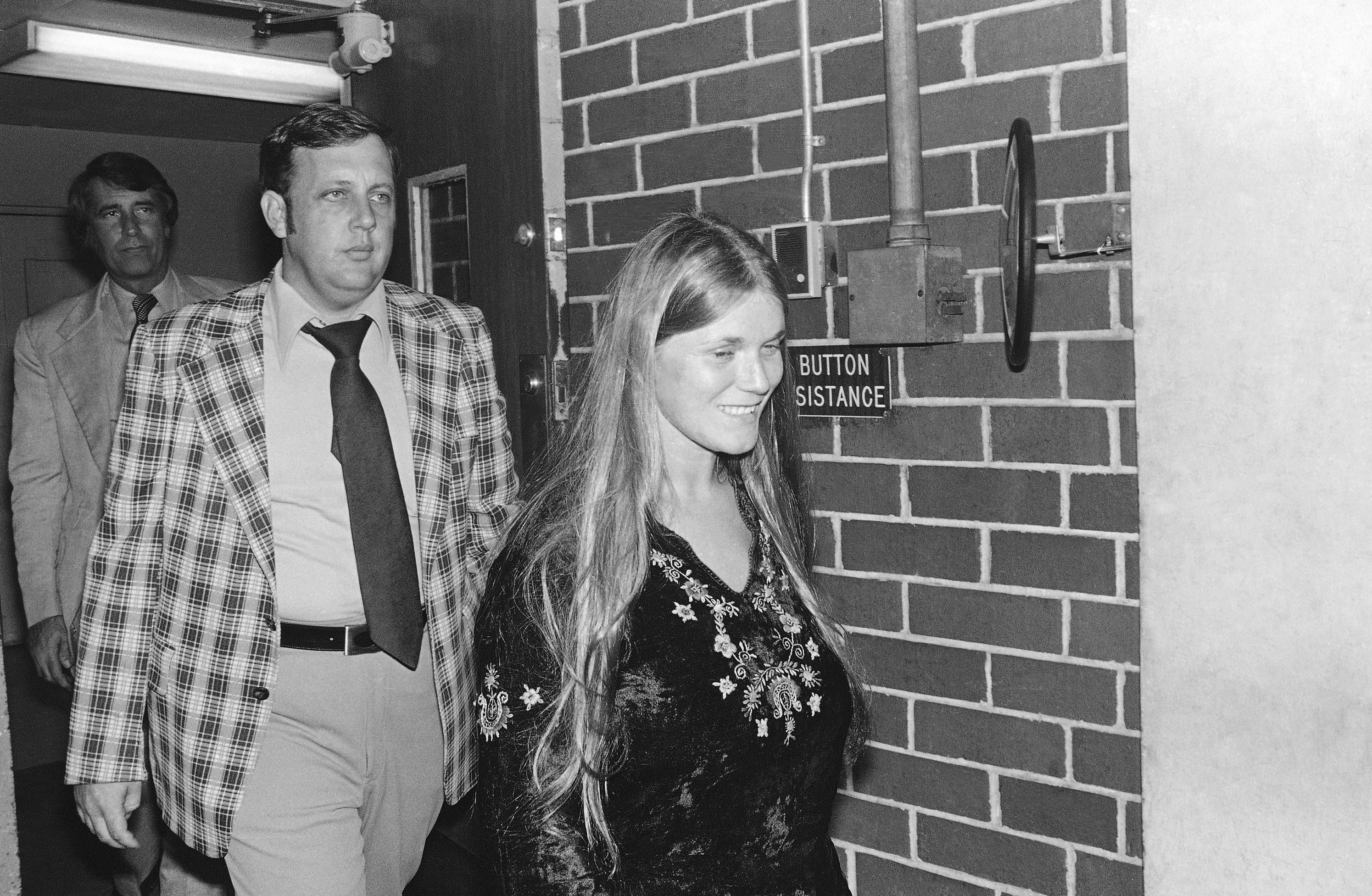 Joy Division
The legendary Manchester band attracted some controversy over their name. "Joy divisions" were the prostitution wings of Nazi concentration camps in the Second World War, as described in the 1955 novel House Of Dolls, written by Auschwitz prisoner Yehiel Feiner aka Ka-tzetnik 135633. This reference led to accusations that the band were fascist sympathisers, a charge they denied.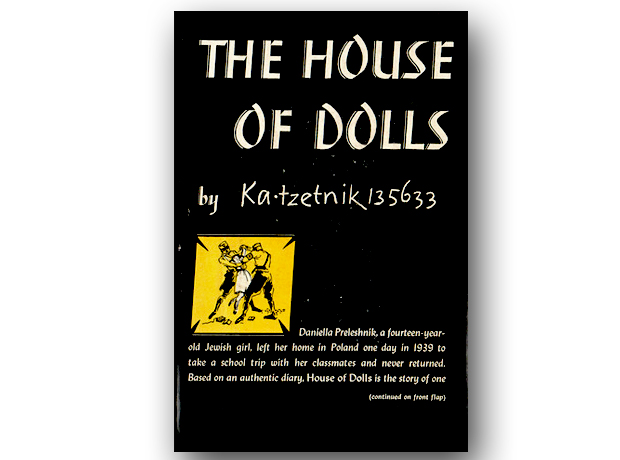 Black Rebel Motorcycle Club
BRMC took their name from the classic 1953 youth rebellion film The Wild One features Marlon Brando as a member of The Black Rebels Motorcycle Club. And who are the BRMC's bitter rivals? Why, The Beetles, of course! Who gave another famous band their name.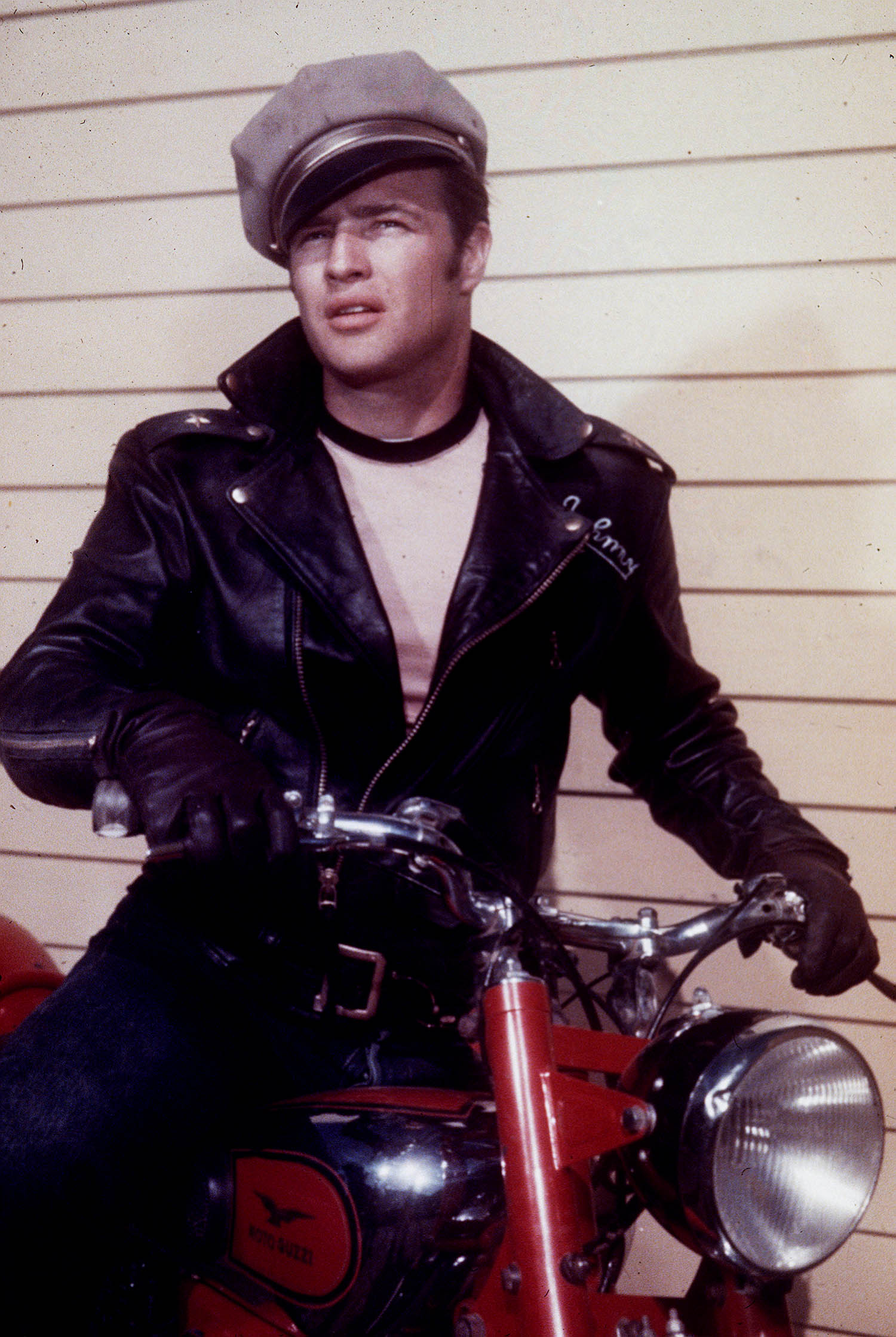 Kaiser Chiefs
The Leeds band fronted by Ricky Wilson were initially known as Parva, before they changed their name and made the big time with hits like I Predict A Riot and Oh My God. They got their moniker from the South African football team, Kaizer Chiefs FC, who are based in Johannesberg. Former KCFC defender Lucas Radebe was also captain of Leeds United, where he came to the attention of the band.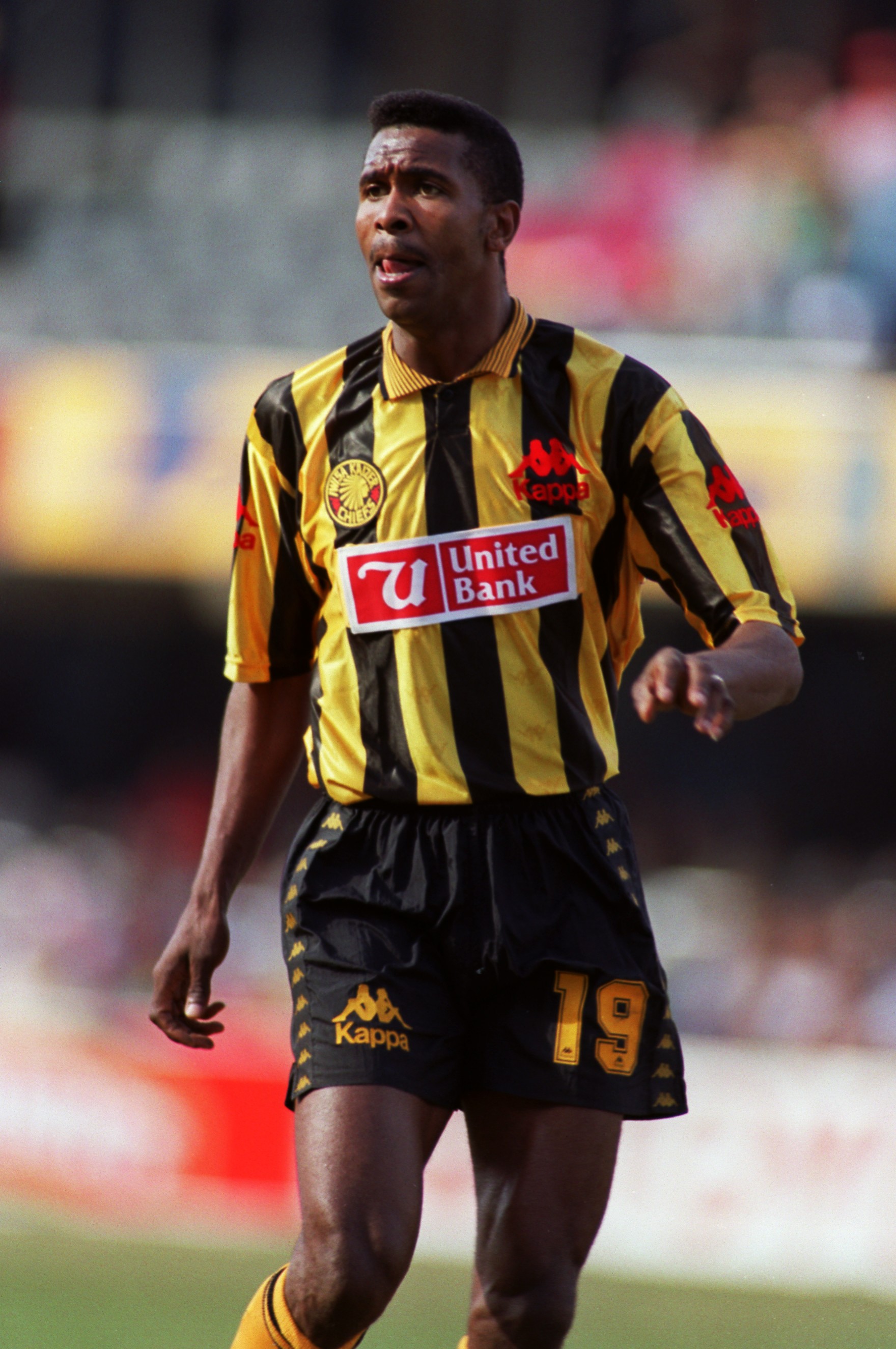 Foo Fighters
Dave Grohl stepped out from behind the drum kit in 1995 to front his own band after the death of Kurt Cobain spelled the end of Nirvana. But why Foo Fighters? His new band took their name from a US Air Force term coined by a pilot called Donald J Meiers who saw a group of Unidentified Flying Objects and described them as "foo fighters". The term "foo" was used regularly in the comic strip Smokey Stover to denote "nonsense". Stover's catchphrase was: "Where there's foo, there's fire!"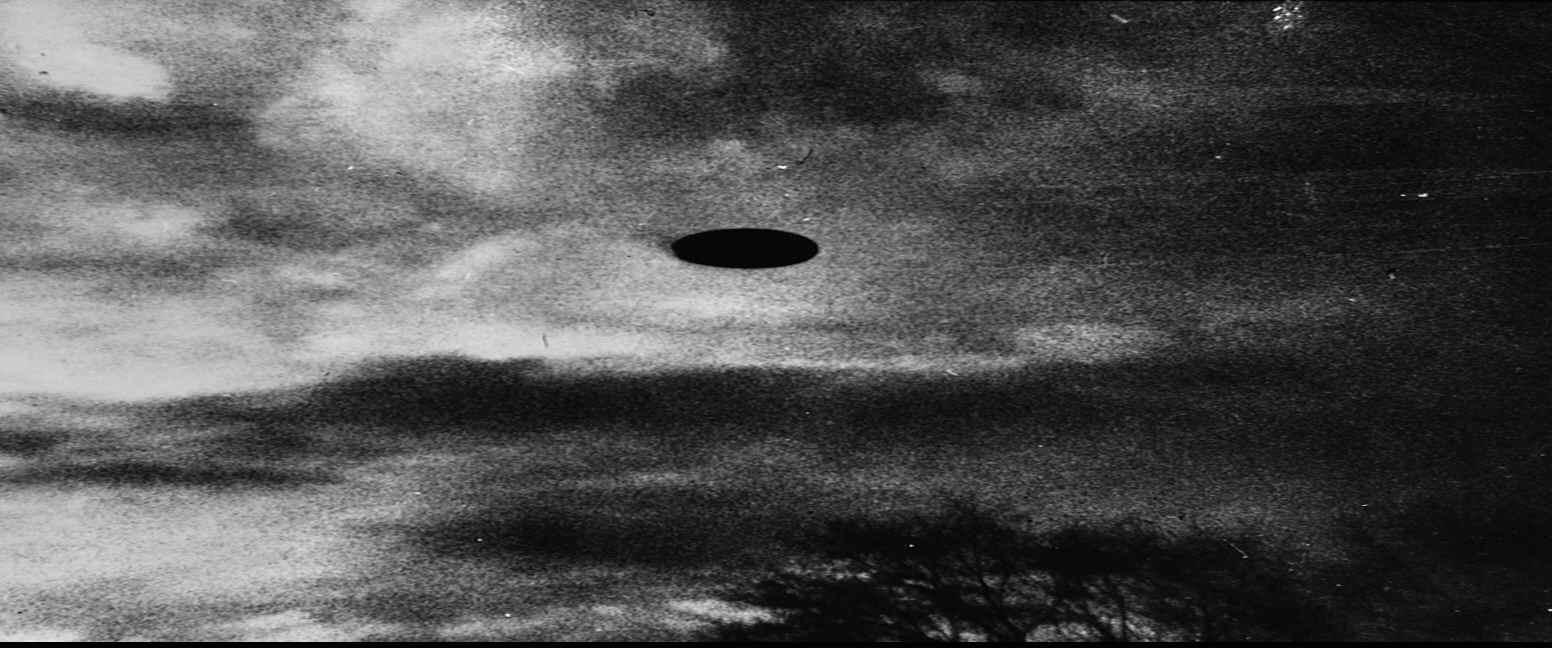 Daft Punk
Guy-Manuel de Homem-Christo and Thomas Bangalter's first indie-pop band was called Darlin' after a Beach Boys song. But why the change to Daft Punk? When Melody Maker reviewed them as being "daft punky thrash", the duo had the name for their next, more successful project.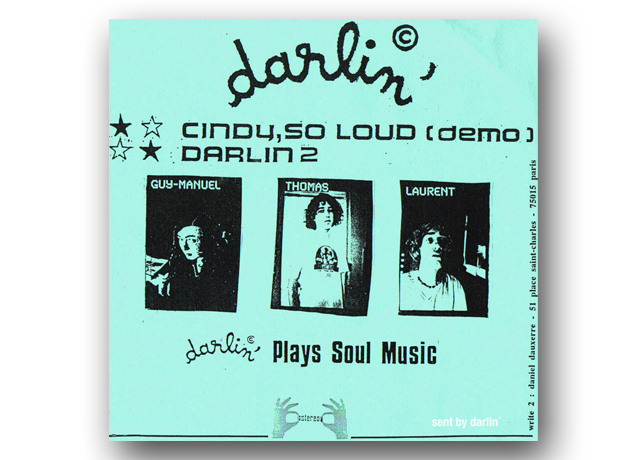 Depeche Mode
Electro pop from Basildon! Very futuristic and modern, so they need a name that screams "sophistication". But what does it mean? The legend says that "depeche mode" means "fast fashion" in French, but it's more accurately translated as "fashion update" or "fashion dispatch", and is also the name of a trendy magazine from the land of haute couture.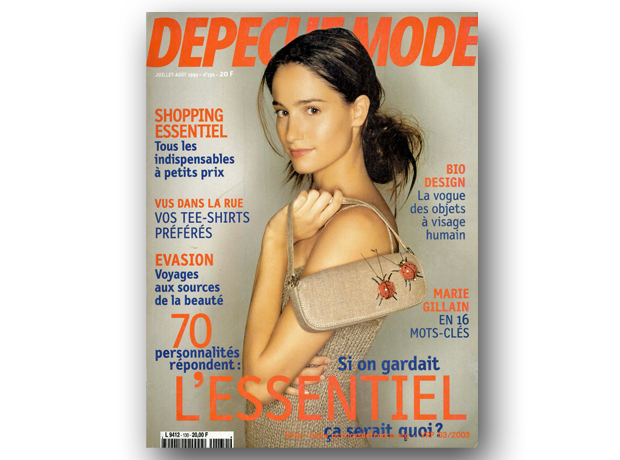 Empire Of The Sun
The duo of Luke Steele from The Sleepy Jackson and Nick Littlemore dressed like characters from a 1980s fantasy movie for their electro pop project. But Empire Of The Sun wasn't a fantasy film. Their name was taken from author J.G. Ballard's semi-autobiographical 1984 novel about a boy living in Shanghai after the events of Pearl Harbor in World War II. The name, of course is a nickname for Japan and the movie was turned into a film by Steven Spielberg in 1987.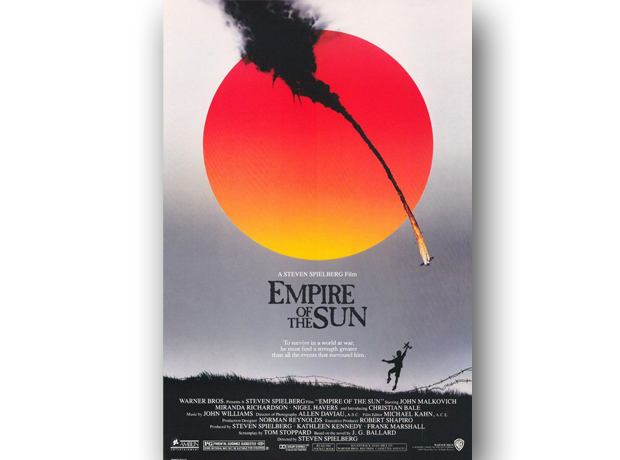 House Of Pain
The hip hop group formed in New York in 1991 and featured rapper Everlast as frontman. Their track Jump Around is the high point of any indie disco, including several of Radio X's nights. But where is the House Of Pain? "House Of Pain" is taken from H.G. Wells' 1896 science fiction novel The Island Of Dr Moreau and is the location where the titular character performs his obscene medical experiments on animals to turn them into humans.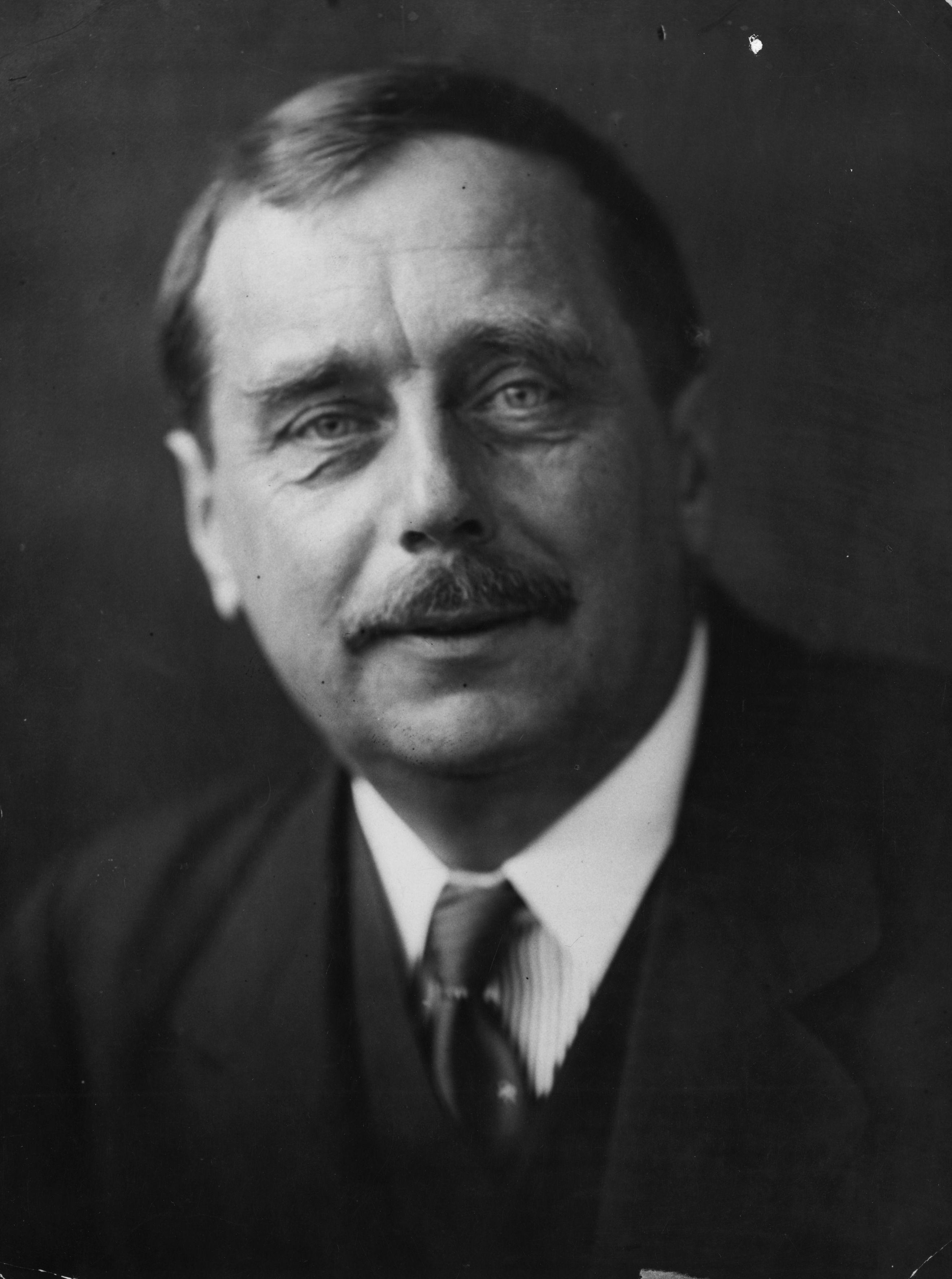 Biffy Clyro
The power punk trio from Ayrshire formed in 1995 and had huge success with albums such as Only Revolutions and Opposites. But what about that name, eh? The band told Spin magazine that they came up with name one day when riffing on an idea about Cliff Richard merchandise. Cliff Richard pens - Cliffy Biros came up. It was but one step from there to "Biffy Clyro".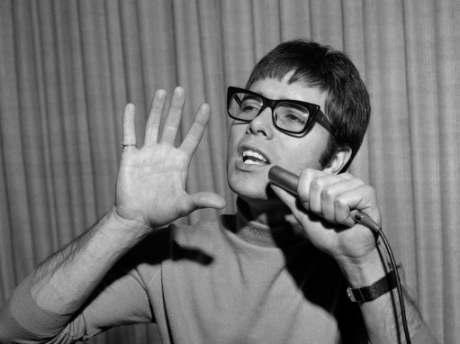 Catfish And The Bottlemen
The Llandudno band's frontman Van McCann spent much of his youth travelling around Australia, and claims that "Catfish the Bottleman" was the name of a busker who used to play by the harbour in an unnamed town. He would play wine bottles with drumsticks and was so entertaining, Van kept the name in mind when forming his own band.