The 5 Best Performances From TFI Friday
23 October 2015, 11:40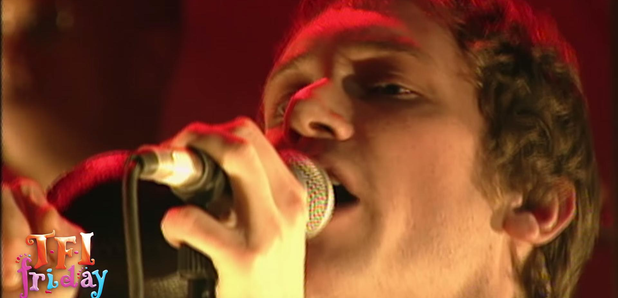 We celebrate the return of the 90s show with live performances from Pulp, Garbage and more.
As iconic 90s chat show TFI Friday returns to our screens, we take a look at some of the best live performances from the show.
1. Ocean Colour Scene - The Riverboat Song
With Ocean Colour Scene's track featuring as the walk-on song for Chris Evans and his guests, there's no way we couldn't have it topping the list.
2. Kula Shaker - Hush
When you think of the 90s, you think of TFI Friday, and when you think of TFI Friday you think of Kula Shaker.
3. Reef - Place Your Hands
Reef's chart topping hit, Place Your Hands, totally summed up the energy of the show. Also... It's Your Letters!
4. Garbage - Stupid Girl
This 1996 performance of Garbage's hit single, Stupid Girl, cemented Shirley Manson's status as a Britpop queen.
5. Pulp - Babies
Pulp playing Babies in 1996. Need we say any more?