The Best Places To Spend St. Patrick's Day 2018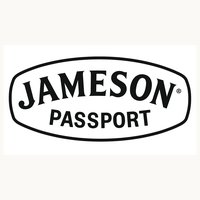 Promoted by the Jameson Passport App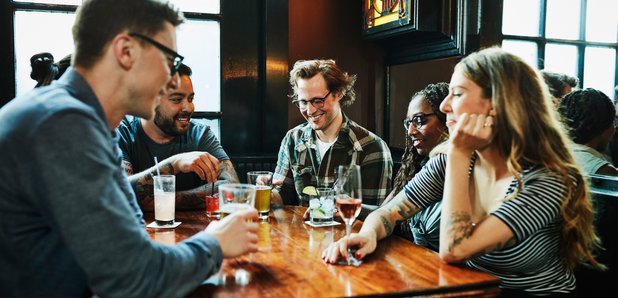 Find out how and where you can celebrate the greenest day of the year in a city near you.
Get the Radio X guide to St. Patrick's Day
St. Patrick's Day falls on a Saturday this year, which means even more reasons to party, be merry and indulge in the best Paddy day celebrations on offer. And it's not all about drinking either. Find out some of the best places you can lunch, brunch, learn to make cocktails and watch some Irish cult classics. And don't think we forgot about the Six Nations match either!
London: Irish Film Screenings At Balham's The Exhibit: 12-16 March
Celebrate with a selection of Irish-themed films and a Jameson cocktail with the likes of In Bruges, The Crying Game and My Left Foot screened across the week. Find out more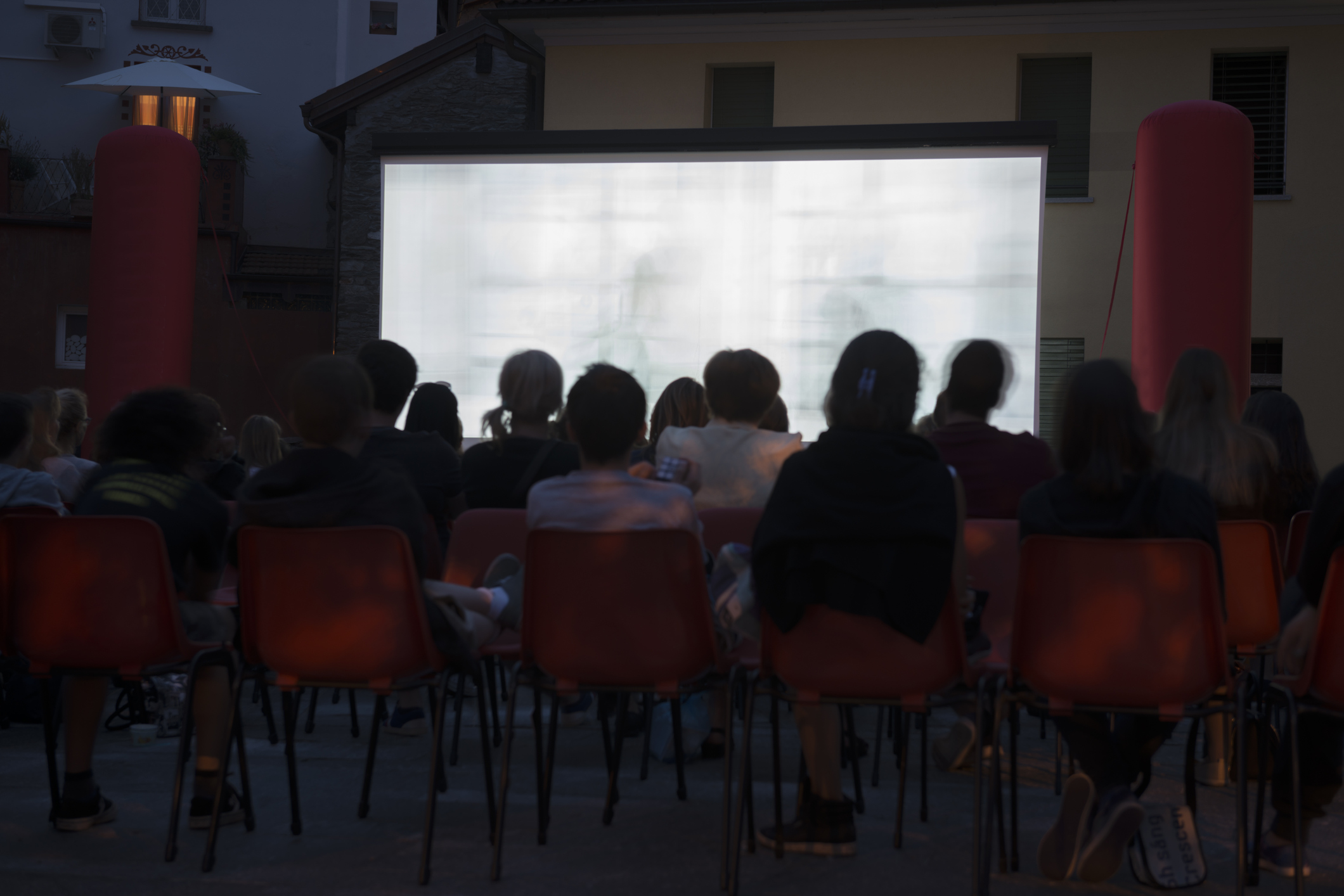 Edinburgh: Biddy Mulligans St. Patrick's Day Festival: 15-17 March - 7am -3am
Situated in Edinburgh's Cowgate area, which is known as "Little Ireland," this year's festival takes place over multiple bars and venues from 15-17 March, with participating sites bearing the #CowgateStPats logo on their doors. Find out more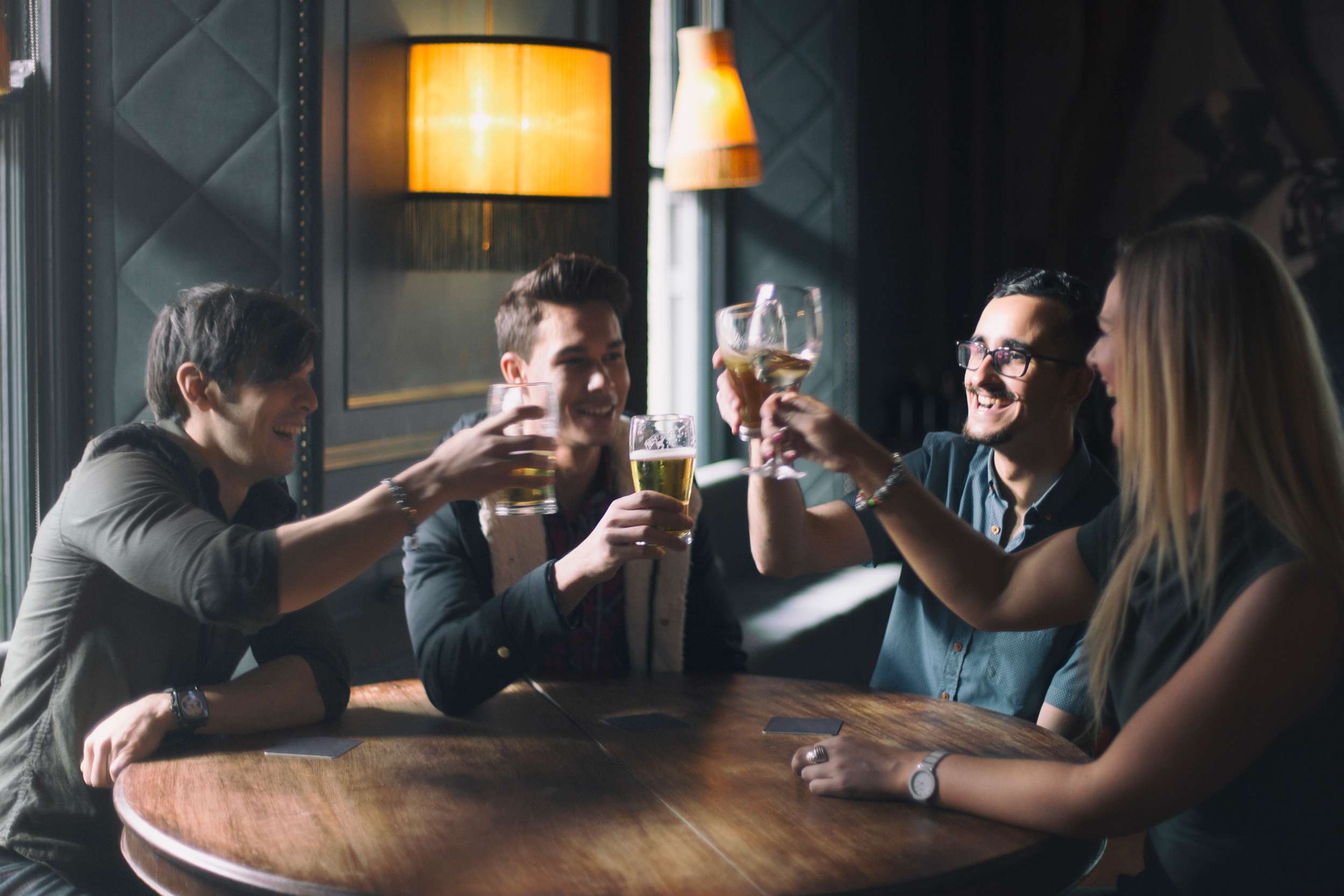 Birmingham: Irish Cocktail Masterclass and Music At Bourne & Co.: 17 March 4.30pm - 1am
If you love cocktails and you love the Irish, why not head down to Irish Bourne & Co. to learn how to bring the two together from 4.30pm? Find out more
Newcastle: Billy Bootlegger's Big Cool Party Day Night And World Record Attempt: 17 March from 12pm
Bill & Paddy's party promises to kick things off with plenty of moonshine and whiskey, and music from the Gilded Thieves, followed by a DJ til the early hours.
 Revellers can also attempt to set a new world record for the most people drinking a Jameson Pickleback at the same time. Find out more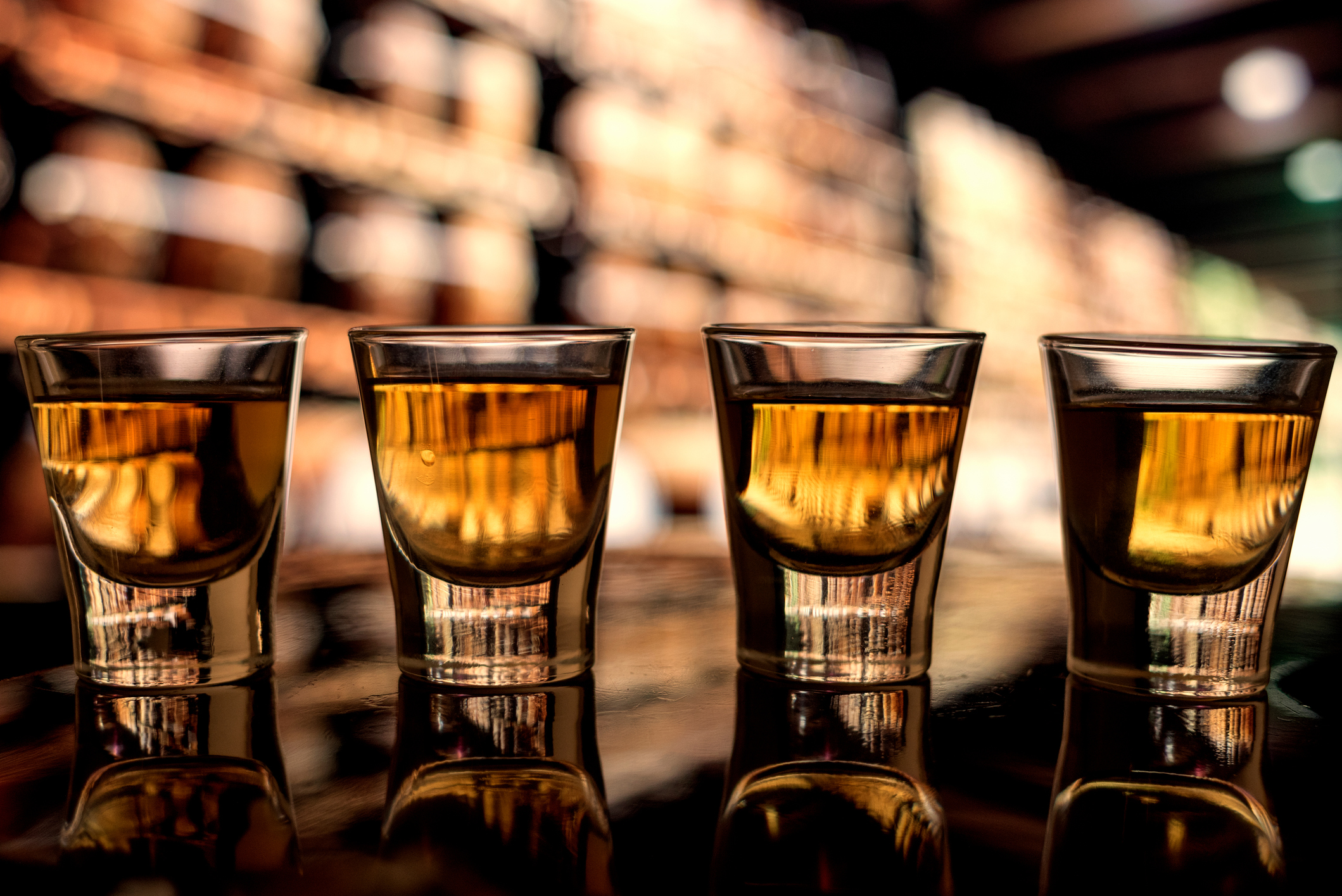 London: Hotbox & Friends St Patrick's Day Brunch: 17th March - 11.30am – 5.30pm
What says St Patrick's Day more than brunch? The east London American BBQ joint is no stranger to a bottomless brunch, and they're turning their hands to a St. Paddy's Day special on Saturday from 11.30am. The first sitting will host an Irish band, while the second will host a live streaming of Ireland vs England for the last day of the Six Nations on their 90" screen. Find out more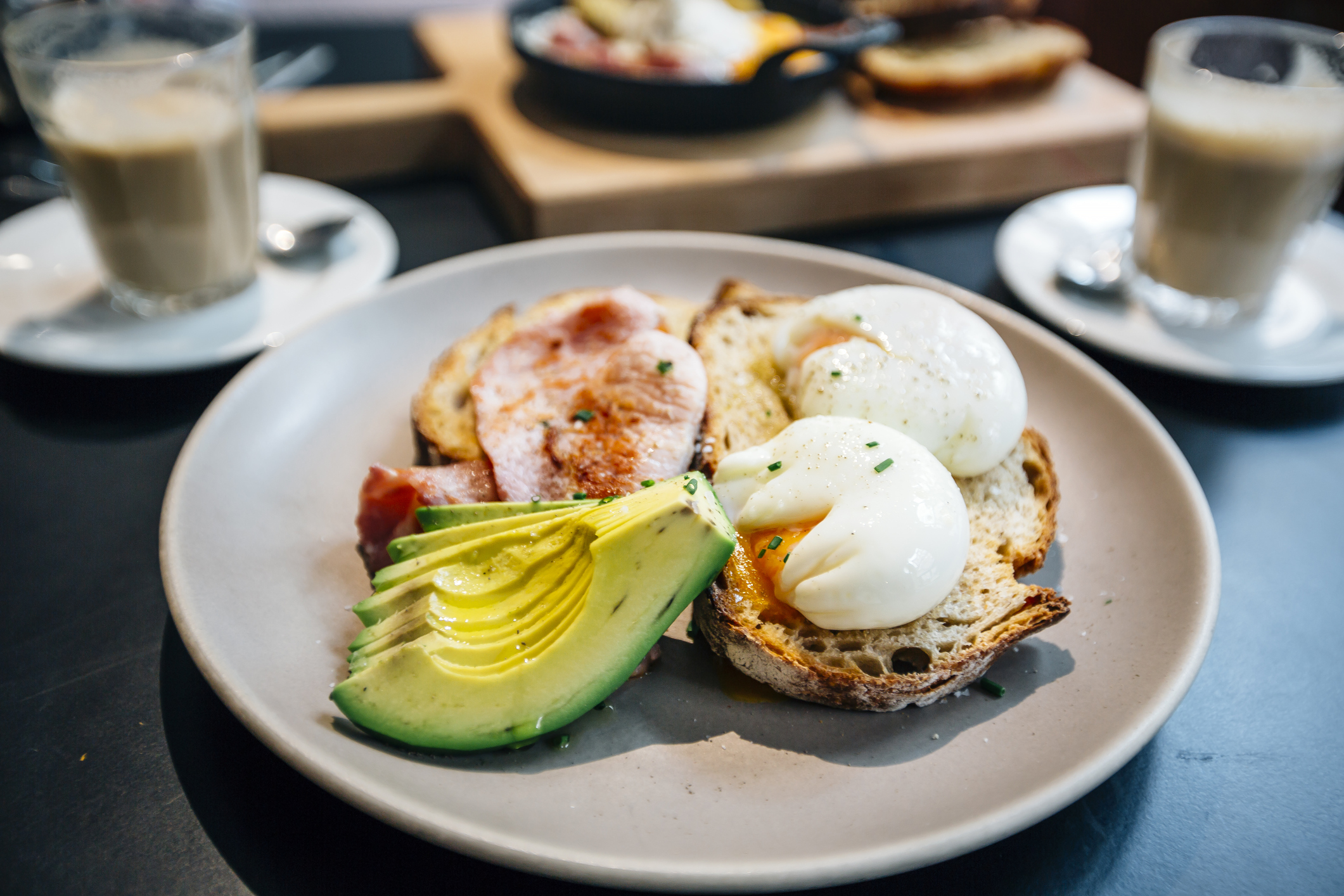 Liverpool: The Baltic Market hosts Liverpool's St. Patrick's Day Festival at 15-18 March
The famous Liverpudlian Street food venue will pay host to a St Patrick's Day weekender, complete with local live bands, a Jonny Bongo DJ Set, and the usual street food alongside a Jameson Irish Whiskey Pop Up Bar. Find out more
Bristol: Six Nations England vs Ireland at King's Street Brew House: 12pm - 9.30pm
Watch the England vs Ireland rugby match and be greeted with a free Jameson, ginger and lime for your trouble. Find out more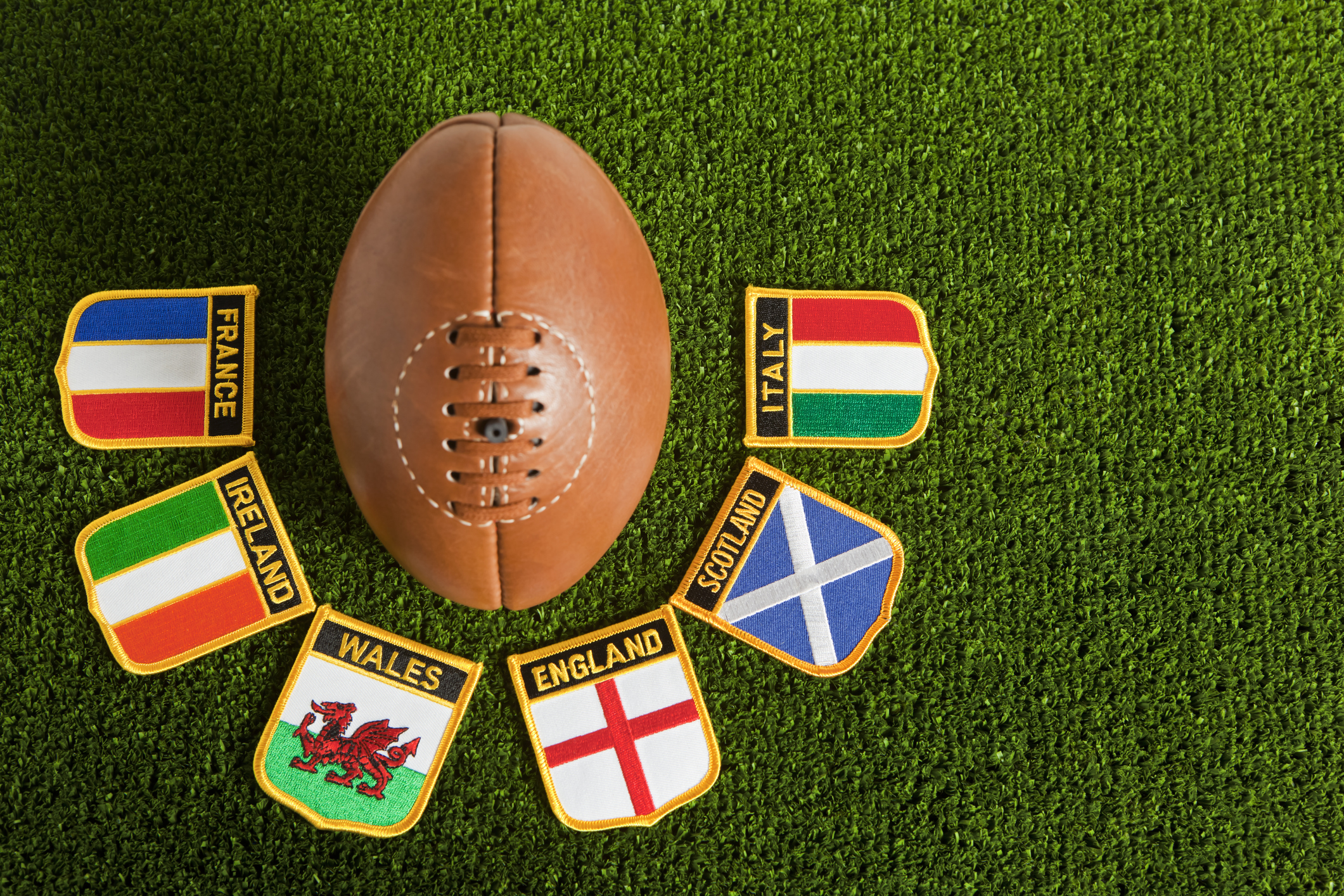 Belfast: St. Patrick's Day Parade: 17 March from 11.30pm
The "Global Belfast"-themed parade will kick-off from Royal Avenue and culminate in a concert at Custom Square House, which will be headlined by former JLS star Aston Merrygold. Find out more