Bet You Didn't Know Spike Jonze Made All These Videos
22 October 2018, 17:51 | Updated: 22 October 2018, 18:01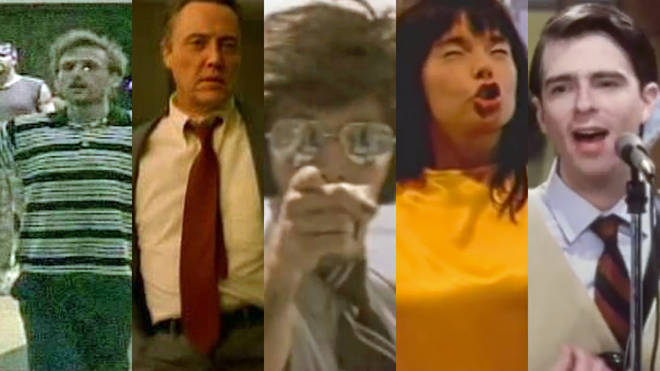 To celebrate the legendary director's birthday we look back at his greatest contributions to the music video world...
Spike Jonze was born plain old Adam Spiegel on 22 October 1969 and has made his name by being one of the most innovative film-makers of the past 20 years. He's directed Being John Malkovich, Jackass, Where The Wild Things Are and commercials for Kenzo's World, Ikea and many more.
But it's his music videos we're interested in - he got his start back in 1992 making clips for the likes of Sonic Youth and The Breeders, but went on to make memorable promos for the Beastie Boys, Weezer, R.E.M., Fatboy Slim, Beck, Bjork and LCD Soundsystem. In recent years he's helmed videos for Lady Gaga and the collarboration between Kanye West and Paul McCartney.
Let's take a look at some of his best videos!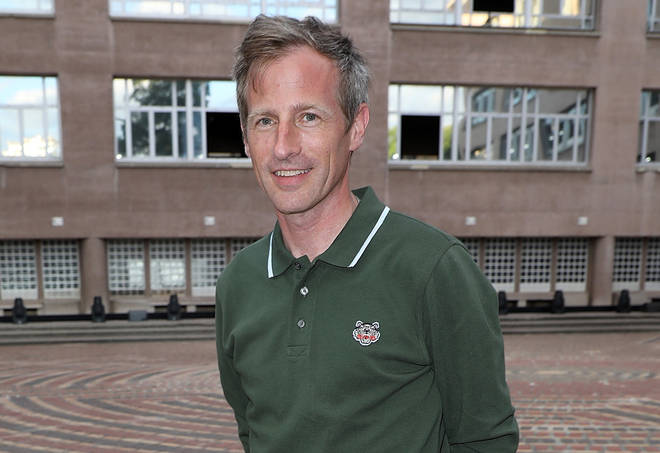 He put Weezer right into an episode of the TV sitcom Happy Days

He turned the Beastie Boys into a 1970s American TV cop show

He gave Björk a proper movie-style musical production number!

He created a little soap opera about a dog-faced human called Charles for a Daft Punk video

He got some wacky people (including himself) to dance to Fatboy Slim.

He also got movie star Christopher Walken to dance to Fatboy Slim.

He let Yeah Yeah Yeahs play a raucous kids' party.

He put Kim Deal's head in a bucket of water