Radio X's Best Of British - Last Chance To Vote!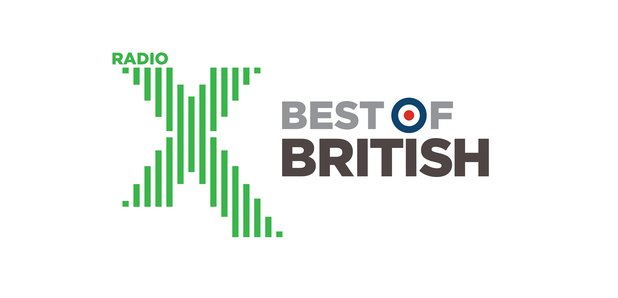 We're asking the public to name the Best British Song of all time in its THIRD annual BEST OF BRITISH poll - and time is running out for you to have your say!
In 2017, Radio X listeners cast more than 20,000 votes and Queen's Bohemian Rhapsody took the title of ultimate British song. The legendary band managed to knock Oasis off the top spot after Wonderwall made Number 1 in 2016.

Guitarist Brian May thanked Radio X listeners and recalled: "Who could have known in 1975 that the sounds on that particular piece of recording tape would still be echoing loud and clear in people's hearts over four decades later?"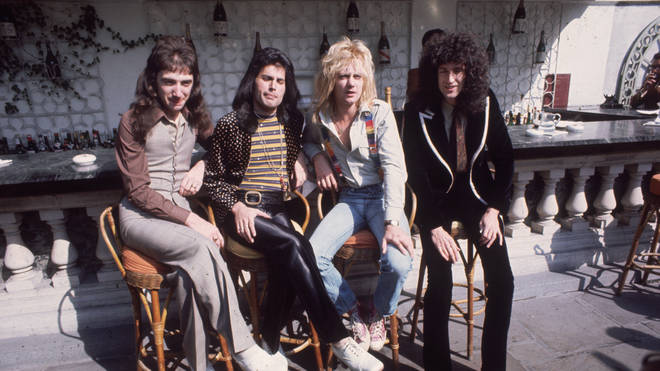 Queen. Picture: Keystone/Getty Images
The question is, can Queen do it again? Or will another huge act like Oasis, The Stone Roses, Arctic Monkeys, The Verve or David Bowie triumph in 2018?
Radio X is asking YOU to decide. Just tell us your THREE favourite tracks by British artists and we'll compile the 100 most popular songs.
You have until 23.59 on Friday 23 March to vote!
The Top 100 countdown will take place on Radio X on Easter Monday, 2 April - the nation's best British song of all time will be revealed in a very special show!
It's going to be an amazing day of great tunes - don't miss it!

Radio X is available on 104.9 FM in London, 97.7 FM in Manchester, on Digital Radio across the country, online, on mobile and via our apps.
The Top 10 in 2017 looked like this - click here for the full list of 2017's Top 100 Best British Songs.
1. Queen - Bohemian Rhapsody
2. Oasis - Live Forever
3. Oasis - Wonderwall
4. Oasis - Don't Look Back In Anger
5. The Verve - Bittersweet Symphony
6. Oasis - Champagne Supernova
7. The Stone Roses - I Am The Resurrection
8. Arctic Monkeys - I Bet That You Look Good On The Dancefloor
9. David Bowie - "Heroes"
10. Pulp - Common People