Need The Ultimate Christmas Playlist? Here You Go!
24 December 2017, 12:00 | Updated: 24 December 2017, 19:21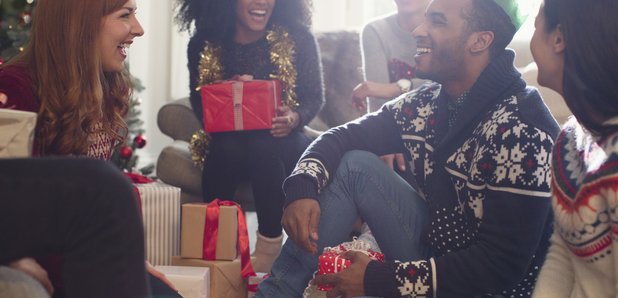 Are you hosting a Christmas party? Need some background music to make things festive? Two of the biggest streaming sites can help you out.
If you're in dire need of some quick Christmas music to spice up your seasonal gathering, then you're in luck.
The two biggest music streaming sites Apple Music and Spotify - have festive playlists ready to roll.
Apple Music's Christmas Crackers has all the classics - Mariah Carey, Band Aid, Elton John and Shaky, along with some of extra goodies: 2,000 Miles by The Pretenders, The Ronnettes doing Sleigh Ride and old Andy Williams and The Most Wonderful Time Of The Year.
Meanwhile, over at Spotify, the classic Now Christmas album has seasonal tracks both old and new, from Frank Sinatra and Band Aid to Ariana Grande and Coldplay. There's even a bit of funky Christmas cheer with The Temptations and the legendary Bing Crosby/David Bowie team up, Little Drummer Boy.