10 Great Tracks That Ended 10 Great Albums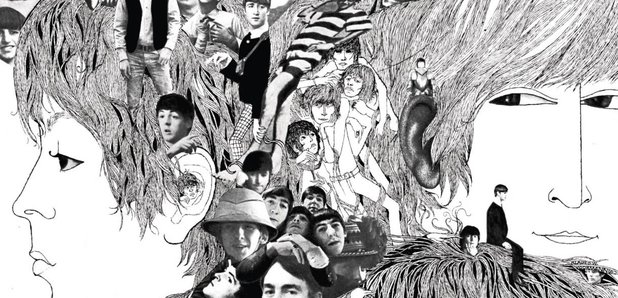 We pick a selection of great songs that brought the curtain down on great albums.
1. The Stone Roses - I Am The Resurrection
The Roses' debut album comes to a memorable conclusion with this rifftastic classic.
2. Oasis - Champagne Supernova
After the world-beating bluster of (What's The Story?) Morning Glory, this is a more introspective ending to one of the biggest records in history.
3. Radiohead - Street Spirit
Another low-key finale, but a gem - the final track on the classic album The Bends.
4. Nirvana - All Apologies
The last track on the last Nirvana album, In Utero. Poignant.
5. The Beatles - Tomorrow Never Knows
The final, game-changing song on the peerless Revolver album. After this, rock music would never be the same again.
6. Arctic Monkeys - A Certain Romance
A fine end to a fine debut album, 2006's Whatever People Say That's What I'm Not.
7. The Rolling Stones - You Can't Always Get What You Want
The inspiring, gospel-tinged finale to the Stones' finest outing, 1969's Let It Bleed.
8. The Libertines - What Became Of The Likely Lads?
The Libs closed the door on their recording career with this moving tribute to the Barat/Doherty songwriting partnership.
9. The Clash - Train In Vain
The epic double album from the punk pioneers ended with this upbeat track that wasn't listed on the original album. What a nice surprise!
10. David Bowie - Rock 'N' Roll Suicide
Bowie ritually "kills off" his alter ego at the end of the classic concept album The Rise And Fall Of Ziggy Stardust And The Spiders From Mars.