Celebrate The Magic Of Freddie Mercury
24 November 2016, 06:00 | Updated: 16 April 2017, 23:19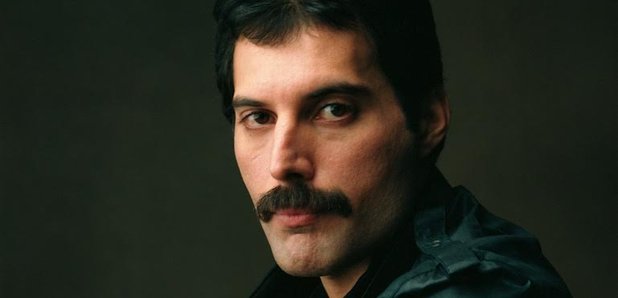 It's now 25 years since the Queen frontman died at the tragically young age of 45. Let's remember this amazing talent.
The former Farrokh Bulsara died on 24 November 1991 due to complications brought on by the AIDS virus. Here are just ten reasons why Freddie was one of the best.
1. He was probably the greatest frontman a rock band has ever seen
A lot of great lead singers have taken their time in the spotlight, but has anyone topped Freddie Mercury's ability to get a crowd onside?

2. He knew how to rock a leotard
And that's no mean feat. It was all part of Mercury's cultured persona, that allowed him to dress extravagantly and flamboyantly, without looking daft.

3. He wasn't afraid to look ludicrous
However, while being sartorially aware, our man would think nothing of, say, coming on stage on the shoulders of a roadie dressed of Superman, for example.
4. He had a wicked sense of humour
As this clip from the Kenny Everett Show in the late 1970s shows, a man who was serious about his work could also take the piss out of himself.
5. He had an incredible voice
Freddie's voice had a recording range of three (almost four) octaves, with a majority of his singing falling in the tenor range. So whenever anyone manages to sound anything like him
6. He brought ballet and opera to the masses
Only Queen could have based a series of hit songs on the great works of opera and only they could get away with basing their stage shows on the Royal Ballet.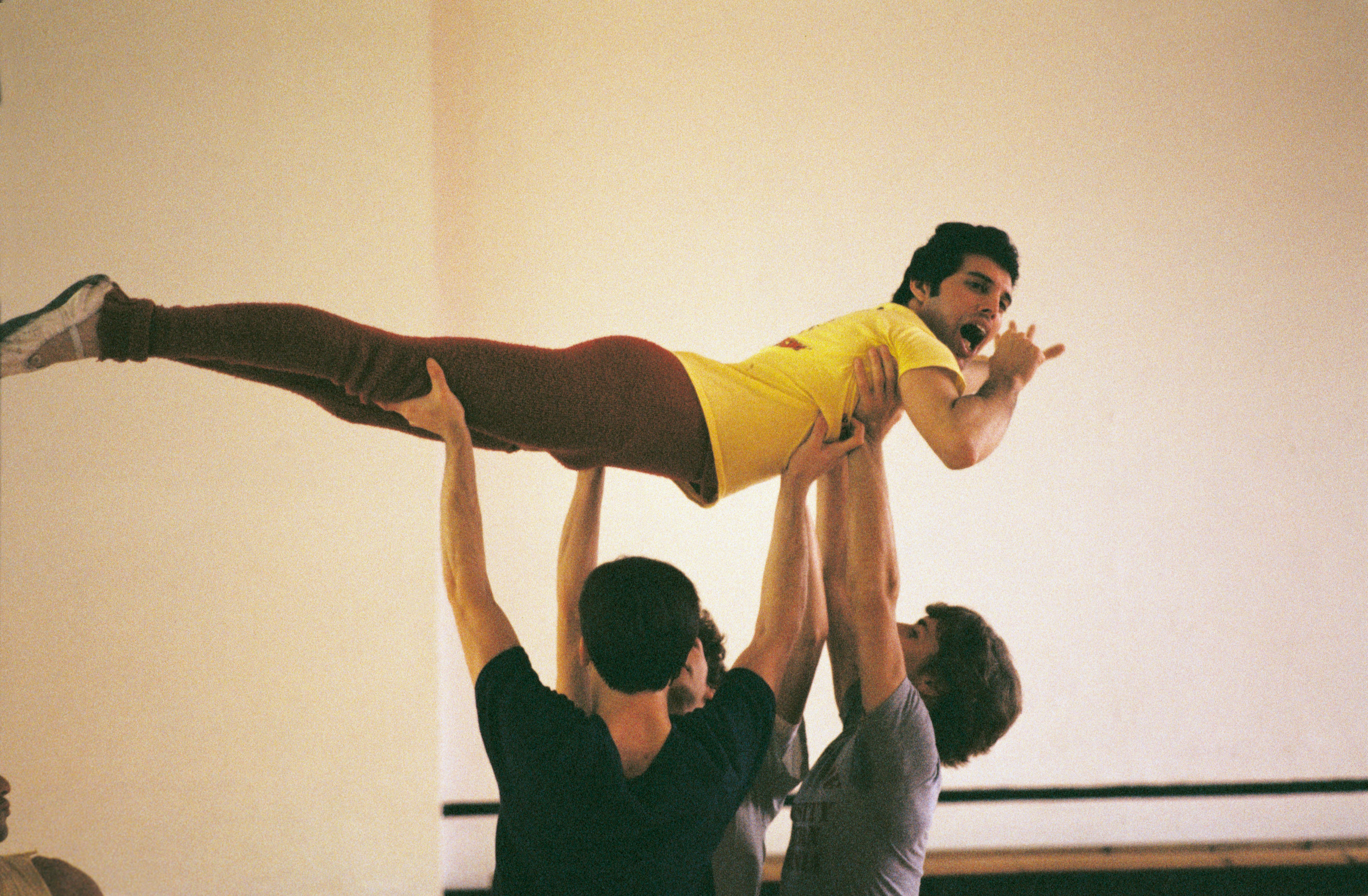 7. He brought "camp" to the heavy rock world
Freddie wasn't openly "out" as a gay man, but his camp sensibility was rather unusual in the days of denim, real ale and lads being lads. It's testament to the strength of Queen's music that many straight males declared themselves fans of the band, while not giving two hoots about the singer's sexuality.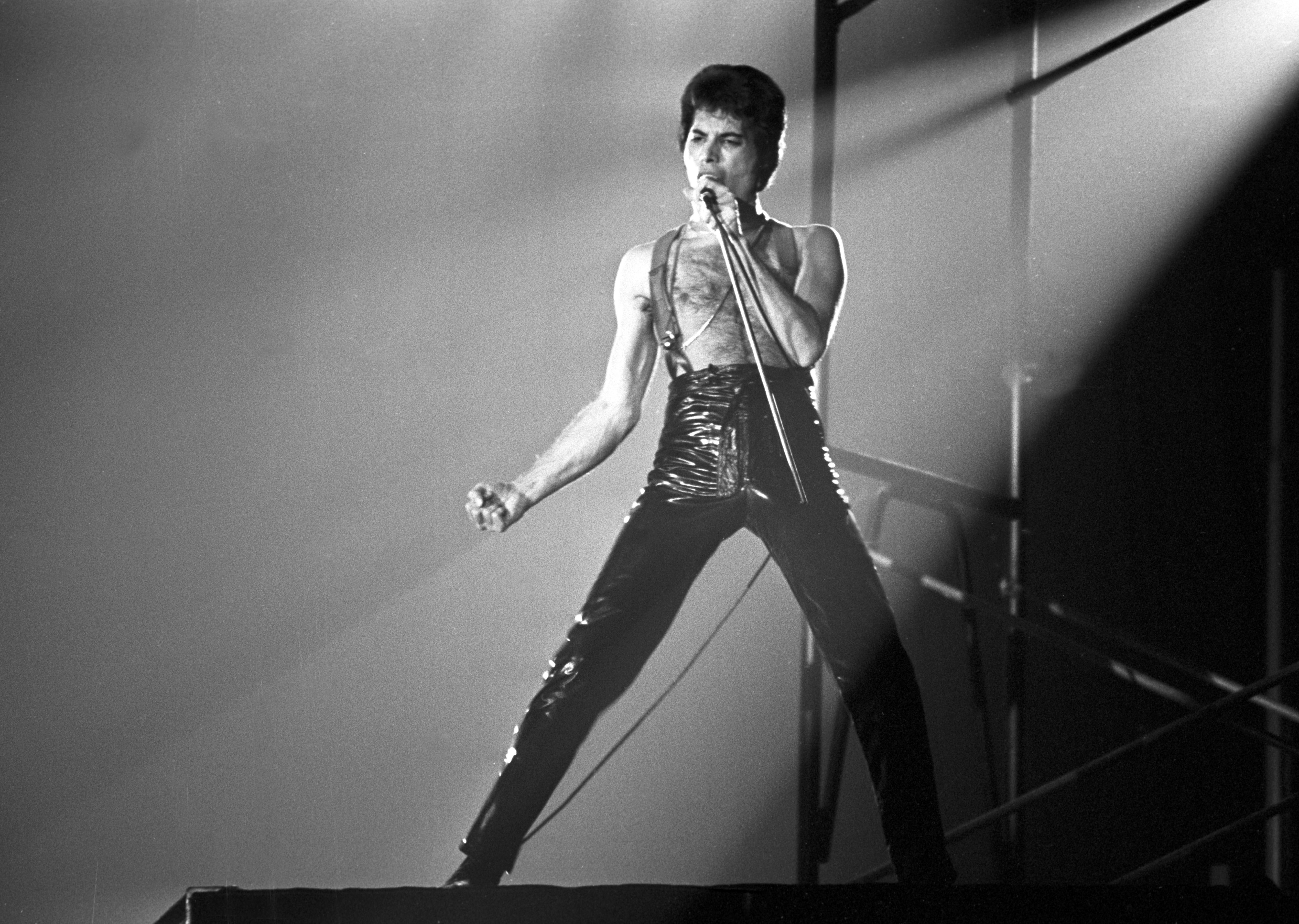 8. Queen threw the most debauched parties in history
And that's no mean feat when you're on tour at the same time as the likes of Black Sabbath and Led Zeppelin. The most famous party story was the one where midgets were apparently employed to walk around the guests… with trays of cocaine balanced on their heads. True story or not? Who cares.
9. THAT Live Aid performance
On a day in which the whole world were watching such musical heavyweights as Paul McCartney, David Bowie and U2 come on and do their bit for charity, it was up to Freddie and co to quietly blow them off the stage with their patented stadium show. Have you ever seen a crowd reaction like this since?
10. He wrote Bohemian Rhapsody, for heaven's sake!
If Freddie hadn't done anything else in his career other than pen this 1975 classic, he'd still be remembered forever. No other "pop" song has been more ambitious, more intricate and emotionally-charged. And it got to Number 1, too. Twice.