20 Unusual Gift Ideas For Christmas 2016
25 November 2016, 06:00 | Updated: 3 August 2017, 11:45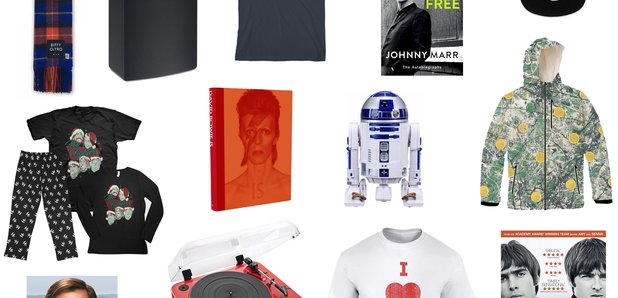 Time to start thinking about your Christmas shopping! Radio X has suggestions for the music fan in your life, plus some other tasty gadgets, books and more…
1. Foo Fighters Christmas Pyjama Set
This is cute - a special festive set from Dave and the boys, perfect for sleeping or - hey - just lounging in. From the Foo Fighters store.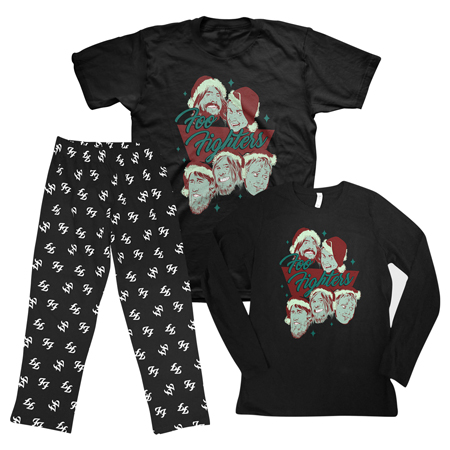 2. Oasis - Supersonic Blu Ray
If you've ever bought an Oasis record, you need this in your life. Even if you haven't, you need this in your life. It's one of the best documentaries about music, full stop. From Amazon.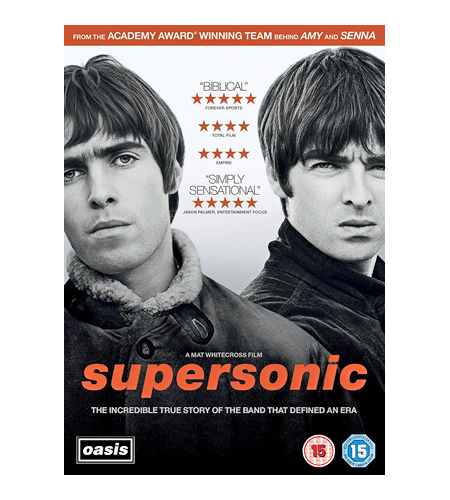 3. The Stone Roses Jacket
This is either hideous, or brilliant, we're not quite sure. Still, you can dress up as your favourite album with this beauty. From the Stone Roses official store.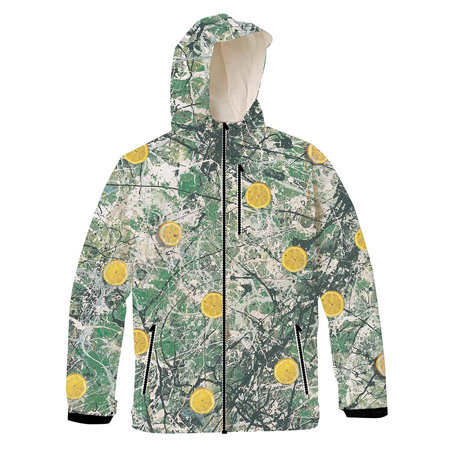 4. Bose Wireless Speaker
Here's a very nice, stylish way to fill your entire "crib" with clear sound via your home WiFi network or Bluetooth enabled devices, controlled by your Android or IOS device. Plus, you can connect to the internet to access to 20,000 radio stations or your personal music library. From PC World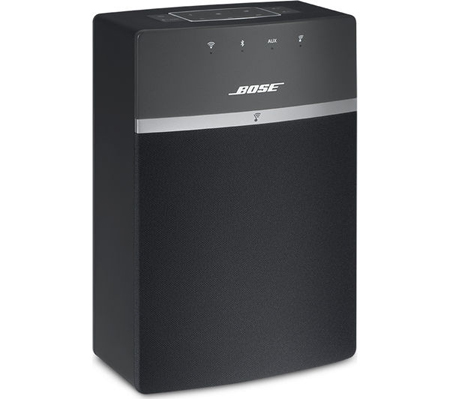 5. Lenco Turntable
A very nice affordable vinyl player with a stereo pre-amp (plug it straight into your system) and USB connector to rip your favourite LPs to MP3. And look at the wacky colours! From Amazon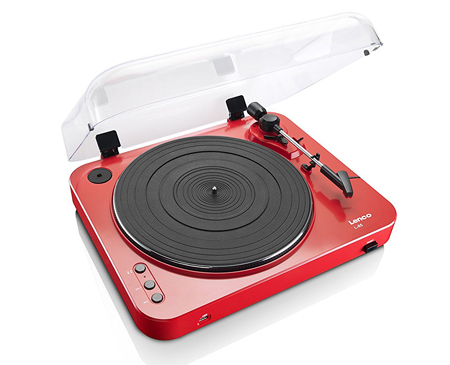 6. Personalised Favourite Song Print
Highly romantic idea that takes the sound wave of your "special" song and prints it alongside a personal message. From Not On The High Street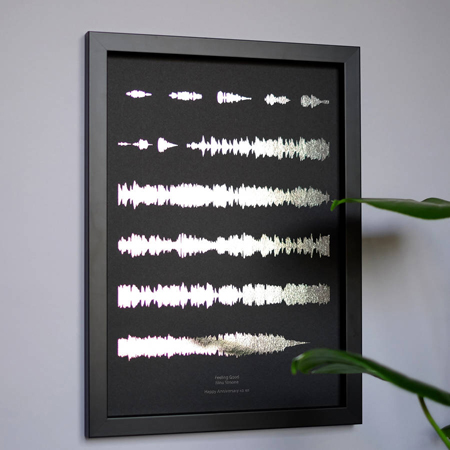 7. David Brent: Life On The Road DVD
Our favourite office manager / musician took his band on tour and the results were turned into a movie. Ricky Gervais proves he's the master of "cringe comedy" in one of the funniest films of 2016. From Amazon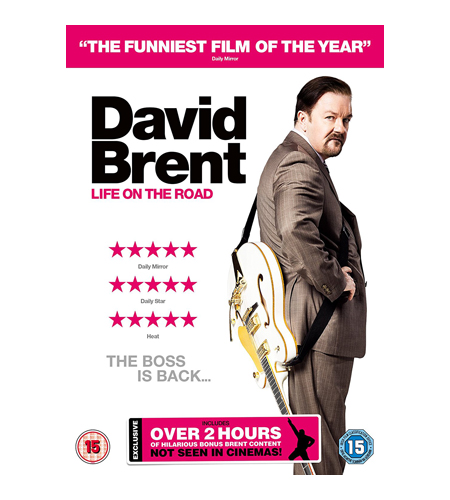 8. Blossoms I Heart Stockport T-Shirt
Pledge your allegiance to the Greater Manchester district that spawned one of 2016's best new bands - and the Breakfast Show's Dave Masterman! From the Blossoms online store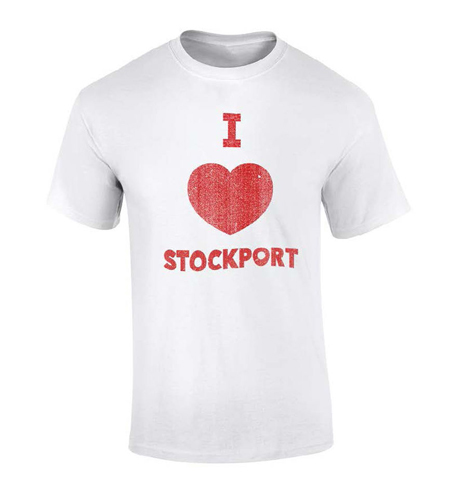 9. Billie Joe Armstrong mask
Creep out your friends and family by pretending to be the Green Day frontman. Also available in Tre Cool and Mike Dirnt. From the Green Day official store.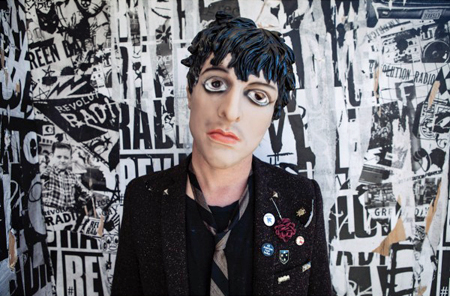 10. Red Hot Chili Peppers backpack
Keep your socks close to hand in this stylish bag. From the RHCP store.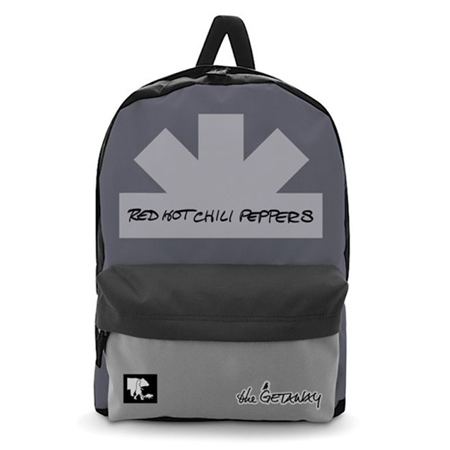 11. Pink Floyd Early Years Box Set
Do you know someone who likes Pink Floyd? Who REEEEEALLY likes Pink FLoyd? Like, seriously LOVES them? Then you're in luck, because for somewhere in the region of £400, you can gift them this unbelievable 27-disco box set of the band's formative years, with unreleased tracks, remixes, alternative versions on audio, super-rare footage on DVD/Blu-Ray and five replica 7" singles and reproduced memorabilia, all from the Syd Barrett years. From Amazon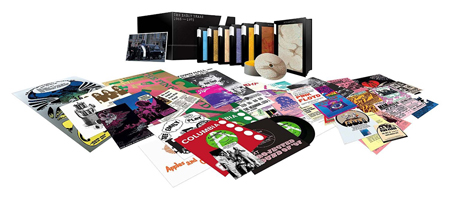 12. Radiohead bear pendant
Keep the perma-smiling critter close to your heart during their Glastonbury headline set. From the Radiohead store.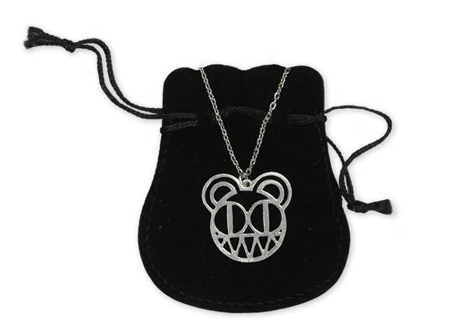 13. Smart R2 D2
It's like having a real robot in your house! This mobile 9-inch high toy can go on missions, bleep and squawk and even play and dance to music, all controlled by a special app. As long as he doesn't bugger off and try and find some old bloke on a washed-up planet, he's great. From Forbidden Planet.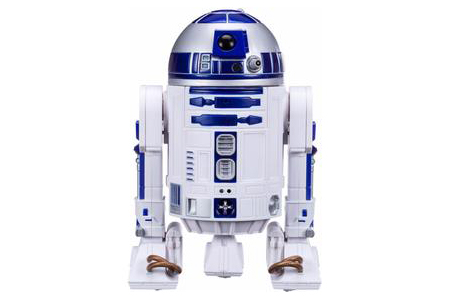 14. Classic Richard Ashcroft Quote T-Shirt
2016 has been a stinker, but let's hope for a better 2017 with these wise words from Ashcroft. From the Richard Ashcroft official store.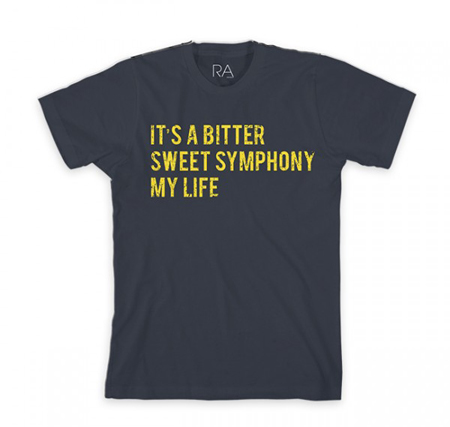 15. Alan Partridge - Nomad
Steve Coogan's creation offered up a brilliant debut with the hilarious I, Partridge "autobiography", now he's back rambling around the UK and detailing his discoveries. Also available as a talking book, which is amazing. From Waterstones.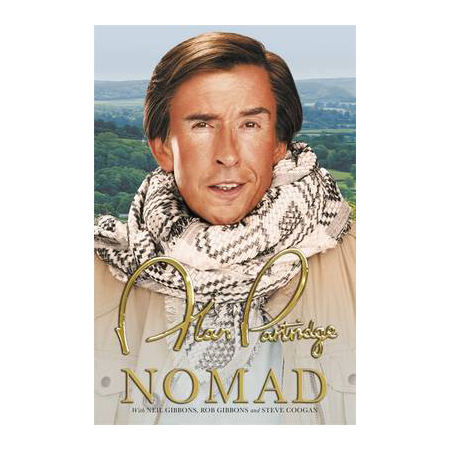 16. David Bowie IS book
Originally released in conjunction with the exhibition of the same name, this is a beautiful collection of images and objects that sum up Bowie's life, art and work. From Waterstones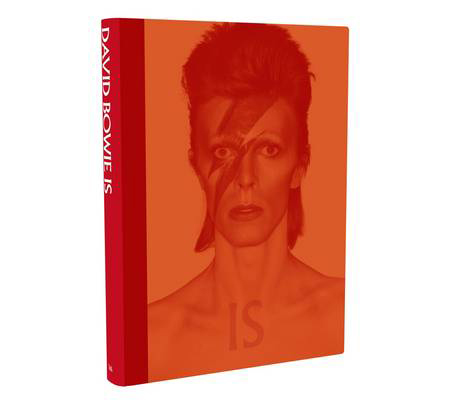 17. Artcade Art Book
Remember those beautifully designed cases for the likes of Donkey Kong and Pac-Man? This book collects some of the most memorable pieces of artwork that were designed to extricate the 10 and 20ps of Britain's youth back in the 70s and 80s. For the retro gamer in your life. From Waterstones.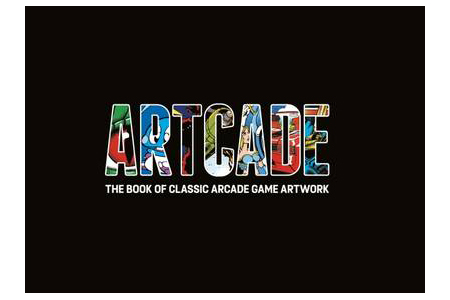 18. Biffy Clyro Scarf
Keep warm with this tartan lamb's wool scarf, courtesy of the Biff. From the official Biffy Clyro store.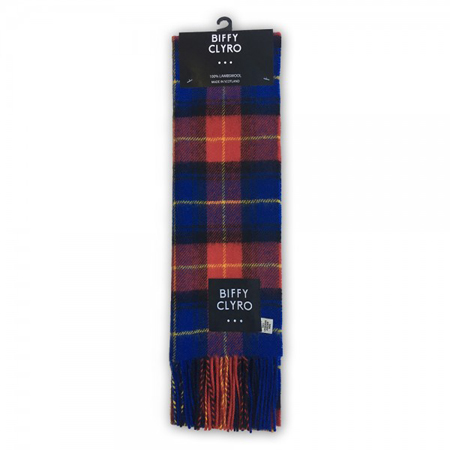 19. The Beatles: Eight Days A Week
Ron Howard directs this intimate, revealing documentary about the Fab Four and how they conquered the world with their live shows. Lots of nice extras, too. From Amazon.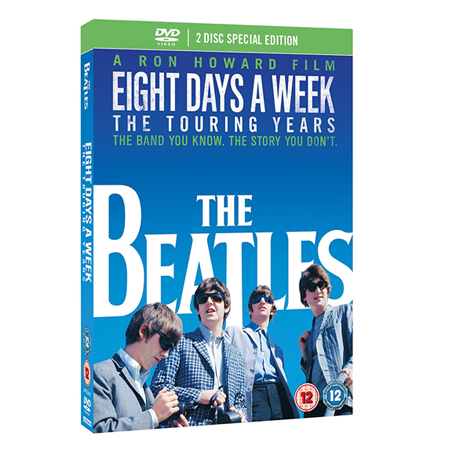 20. Johnny Marr - Set The Boy Free
After Morrissey brought you his "Autobiography", here's Johnny's side of the story. One of Britain's greatest musicians tells his tale, which is thoughtful, funny and illuminating. From Waterstones.