10 New Albums To Look Forward To In 2018
1 January 2018, 10:56 | Updated: 1 January 2018, 16:56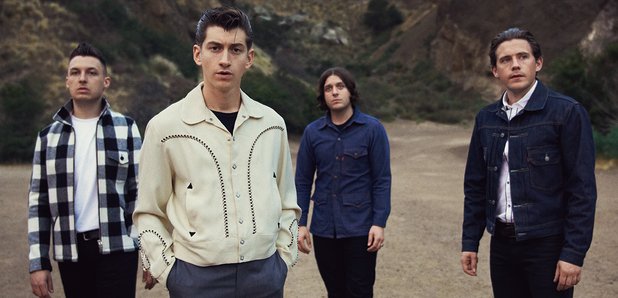 As we close the door on 2017, what will the next twelve months bring in the world of music?
As we close the door on 2017, what will the next twelve months bring in the world of music? Will Arctic Monkeys finally return? Who has new records already scheduled? When can you buy the new Manic Street Preachers and Wombats LPs? Get the latest on all those lovely, lovely new releases.
1. Arctic Monkeys - TBC
The Sheffield heroes were back home this time last year to start writing and rehearsing the follow-up to 2013's AM. It's a dead cert to be released some time in 2018 - as bassist Nick O'Malley said in September, "If it isn't we've got problems".
2. Florence And The Machine - TBC
Florence and her team have been added to the bill of Melt Festival 2018 in Germany in July 2018, which means that new material is on its way. Cold War Kids frontman Nathan Willet has confirmed that he has collaborated with the singer on the new record.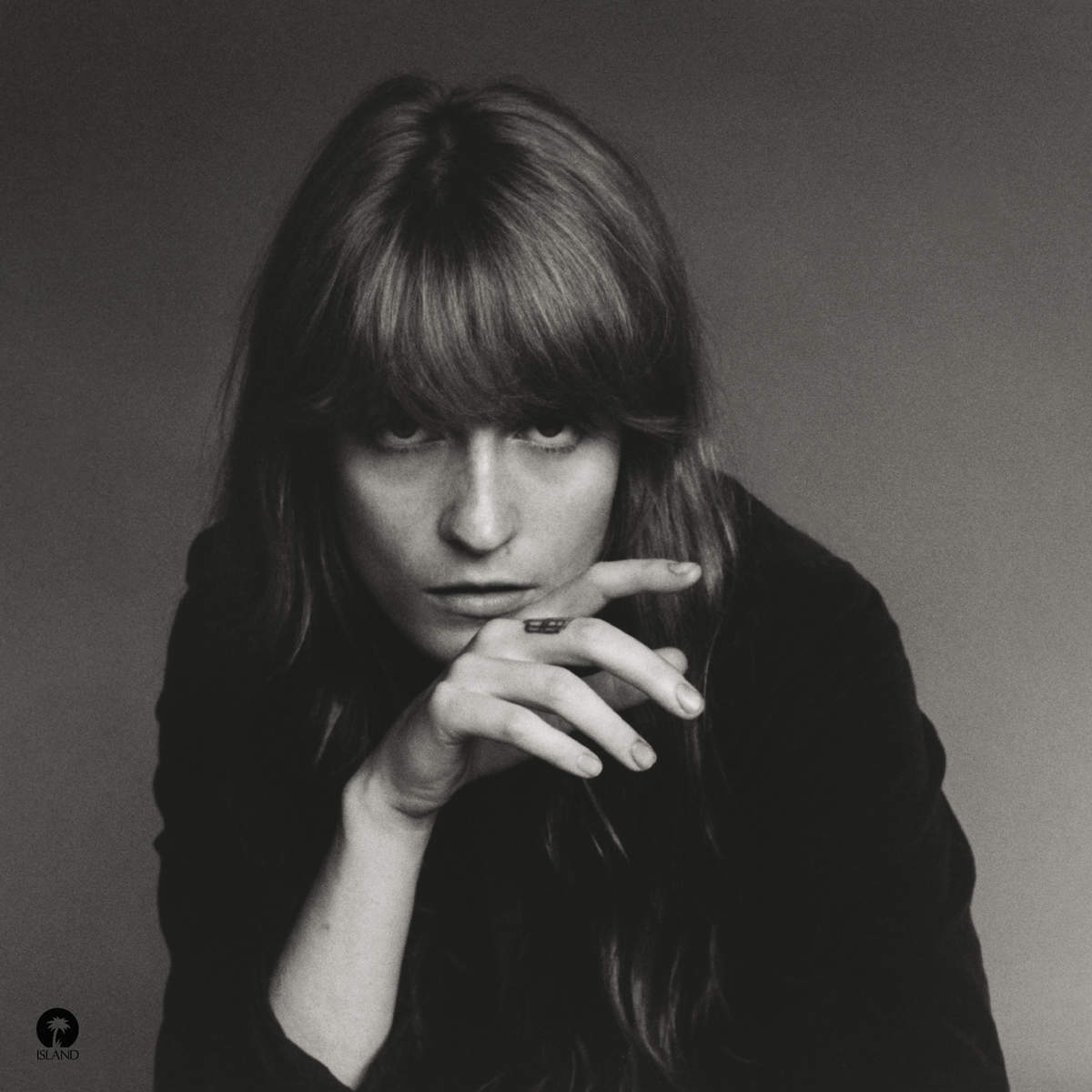 3. The Wombats - Beautiful People Will Ruin Your Life
Murph and the band's fourth album will be released on 9 February 2018. It's the follow-up to 2015's Glitterbug and has been teased by two tracks, Lemon To A Knife Fight and Turn. A full UK tour has been lined up for March.
4. Franz Ferdinand - Always Ascending
The Scottish band will return for their first album in four years minus guitarist Nick McCarthy, but with two new members, Dino Bardot and Julian Corrie. The Lp is released on 9 February, but in the meantime here's the title track.
5. Manic Street Preachers - Resistance Is Futile
Album number 13 for the legendary Welsh band will arrive on 6 April 2018, and its been trailed by a great single, International Blue, which arrived at the beginning of December. The band have described the new album as "obsessively melodic".
6. The 1975 - Music For Cars
Frontman Matty Healy tweeted the cryptic words "Music For Cars" at the beginning of April 2017… which hints at a new album due in 2018. That's about all we know, apart from a tweet from Healy that said: "1st June - The 1975". Is this the release date?
1st June - The 1975

— matty (@Truman_Black) December 24, 2017
7. Bastille - TBC
Dan Smith and his colleagues released a new song, World Gone Mad, in November, which was included on the soundtrack to Netflix series Bright. Smith told the NME that they spent most of the year writing the follow-up to 2016's Wild World.
8. Gorillaz - TBC
Jamie Hewlett - who created the virtual band alongside Damon Albarn - has confirmed the animated band are to drop their sixth studio album next year, just months after releasing Humanz. He told German publisher Taschen: "There's ideas for a few more albums so we're going to go straight into that. That will be all of next year and probably the year beyond that."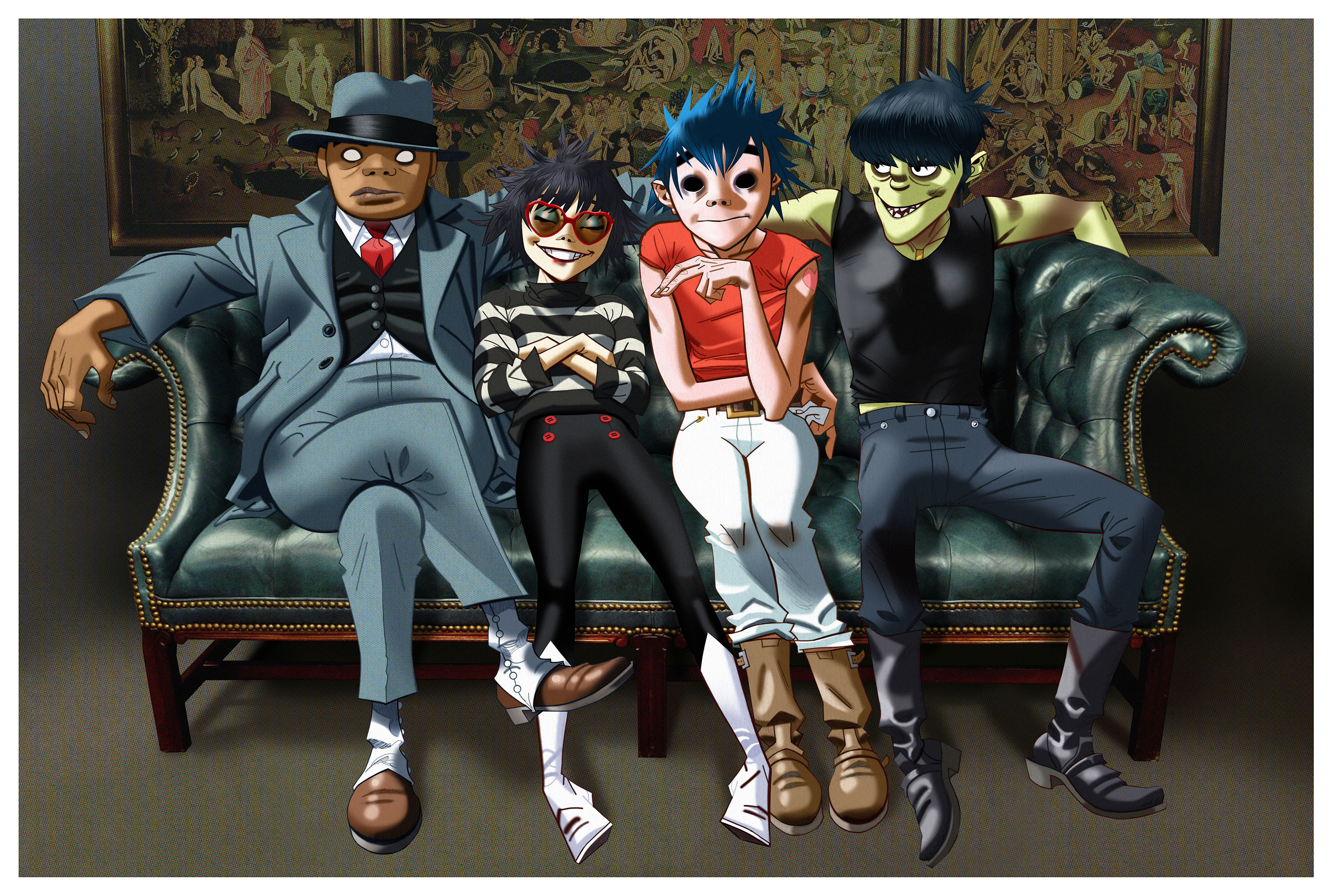 9. The Vaccines - Combat Sports
Combat Sports is the long-awaited follow-up to 2015's English Graffiti and will be released on 30 March 2018. Freddie Cowan told Radio X's Gordon Smart that the album had been in the works for a while. "We've been sitting on these songs, some of them for over a year, and we still feel really good about them," he said. There's a full UK tour lined up for April 2018.
10. CHVRCHES - TBC
The Scottish trio have been working with man of the moment Greg Kurstin, who has worked with Foo Fighters and Liam Gallagher in 2017. On 12 December, Martin Doherty of the band tweeted: "We are currently putting the finishing touches on "the most aggressive and vulnerable" album we've ever made." The band have also confirmed they'll play TRNSMT festival in their hometown of Glasgow on Sunday 8 July 2018, alongside The Killers.
We are currently putting the finishing touches on "the most aggressive and vulnerable" album we've ever made.

— martin (@doksan) December 12, 2017