10 Albums To Look Forward To In 2017
30 December 2016, 06:00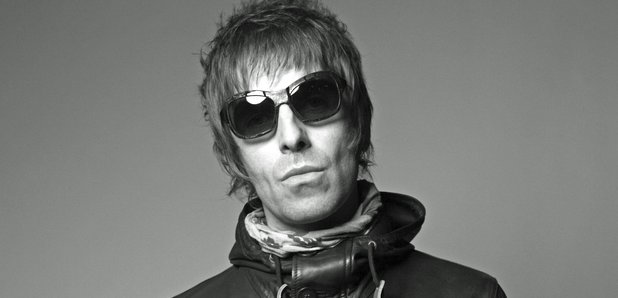 Already planning your playlists in 2017? Get the most anticipated albums of next year.
When it came to album releases this year, 2016 did not disappoint, from epic sophomore albums, exciting debuts and everything in-between.
But, as we prepare to start a new chapter, let Radio X guide you through 10 of the most exciting studio releases in 2017.
1. The xx - I See You (13 January)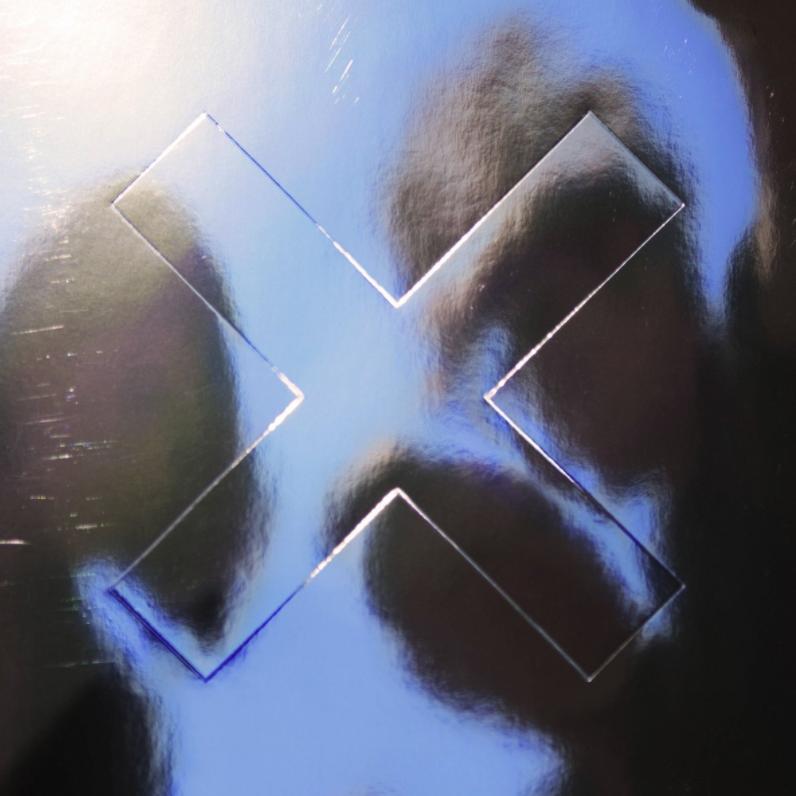 Jamie xx, Romy Madley Croft and Oliver Sim have already revealed the artwork and tracklisting to their third album, which follows 2012's Coexist and is set for release on 13 January.
The electronic trio have also released lead track, Hold On, which features a Hall & Oates sample. Watch its official video here:
2. Liam Gallagher - TBA

Liam Gallagher has announced he'd be bringing out a debut solo album in 2017. Despite not actually having a name or a release date yet, the Oasis man promises it won't be stadium rock and has teased John "Lennony" vibes and an acoustic sound.
Find out what else we know about his forthcoming debut here.
3. Gorillaz - TBA
Murdoc, releasing the kraken... pic.twitter.com/fxLOZCMAeF

— gorillaz (@gorillaz) November 10, 2016
After months of teasing, a YouTube cleanse and digital booklets featuring their bandmates, it seems we could be finally ready to hear Gorillaz's fifth studio album. Earlier this year, co-creator Jamie Hewlett told fans the album was "really fucking special" and "can't be rushed". And we continue to wait for it patiently...
4. Jesus And Mary Chain - Damage And Joy (24 March 2017)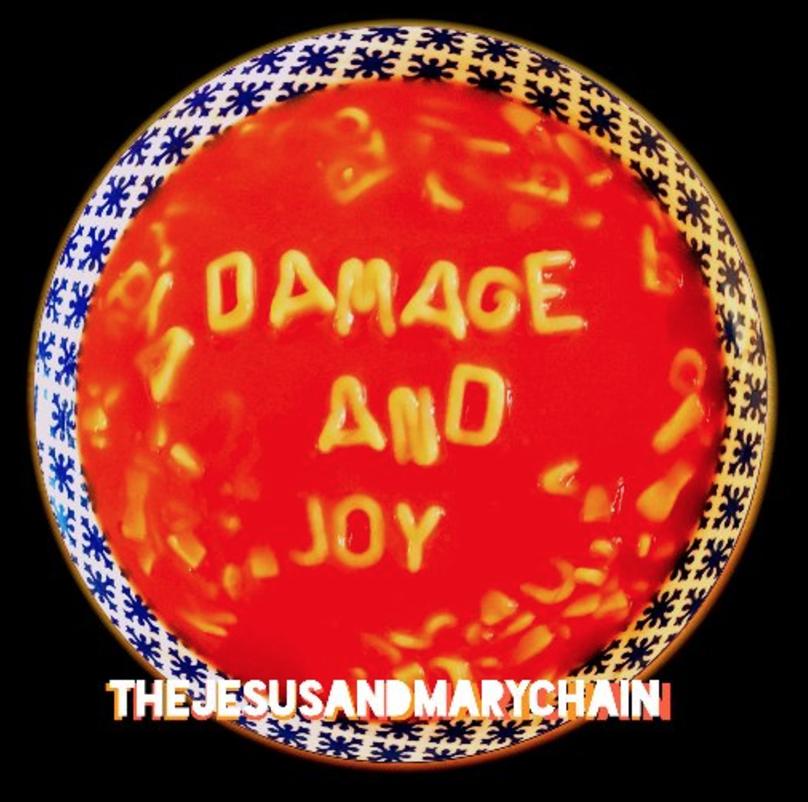 This year, the Just Like Honey outfit announced they'd be releasing their seventh studio album, marking 19 years since their last release, Mumki, which came out in 1998.
Listen to Amputation- the first cut to come from the record below:
5.

Depeche Mode - Spirit (Spring)

The electronic legends are on album number 14 with Spirit, which is set to be released next Spring, with a tour to follow. The Personal Jesus icons - who were honoured with a 2017 Rock & Roll Hall Of Fame nomination - have also confirmed a headline slot at Portugal's NOS Alive festival on 9 July.
6. Noel Gallagher - TBA (Summer 2017)

Noel Gallagher confirmed this month that he wants his third solo effort to be finished just before Glastonbury, which suggests we could be in for release by the end of the summer.
According to producer David Holmes, the follow-up to 2013's Chasing Yesterday promises to be "fun" and surprising. Though, Noel's estranged brother Liam doesn't seem overly impressed...
7. Wolf Alice - TBA

With a debut No.1 album and an Ivor Novello for songwriting under their belts, Ellie and co. will return with album number two and the follow-up to 2015's My Love Is Cool next year.
8. Arcade Fire - TBA

In June Will Butler suggested the follow-up to 2013's Reflektor would be released in Spring 2017, although he said the band had no definite schedule. However, they will no doubt want to try out some new material by the time they play their headline slot at Isle Of Wight festival.
Happy Monday #IOW2017 People pic.twitter.com/PaAWipoAA6

— Isle of Wight Fest (@IsleOfWightFest) November 7, 2016
9. The Killers - TBA

Despite saying the follow-up to 2012's Battle Born could be ready in 2016, it's now looking a lot more likely that we'll see the Las Vegas outfit's fifth studio album released next year.
While there's yet to be a confirmed title or release date, fans can whet their appetites with The Killers' Christmas album, Don't Waste Your Wishes, which sees 100% of the proceeds going towards AIDS organisation RED.
10. Elbow - Little Fictions - (3 February)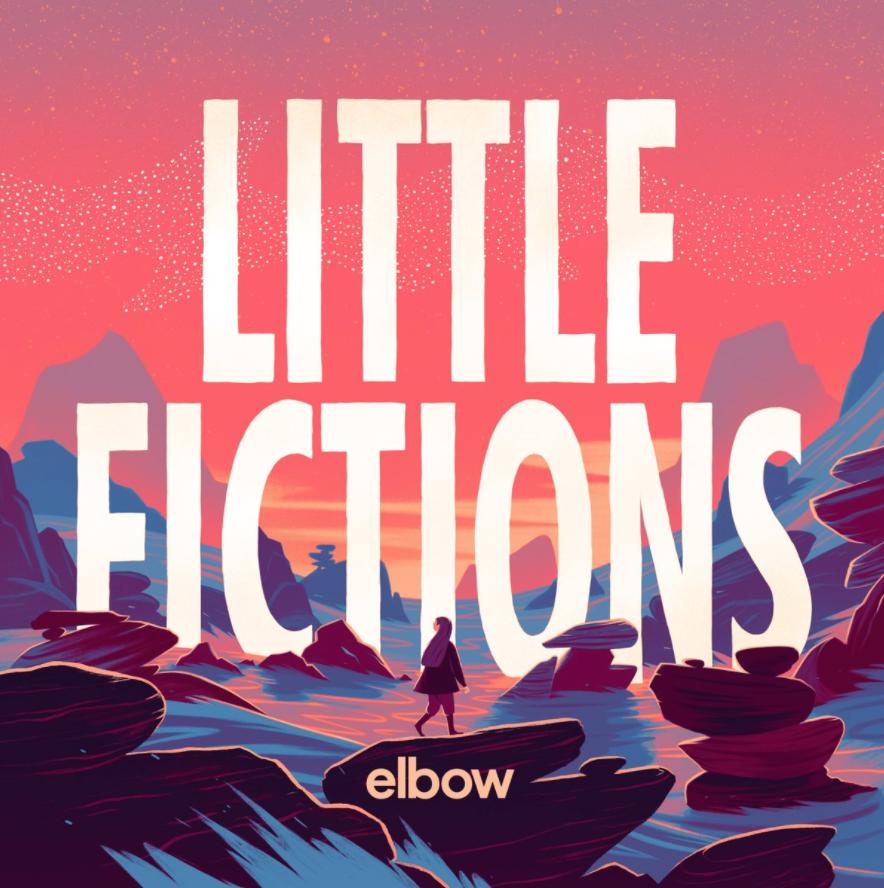 Earlier this year, the One Day Like This outfit announced their comeback album would be called Little Fictions and would be set for release on 3 February 2017.
Guy Garvey and co. also unveiled their first single together sans Richard Jupp, Magnificent (She Says), which was a Radio X Record Of The Week.
Listen to it here: