WATCH: What's making Chris and Dom nervous for Make Some Noise Day…?
14 September 2019, 08:00 | Updated: 14 September 2019, 08:01
It's that time of the year when presenters from across the Global family take on crazy challenges and get involved in fabulous fundraising for our charity, Global's Make Some Noise.
Last year, the Chris Moyles Show team were set challenges: Dom was forced to wear a Manchester United top during the show (much to his disgust), James had his girlfriend's name henna tattooed on his neck, and Pippa faced her fear by holding a tarantula.
This year, our presenters are bracing themselves for even bigger, tougher challenges. But who's really calling the shots?
Stay tuned to Radio X to hear what happened next!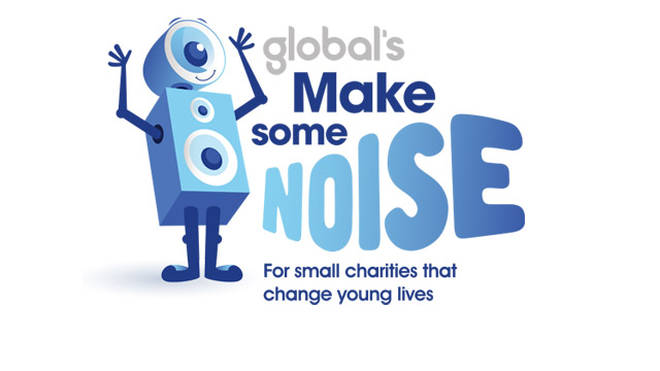 Global's Make Some Noise
For small charities that change young lives.
Since 2014, Global's Make Some Noise has helped to improve the lives of more than 73,000 children and young people and thousands more families, by supporting 224 small charities across the country.