Ways to donate
11 October 2019, 15:04 | Updated: 10 January 2020, 18:18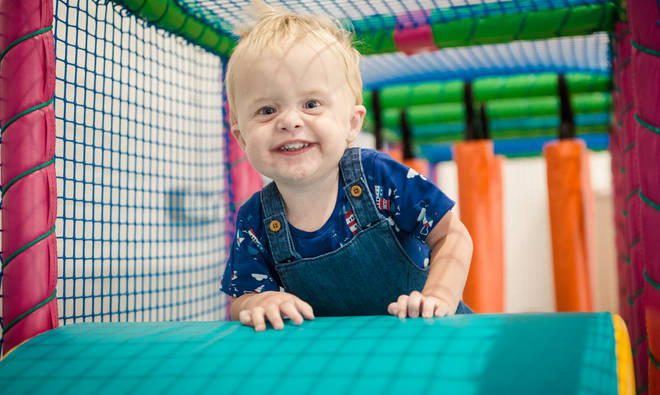 Radio X needs your help to raise as much money as possible for our charity, Global's Make Some Noise.
Radio X has been asking YOU to help us raise money for Make Some Noise, which funds projects up and down the country that are changing the lives of children and young people living with illness, disability or lack of opportunity.
The small charities that Make Some Noise funds are often the only place for families to turn to when their lives suddenly change. Make Some Noise is there to give them a voice and with your help, we're raising as much money as possible for their life-changing work.
Every donation makes a difference.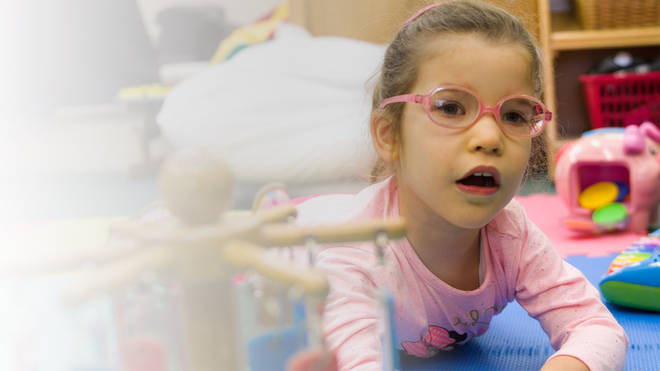 HOW YOUR MONEY MAKES A DIFFERENCE
£5 means someone is at the end of the phone when a young care leaver calls for help.
£10 can provide emotional support for desperately worried parents whose baby is born premature and is being looked after in hospital.
£20 can fund the crucial first step for a young person seeking help for their mental health, through a drop-in information session.
Other ways to donate…
Donate by text
To donate £5 to Global's Make Some Noise, text NOISE to 70766. 100% of your donation goes to the charity. 16+. Standard network charges apply. Ts&Cs.
100% of your donation will go to Global's Make Some Noise. 16 and over only. Standard network charges may apply. Terms and conditions at makesomenoise.com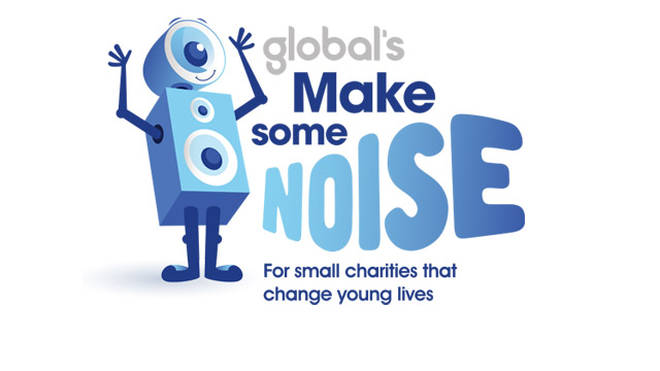 Been fundraising already?
Donate By Cheque
Cheques should be made payable to "Global's Make Some Noise" (we can't accept cheques made out to "Radio X") and posted to:
Global's Make Some Noise
30 Leicester Square
London
WC2H 7LA