WATCH: Chris Moyles Spoofs Charli XCX's Boys Video!
Chris joins Jack, Dan and Toby plus other Global presenters for a spoof clip in aid of Make Some Noise!

Stars from Radio X, Heart, Capital, Classic FM, LBC and Capital XTRA have come together to re-create Charli XCX's Boys music video in aid of Global's Make Some Noise.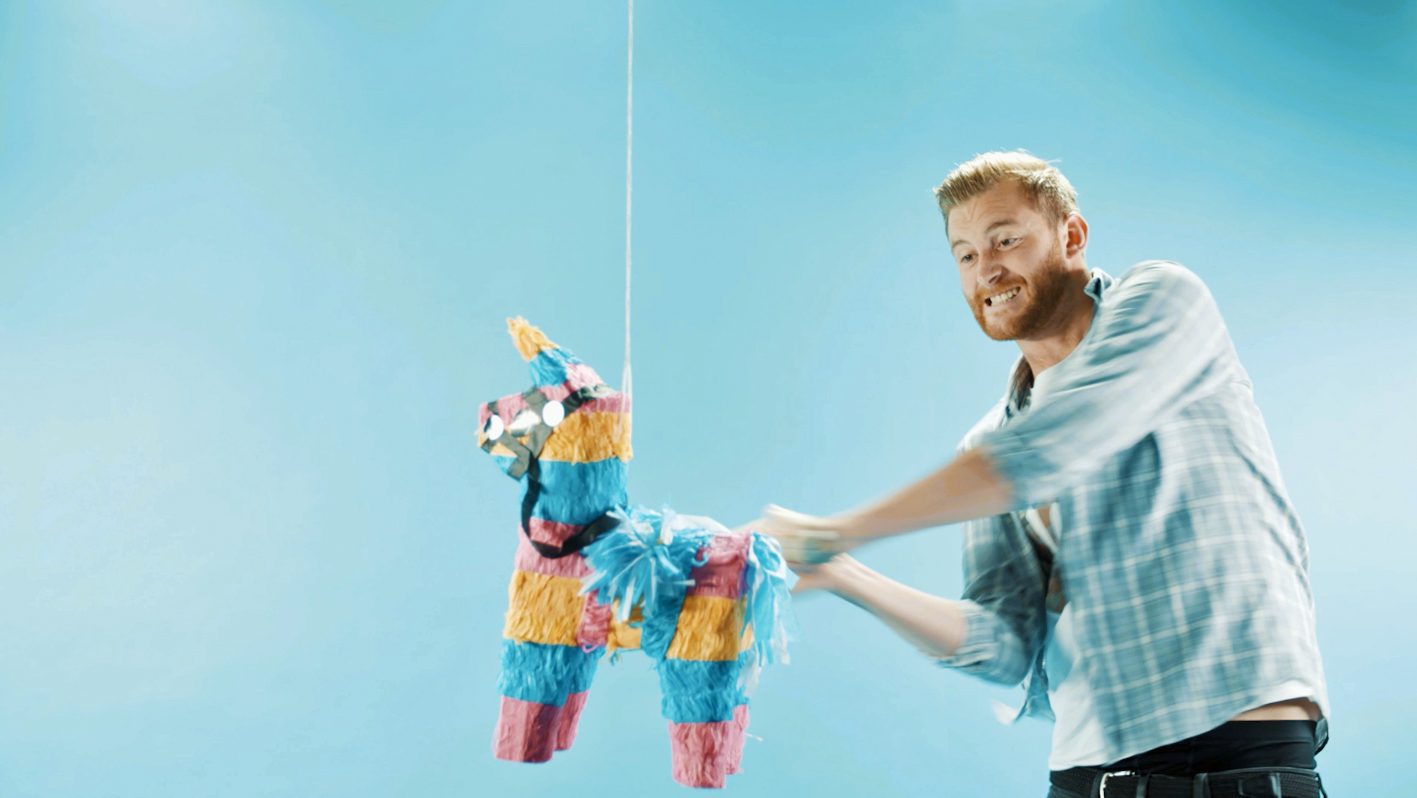 Fifteen Global presenters have taken part in the spoof remake which features Radio X's Chris Moyles, Toby Tarrant, Jack Saunders and Dan O'Connell, plus Heart's Mark Wright, Stephen Mulhern, Jamie Theakston and Toby Anstis, Capital's Roman Kemp and Marvin Humes, Classic FM's Aled Jones and Alan Titchmarsh, LBC's James O'Brien and Capital XTRA's Tim Westwood and Manny Norte.
Take a look at the clip, that shows Moyles getting tangled up in some balloon letters, shirtless Jack Saunders playing guitar, Dan O'Connell swinging a microphone and Toby Tarrant smashing a piñata!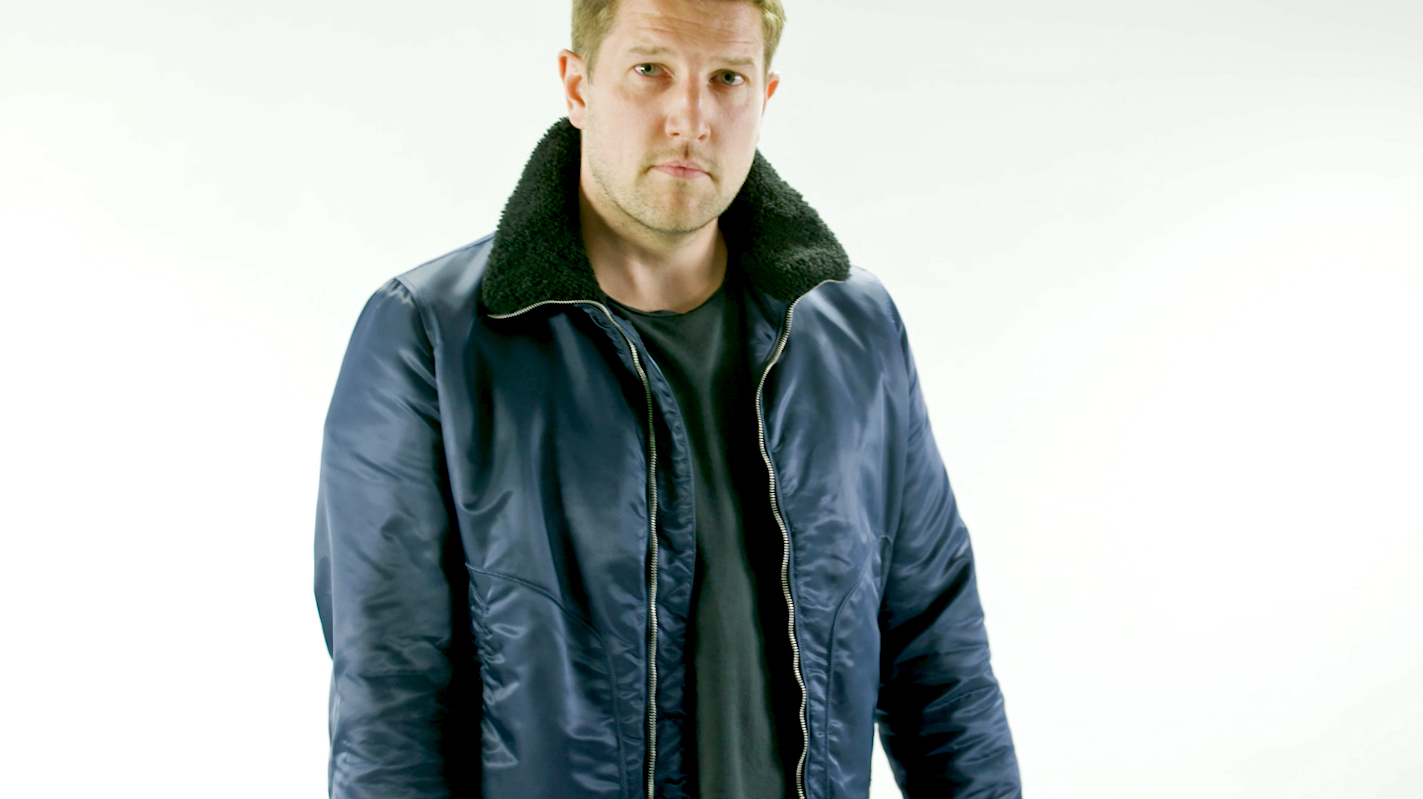 In support of the campaign, Charli XCX has provided newly recorded vocals especially for the video, replacing her original lyrics "I was busy thinking 'bout boys" with "I was busy making some noise" in reference to Global's Make Some Noise charity, which gives a voice and a lifeline to small projects that are doing inspiring work to help disadvantaged youngsters, but are struggling to be heard.
Global's take on the iconic music video opens with Classic FM's Alan Titchmarsh peeking at the camera from behind a bunch of flowers. The homage also features Heart's Mark Wright showing off his keepie-uppie skills, Capital's Roman Kemp rolling around with a cute French bulldog,
Other scenes show Capital's Marvin Humes lifting some weights before pouring water all over himself in homage to Jack Antonoff's cameo in Charli XCX's video, Capital XTRA's Tim Westwood spraying silly string against a graffiti backdrop, Heart's Stephen Mulhern performing a card trick and Classic FM's Aled Jones throwing cake at the camera.
To find out how to join in and raise money, and to download the dress loud pack go to makesomenoise.com or donate right here: