Vernon Kay Went Down To Prospex To Check Out The Incredible Work They Do
7 October 2016, 10:00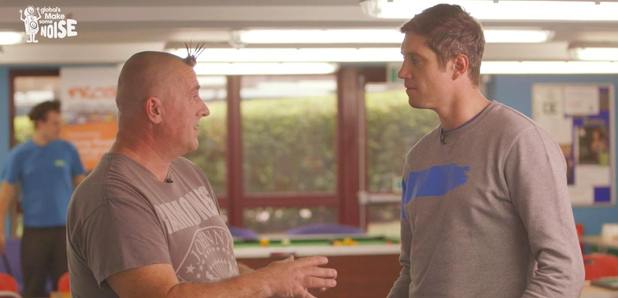 Prospex is just one of the many charities Make Some Noise is trying to help.
Vernon Kay went down to Prospex to take a look at the astonishing work they do.
Prospex helps kids who have had a tough start in life, and teaches them everything they need to know to to get going.
They are just one of the charities Make Some Noise is trying to help. You can watch the video below.
You can donate to Global's Make Some Noise now. and help change the lives of youngsters who a living with illness, disability or lack of opportunity throughout the UK.

£10 helps a child struggling to cope with the loss of a parent or sibling by creating special 'memory jars' to remember their loved one.
£25 means a child with a life-limiting illness can receive an hour of dedicated care and support in their own home
When words are impossible to express, £50 gives a severely disabled child the lifeline of communication through music therapy.