Get your hands on a Johnny Vaughan 4 Til 7 Thang apron!
23 November 2020, 14:28 | Updated: 23 November 2020, 14:33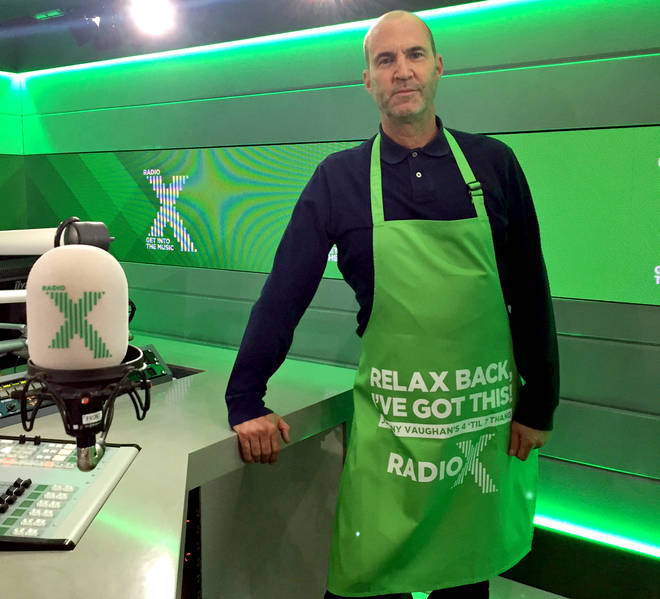 How would you like to get your hands on something very special from Johnny Vaughan's 4 Til 7 Thang while raising money for Global's Make Some Noise?
Radio X have launched the EXCLUSIVE "4 Til 7 Thang" apron!
This limited edition, premier bib apron is emblazoned wit the key show catchphrase "Relax Back, I've Got This!" and is in the classic Radio X green.
The apron costs £25 including UK postage, all proceeds go to the Emergency Appeal from Global's Make Some Noise.
Perfect for wearing while whipping up a Sunday lunch or festive feast.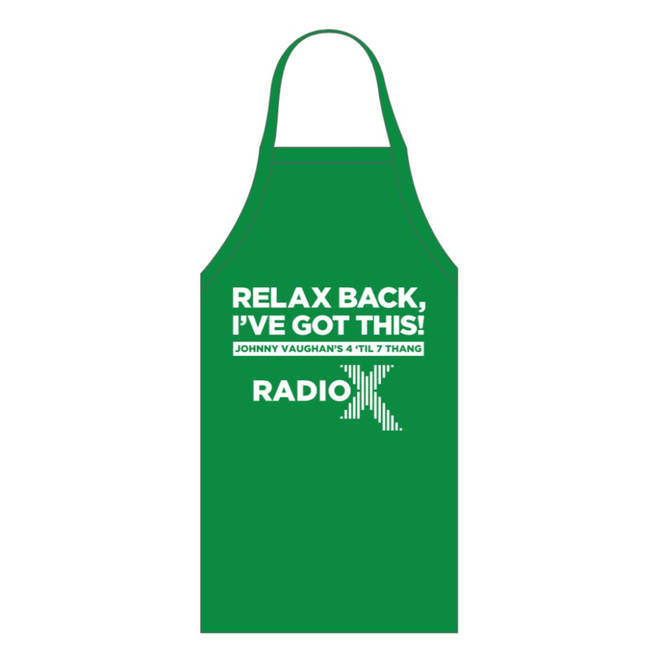 · Premier Bib Apron with easy care fabric.
· Self-fabric neck tie with sliding, adjustable buckle.
· Self-fabric 90cm ties.
· Material: 65% Polyester, 35% Cotton Twill.
· Weight: Cols 195 gsm · Size: ONE (Standard)
· Colour: Apple Green
You will receive a notification when the product is shipped.
100% OF THE NET PROCEEDS FROM THE SALE OF THIS PRODUCT WILL BE DONATED TO GLOBAL'S MAKE SOME NOISE, WITH AN AVERAGE DONATION PER PRODUCT SOLD OF £8.95.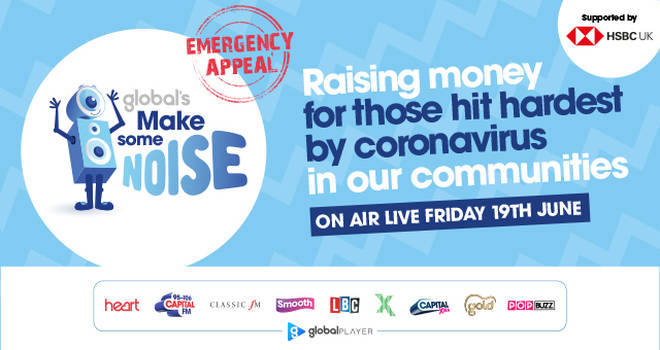 Make Some Noise works across the country identifying community need and funding small charities that are making a real difference to people's lives. 
These organisations are needed more than ever, both on the frontline now and in months to come, as demand for their services increases.   
The Emergency Appeal from Global's Make Some Noise will help those with health conditions, people without access to food or safety, elderly people without their support networks, families who have lost a loved one, carers who are feeling the pressure, and those feeling more alone than ever.
Global's Make Some Noise is an appeal operated by Global Charities, a registered charity in England & Wales (1091657) & Scotland (SC041475).